It's important to us at SunLife that we Give Back. That means ensuring employees, the environment and our community are cared for and as a small business we think we punch way above our weight when it comes to Giving Back. We try to keep things simple too by
Supporting the physical, emotional and financial wellbeing of employees
Supporting the Environment by recycling and partnering with the Woodland Trust
Supporting the Community by working with a chosen charity that reflects our customer
Each summer we encourage our teams to get involved in Community Challenge Days and throughout the year we fundraise through cake sales, the Sunlife Regifting Gift Shop, and themed charity donations. If a Sunlifer is involved in their own fundraising event, we're happy to Fund Match too.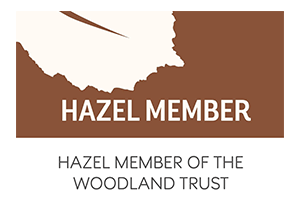 Respecting the environment
It's important to every one of us that we minimise the negative impact that our business may have on the environment.
That's why, in 2017, we linked in with the Woodland Trust and are currently implementing a range of ongoing initiatives that will help us to reduce our carbon footprint.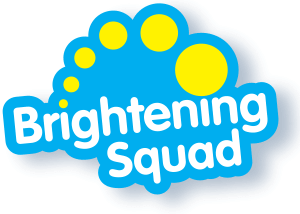 Looking after our people
Our people and the culture we create together are the building blocks of our business. We make sure that every member of our team has opportunities for personal growth and development, so that they're fulfilled and ready to provide an excellent service.
We ask our people to give us regular feedback on how we're doing and we work with our Employee Consultation Forum to make sure that the views and opinions of all our people are represented.
A number of health and wellbeing schemes and rewards programmes are open to everyone in the business. And we have a great group of people who organise social activities for the business. These range from our most recent Bumble (a town-wide quiz/treasure hunt) to a little 'surprise and delight' each month.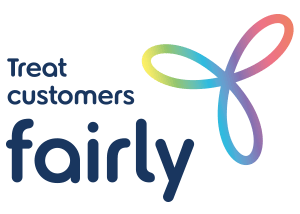 Caring about our customers
Our customers are the heart of our business.
That's why we have robust policies in place, follow ethical practices, and work diligently to offer the right products to the right people.
We're proud to work closely with regulators and governing bodies, and help drive positive change within our industry.