Celebrating the anniversary of a death
Last updated 31st May 2019
4 min read
Funeral customs vary depending on religion, ethnicity and culture, but they all have one thing in common: the desire to honour those who have passed. But how do we continue to celebrate our loved ones in the years after their death?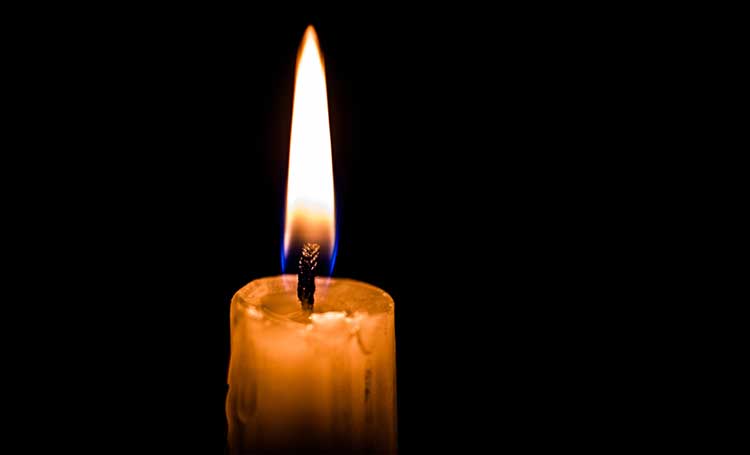 When a loved one passes, it can feel like the world has been turned on its head. Life as we know it changes forever and it can be devastating. The grieving process is different for everyone and there's no one right way to experience it.
For some people the anniversary of a death can be a painful time, for others it offers a chance to celebrate a loved one's life.
It may feel right to mark the anniversary of someone's death privately. Or you may prefer people around you who want to share in your act of remembrance.
Here we look at how traditional cultures around the world pay their respects, and a few modern ways in which you may like to pay your own.
Historic traditions of marking and celebrating death
Mexican 'Day of the dead festival'
Day of the Dead - Día de Los Muertos - is a festival that originated several thousand years ago from the Aztec, Toltec, and other Nahua people, who believed in celebrating the lives of the deceased instead of mourning them.
Today, Día de Los Muertos is celebrated on November 1st and honours the dead by celebrating their lives with food, drink and festivities. It is believed that during this festival, the dead, awakened from their eternal slumber, temporarily return to earth to enjoy the celebrations with their friends and families.
The Voodoo festival of Fet Gede, Haiti
Thousands of Haitians gather to the capital's main cemetery and lay out gifts such as flowers, jewellery, and rum to honour their lost ones and make spirits feel welcome.
Voodoo practitioners claim that rum invokes a family of Haitian Voodoo spirits, known as Gede. Celebrated in November, this festival is filled with elaborate altars, sacred dances and rituals.
Ancestral Altars
Many cultures and religions create altars in the home; whether Catholic, Buddhist or no religion at all, the aim is to create a spiritual focal point. Through prayer or remembrance, individuals connect to lost loved ones or simply reflect on the things they truly value.
Home altars can be as simple as a glass of water and a white candle in a clean space. Others have family photos and other items, like fragrance, flowers and other sacred items that remind them of the people they miss.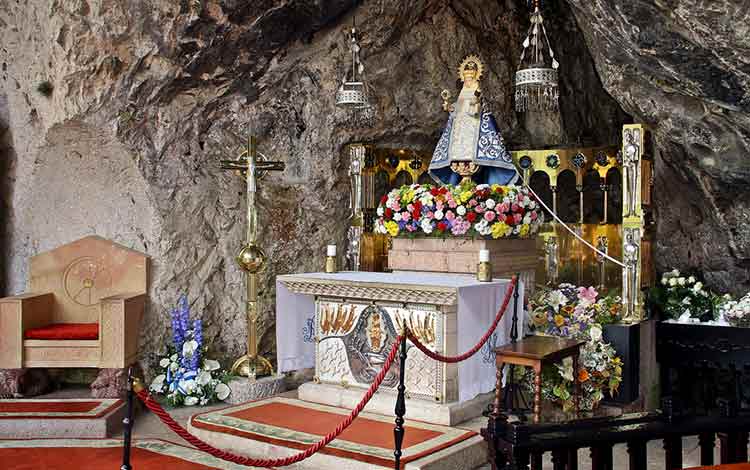 New ways of marking and celebrating death
Create a memory book
Putting together a memory book is a beautiful way to relive memories of your loved ones. It will remind you of the precious time you spent together, becoming something you reach for when you're missing them dearly. Take a look at the pictures you have on your phone or computer and pick the best ones that you'd love to look back on. Print photos using Snapfish or Shutterfly and pop it in your memory book.
Write a letter
Many people find healing through writing a letter to someone they've lost. It's a chance to tell them all the things you love and appreciate about them; to say how much you miss them; and to fill them in on how your life has changed. The letter can be sealed in an envelope and be kept somewhere private – in a purse or wallet – or shared with close friends and family.
Visit their favourite place
Certain places will always remind you of the people we love – whether it's a park or favourite coffee shop. Going there on the anniversary of their death or when you really miss them will help you feel close to them as you reminisce about all the wonderful things you did together.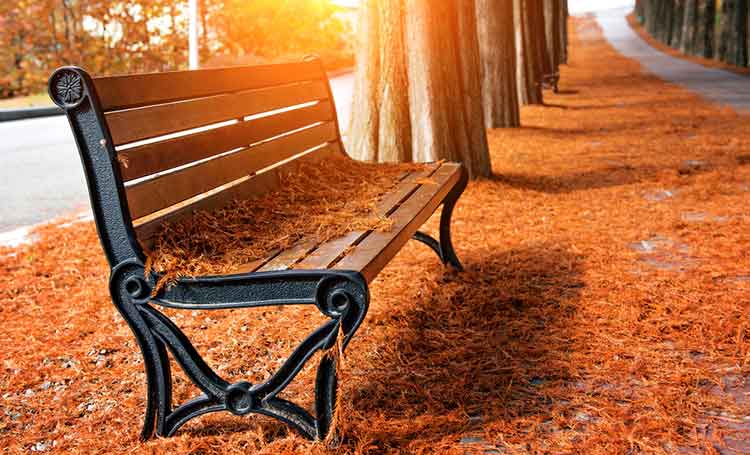 We each have our own ways of honouring and remembering those we've lost, but we hope some of the ideas above allow you to find greater comfort in a new ritual made entirely personal by you.
As we're in the digital age, it is a common part of bereavement for relatives and friends to look at their loved one's social media profiles to reflect and cherish happy memories. Research shows the average adult in the UK spends nearly nine hours of each day on media and communication. So, we are all more than likely to leave a digital footprint behind. How you plan to leave your digital legacy is, of course, entirely down to you.
However, if you're unsure where to begin, you can find some useful information on how to take care of your digital legacy, so you can be sure that your online accounts will be in safe hands.