How funerals have changed over the years
Last updated 31st May 2019
Sunlife's Cost of Dying Report 2018 shows that the UK's view on funerals is changing. 82% of funeral directors say they've seen an increase in the number of 'celebration of life funerals' – while 64% have seen a drop in the number of traditional religious funerals.
When it comes to funerals, it seems we're breaking away from past traditions. According to the Cost of Dying Report 2018, there's been a noticeable shift from sombre, black-coated mourning towards celebrations of life, as the deceased and their families favour personal tributes that represent the individual and their wishes.
Looking back at funerals over the years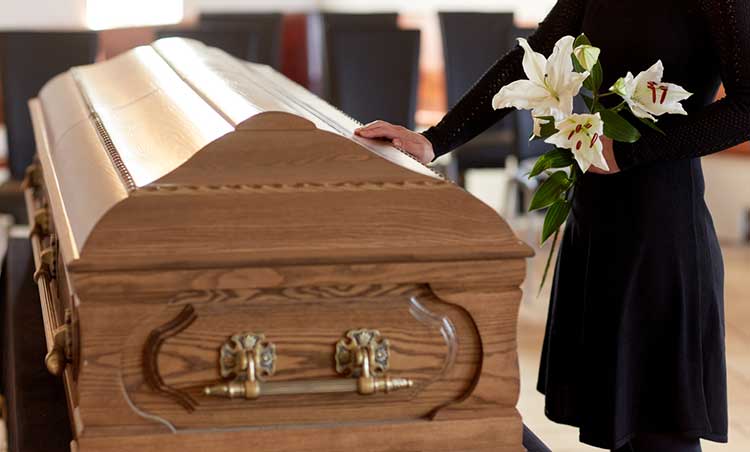 In the 19th century…
Many well-known funeral traditions actually originate from the Victorian era. For example, it was Queen Victoria who established black as the colour of mourning when she grieved for Prince Albert.
The prominence of the 'Chapel of Rest' was also a late Victorian development. As attitudes towards hygiene and superstition changed, tradition moved away from keeping the body of the deceased at home to using Chapels of Rest for visitors to go and view the body.
Thankfully, certain other Victorian traditions haven't made their way into today's customs, like making jewellery from the deceased's hair.
In the 20th century…
Funeral traditions changed during the 20th century, largely due to the First World War. With millions killed on the battlefield, and bodies not being returned to loved ones, individual graves were replaced with communal mourning and war memorials.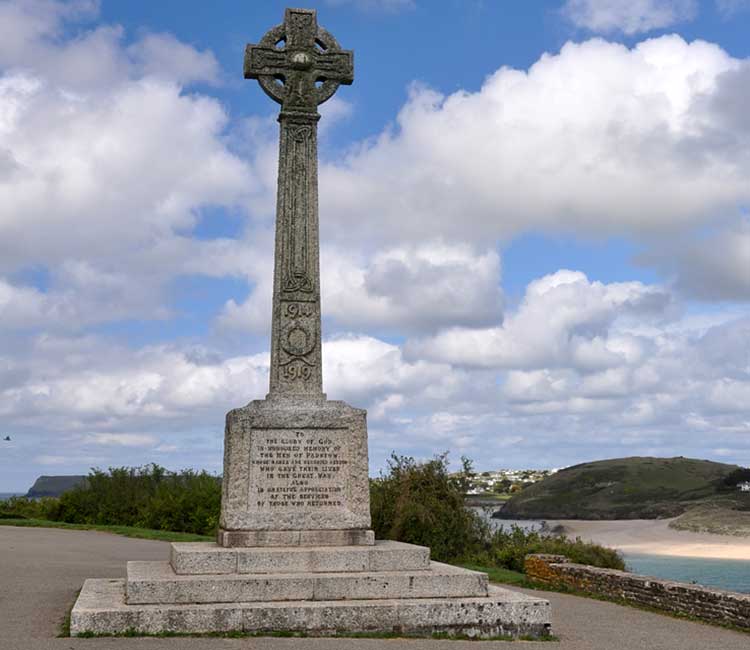 There was also an increase in the use of newspaper obituaries, which was something previously only reserved for the aristocracy.
In the 21st century…
The 21st century has seen funerals move away from rigid traditions and allowed for a lot more individuality.
Modern funerals can be diverse. That's why we place more emphasis on future planning for the occasion ­– we're able to inject a touch of personality and celebration into funerals.
Today…
Of course, sorrow and grief are still a huge factor of funerals, but some individuals are allowing moments of joy and colour at funerals to balance moments of sorrow and grief.
As more people plan their services, tailored funerals or celebrations of life are now seen as providing the perfect send-off for our loved ones. And as tailored funerals become more popular, so do weird and wonderful funeral requests – as funeral directors have mentioned in the Cost of Dying Report 2018.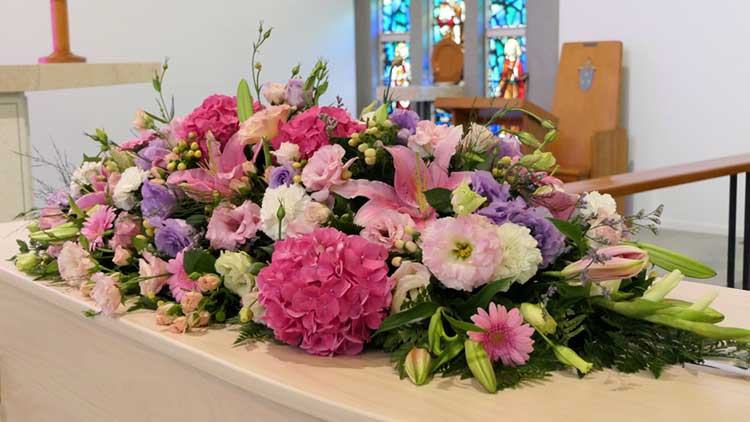 One funeral director spoke about a funeral request from the family of a farmer. They brought his wellies along, so they could "cut the bottom of them off and stick them to the feet end of the coffin – so it looks like his feet are sticking out".
Other curious funeral requests also included a naturist family asking for the deceased to be naked in their coffin – and another who wanted the coffin to arrive by milk cart. There are more weird and wonderful funeral requests in our Cost of Dying report.
Have costs influenced popular funeral types?
As the cost of a traditional funeral rises, more and more people are looking for alternative ways to celebrate the life of their loved ones at a cheaper cost.
Cremations are becoming increasingly common, as burial costs rise to meet supply and demand. Plus, many individuals are now opting for a no-fuss 'direct cremation' – which removes all elements of ceremony and simply returns the ashes to the loved ones for scattering. This is a way to cut funeral costs, and gives families the freedom to arrange a celebration of life or memorial service at a later date.
How can you avoid financial and emotional stress?
From finding the money to pay for everything, to second-guessing your wishes, planning and organising a funeral can be a stressful time for everyone involved ­– both emotionally and financially.
The increase in funeral costs means that many are looking for alternative payment methods, such as a SunLife Funeral Plan. It's a simple and affordable way to put some plans in place for the future and make sure your loved ones aren't left with a big bill when the time comes.
To learn more about how much a funeral costs in your local area, take a look at our Funeral Cost Calculator.