Find out what happens to online and social media accounts when you die and what you can do now to prepare your digital legacy.
What will your digital legacy be?
Have you ever considered what happens to your Facebook account and other online accounts when you die?
It's not something previous generations had to think about. But in today's world, where almost everyone is active online, it's important not to overlook your digital life when making a Will and getting your affairs in order.
It's not just about protecting your privacy after death, it's also about what's precious. Where once there were photo albums and video tapes to pass on, now many of our photos and videos are stored online, behind security settings and easily forgotten passwords.
Who will be able to access these sentimental 'digital assets' when you're gone? The simple answer is no-one, unless you leave instructions for who should take care of your digital affairs and how. That's why we've created My Digital Legacy, an easy-to-follow guide to recording your digital wishes ready for when the time comes.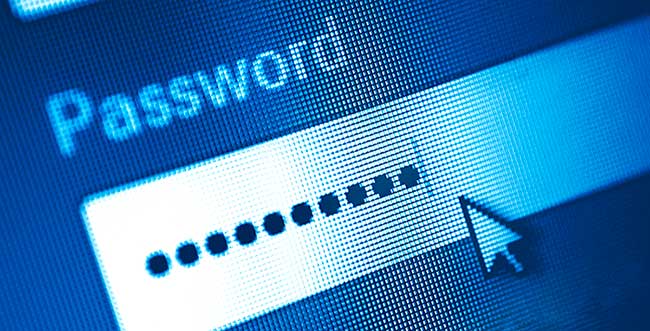 What happens to your social media accounts when you die?
Recent statistics suggest over 80% of adults in the UK use social media, but how many have thought about what they could leave floating in cyberspace when they're gone?
Most social media platforms have a policy for what happens to a deceased person's profile, but this can only be actioned if the platform is informed of the death. Hence why it's important to appoint someone to handle your digital affairs when you're no longer around to do so.
Here's a brief introduction to the policies of some of the most popular social media and the options you have. Please remember that policies can change, so always double check before finalising your instructions.
What happens to my Facebook account when I die?
With Facebook there are two options to choose from:
Delete your account
To do this, your representatives will need to supply a death certificate, as well as evidence that they are a close family member or your executor.
Memorialise the account
This allows your account to stay active, so people on your friends list can continue to see your pictures or post on your timeline if they wish.
Can I do anything on Facebook now?
Yes. You can decide in advance whether you'd like your Facebook account to be deleted or memorialised.
Or you can choose to nominate someone to act as your 'legacy contact' after your death. This person will be able to accept new friend requests, change your profile picture and download posts, pictures and videos from your account.
To nominate a legacy contact, go to your Facebook account settings.
Here's more information about what happens to a Facebook account after a death.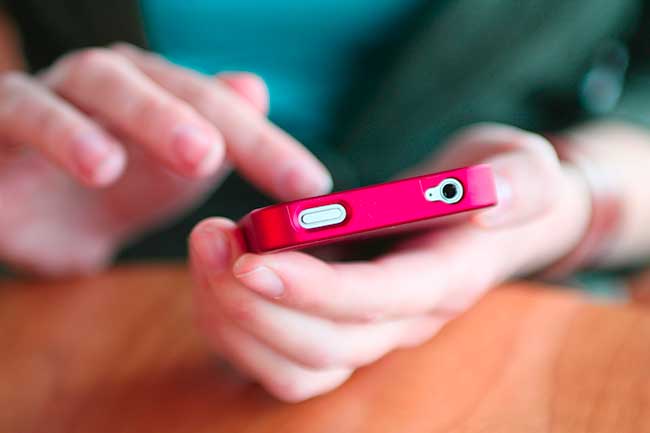 Other popular social media accounts
Twitter
Your Twitter account can be deactivated when you die. Twitter will need the user name of the account, a copy of the death certificate and proof of identity from the person requesting the deactivation.
LinkedIn
LinkedIn need slightly more information to delete an account including name, email address, the company most recently worked for and the date of death. There's also the option to link to an obituary.
Pinterest
Your Pinterest account can be deleted
Gmail
You can set up Google's Inactive Account Manager to let Google know who should have access to your information and whether your account should be deleted after you die.
Instagram
Like Facebook, your Instagram account can be memorialised or deactivated. The requestor will need to supply a death certificate and evidence that they are either the next of kin or an executor.
Find more information on your social media options and other popular platforms.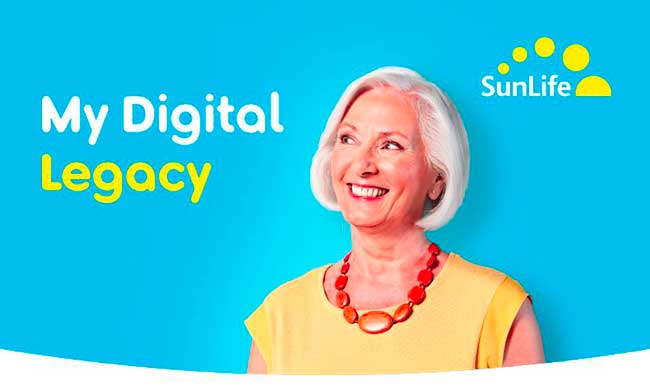 Your digital legacy - 5 things to do now
Here are 5 simple things you can do now to leave your online affairs in order.
Choose a digital executor
Nominate a relative or friend to act as your digital executor. Naming them in your Will will ensure they have the legal authority to act on your behalf. More on how to choose a digital executor, the role and its responsibilities.
List all your online accounts
Listing every online account you have is the best place to start planning your digital legacy. Include usernames and account numbers but importantly, do not include passwords. Your executors will not need your password to access your accounts. More on what information to include when you list your online accounts.
Document your digital wishes
Add to your list, clear instructions for how your digital affairs should be dealt with when you die. For example, memorialising your Facebook account and sharing your digital photos with a specific person. document your digital wishes.
Store your digital wishes safely
The time will come when your digital wishes will be needed, so it's important to store them somewhere safe and let someone you trust know where they are. There's only one way to ensure your digital wishes are legally binding and that is to include them in your Will. More on how to store your digital wishes and what to think about.
Back up your digital assets
It's important to regularly back up your digital assets like photos and videos, so you can preserve your precious memories for the next generation.
When it comes to later life planning, don't overlook your online presence. Social media feels so public; it's easy to forget each account is a private domain no-one else can access. To prevent your social media accounts just sitting there uncared for after you're gone, take time now to record your wishes and leave your digital legacy in safe hands.