5 people who prove you're never too old to dance
Posted on 16 April 2018
4 min read
Taking up a new hobby, particularly one where you need to learn new moves and routines, can feel daunting. Especially if you have achy joints or a memory that isn't what it once was! But with the right amount of persistence and style adjustments where needed, you can dance no matter your age or ability.
To get some inspiration flowing, we caught up with five incredible people who prove that dancing is for anyone. So whether you're getting your groove on at home in the living room, or heading to ballet class to work on your plie, the sooner you get dancing the sooner you'll be feeling the benefits. It's true what they say – when you release endorphins you feel good - so read below to get inspired and start shaking your tail feather!
Tracey and Lui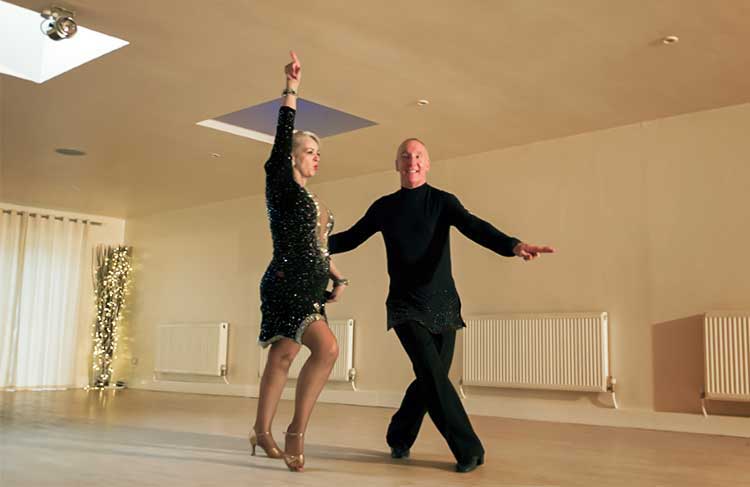 Watching Tracey and Lui dance, you wouldn't believe that they only learnt to jive just four years ago. For the loved-up pair, dancing became a shared hobby that they could do to fill spare time after their children grew up and flew the nest. They credit dancing with not only getting fitter and losing weight, but also their improving memory and mental health. For Tracey and Lui, a huge part of dancing is being involved in its wider community, who they say are some of the best people you'll ever meet.
'You can do whatever you want to do. If you put your mind to it, anyone can learn to dance.'
Tessa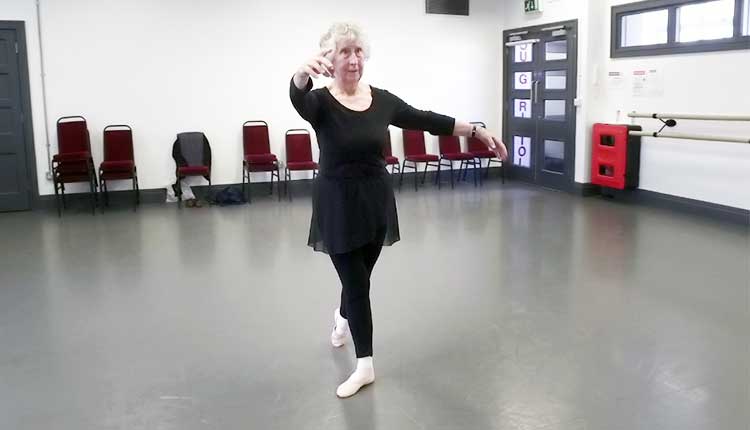 82-year-old Tessa says that ballet dancing makes her feel 20 years younger. For Tessa, it's the best thing for posture, balance and confidence and after a ballet class, she feels full of energy. She's a firm believer that ballet is for everyone, no matter what your age. She explains that at her favourite class, everything is deliberate, slow and really stripped back to basics. You leave with a wonderful sense of wellbeing, and that's something that's important for everyone.
'After a ballet class you feel full of energy, inspired and ready to do anything.'
Earth G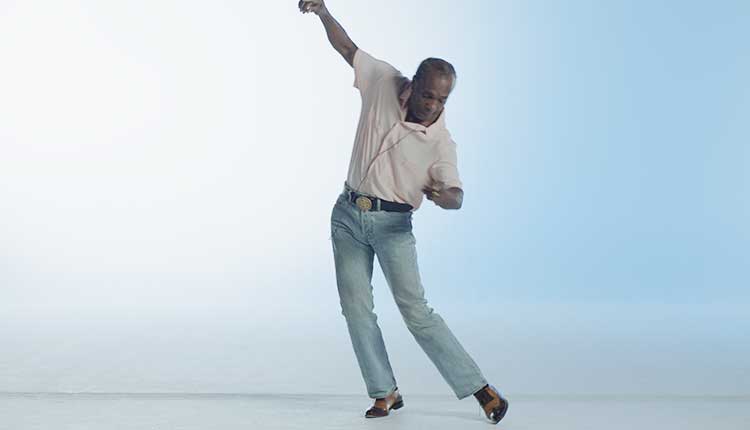 Earth G doesn't do age, but if you asked him how old he feels, he'll say he's still a teenager! That's because he's still doing the same moves that he did as a little boy. For Earth G, dancing is a way to express himself, and he and his wife still go dancing together regularly.
'I'm in a different world when I'm dancing and have good music.'
Clive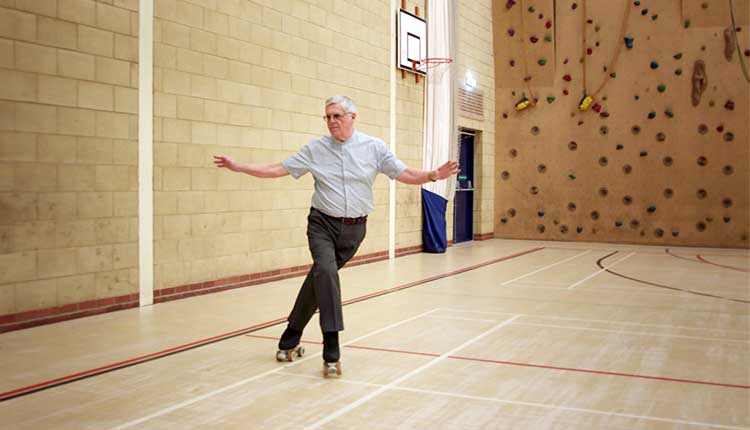 You've heard of dancing on ice, well Clive is dancing on skates. Clive first started roller skating over 60 years ago and has revisited his passion in retirement. Now, at the age of 75, he's adjusted his speed skating moves for a style that's more deliberate, smooth and artistic. Clive tells us that as soon as he puts his skates on, he's 18 again. It's his way of relaxing and letting go, and says that you're able to do things on skates - and when you get it right – it's a great feeling.
'As long as you're careful and take advice – you're never too old to start skating.'
See more inspiring people on our Welcome to life after 50 blog, including rock singer Jenny, 85-year-old tattooist Doc and Britain's oldest BMX racer Paul.
SunLife offers a range of straightforward and affordable products including over 50s life insurance, funeral plans, equity release, home insurance.