If you were given £100,000, how would you spend it?
Posted on 21 September 2018
For many, the rising cost of living is making it harder to make ends meet. But if you were miraculously given £100,000, would you pay off your mortgage or jump straight on a plane for the holiday of a lifetime?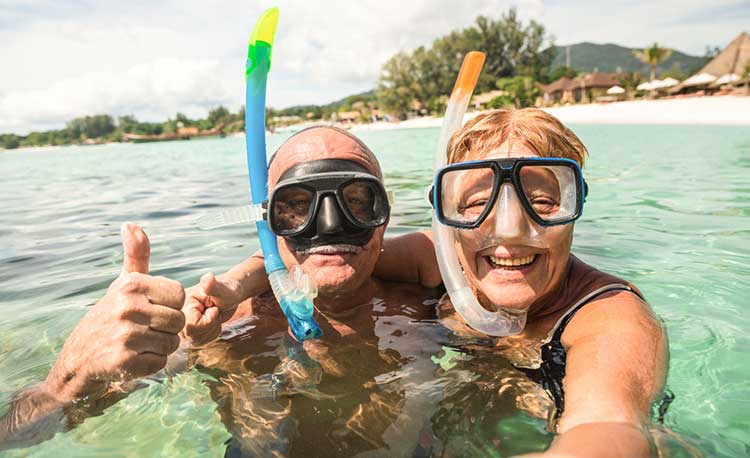 Living expenses have surged, with the overall cost of transport, energy, food and clothing reaching a near six-year high, according to the Office for National Statistics (ONS).
Research by SunLife shows that 45% of over 55s feel worse off than they expected to at this time in their lives. Of those who feel worse off, 65% attribute this to the rising cost of living.*
Of course, price inflation affects everyone. People of all ages are having to spend more on living and less on what they love.
So, what would you do if you were suddenly given £100,000?
We put this question to over 55s to discover how they would choose to spend their later years if money wasn't an issue.
The findings show that the largest proportion of people (38%) would put the £100,000 towards a cash gift for their children.*
Younger generations today generally find it harder than their parents to get on the property ladder and afford other big expenses, so helping the family with early inheritance and gifts is a growing trend among parents and grandparents.
Many people would help out their family with £100,000 but what would you spend it on? Perhaps fund your home improvements or save the money for retirement? We explore what else over 55s told us they would spend it on.
A new car
29% of the over 55s we surveyed told us they would put the money towards buying a new car, providing a better, more reliable way to get around, or potentially splashing the cash on the dream car they've always wanted but could never afford?
A holiday
A further 27% would spend the money on the holiday of a lifetime. Whether a winter fairy-tale in New York or a sun-soaked adventure in Thailand, with £100,000 you could even treat your family to a special holiday.
A mortgage-free life
13%, less than half the number who would choose to spend their money on a holiday, would be practical and put a £100,000 towards paying off their mortgage.
Those that would put it towards paying off their mortgage are probably imagining the peace of mind that they can live comfortably mortgage-free for the rest of their lives and leave an inheritance to their family.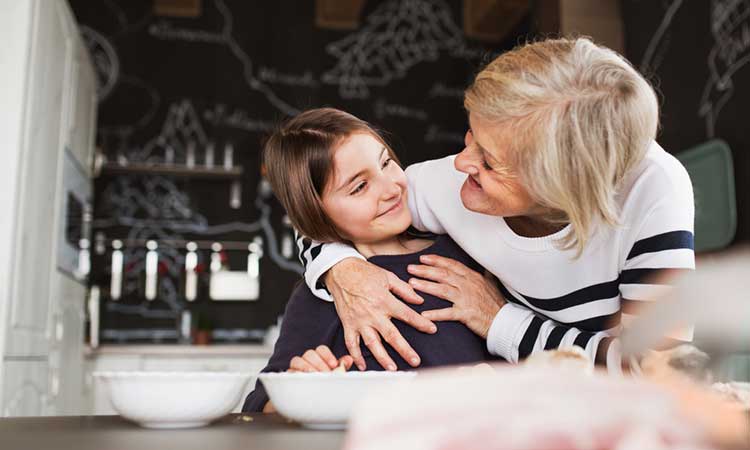 Home renovation
Making home adaptations or improvements is how one in nine over 55s would choose to spend £100,000. Many people make home improvements to add value to their home or to make it more accessible to get around and enjoy in later life.
From a luxury conservatory to an extension or a garden makeover, £100,000 could stretch to making many of those dream home improvements you've been wanting for years.
Instead of paying off existing debt, it seems we're much more interested in sharing and creating new experiences with our loved ones – whether touring picturesque country lanes, soaking up the sun or investing in our family's future.
After all, it's by looking after our family, trying new things and bringing exciting experiences into our lives that we stay motivated and happy.
We all have a dream home improvements and fantasise about what we would do with a life changing amount of money. But what if we had that money to realise our dreams?
It may be more within reach than you realise. Find out how you could fulfil your dreams, help out your family, or even just make life that little bit easier by discovering more about releasing equity from your home.
*SunLife A comfortable retirement – on the house February 2018