5 people in their 60s who are challenging stereotypes
Posted on 25 May 2018
A lot of us see our sixties as the decade where we wind down from working life and start thinking about how we're going to spend our retirement.
Though you might be thinking about national trust memberships (which we love by the way!) and slowing down with life, it's actually the perfect time to kick start a brand new hobby, or throw yourself into an old one that you drifted away from.
The truth is that, in your sixties, you're often experiencing a new-found freedom. When you're not looking after the grandkids, your free time is yours to spend however you want and doing whatever you want. The world is your oyster they say. Find inspiration to take your sixties to the next level from 5 of our amazing over 60s who are proving that it can be the best time of your life!
Alan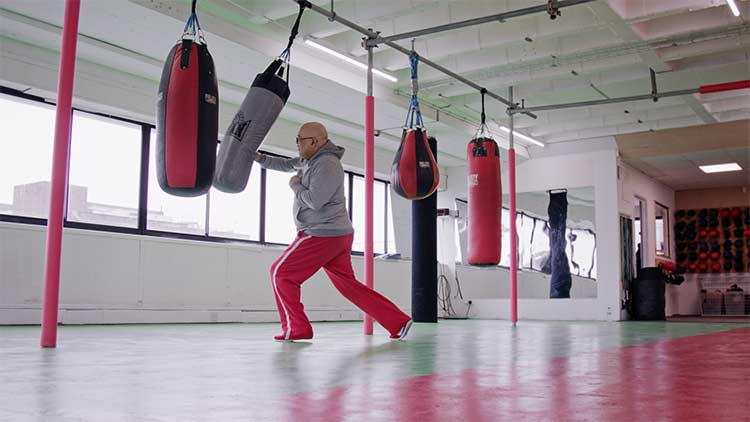 Alan's Dad took him boxing for the first time ever when he was just a kid. He might've been a bit hesitant at first, but little did Alan know that boxing would end up being a major part of his life - for over 50 years.
At 63, Alan is still boxing and is now a qualified boxing instructor. Alan decided to start doing classes for more senior people and teaches them how to use boxing to keep fit.
Whilst he doesn't box competitively now, Alan believes that boxing training is second to none, and you can do it at any age. No time like the present!
Alexandra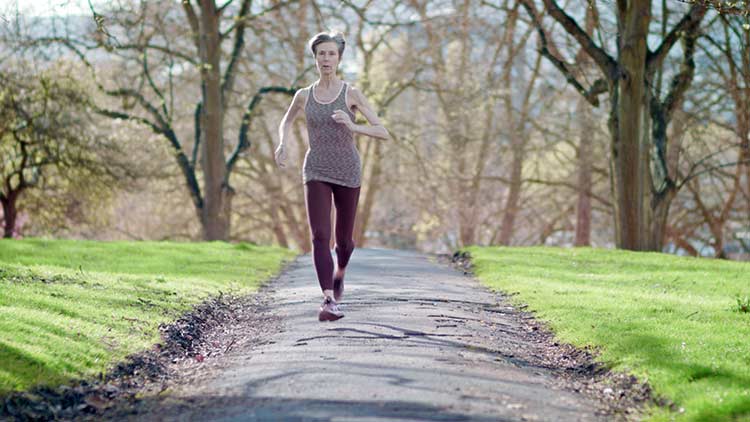 It's never too late to get moving. Meet Alexandra who took up running at 50 and ran herself fit, all the way to the New York marathon.
You'd never guess Alex is in her late 60s. At 68, she is still running, releasing endorphins and rising to the challenge.
Alex puts her stamina and vitality down to running. She says that anyone can run as long as they're without injury and build it up slowly – maybe at 80, starting with a walk around the block and going from there would be a good plan!
Steve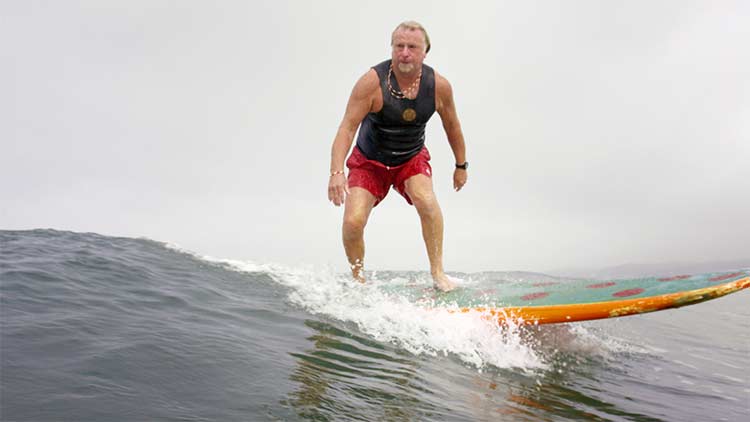 63 year old Steve Outram is addicted to surfing. Whether he's surfing the shores of California, the Mediterranean or his home beach in Devon, he says that surfing 'makes you feel good' and it's that feeling that keeps Steve heading out to surf two to three times a day.
Steve says that surfing keeps you young. It has no limits – it's for anyone. You can go out on small waves or use a bigger board if that's what you want to do. It's not that expensive and, over anything, it makes you feel good, even if you don't get as far as standing up!
Jenny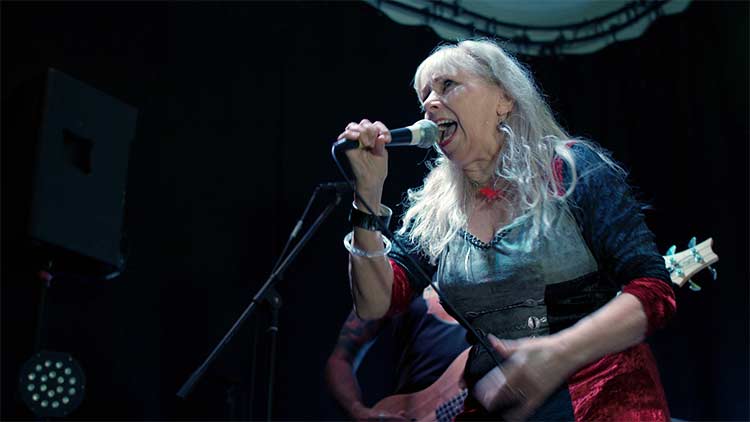 Try telling 67 year-old Jenny she should act her age and she's likely to respond in the only way she knows how – by joining her band up on stage and belting out a classic rock anthem.
She says that singing makes her feel empowered. "I can do something, I can get a message out there to the world". She adds, "I feel about 20".
Jenny says that as you get older, you've got more to offer because you know more. You've spent your life learning about things.
Bernie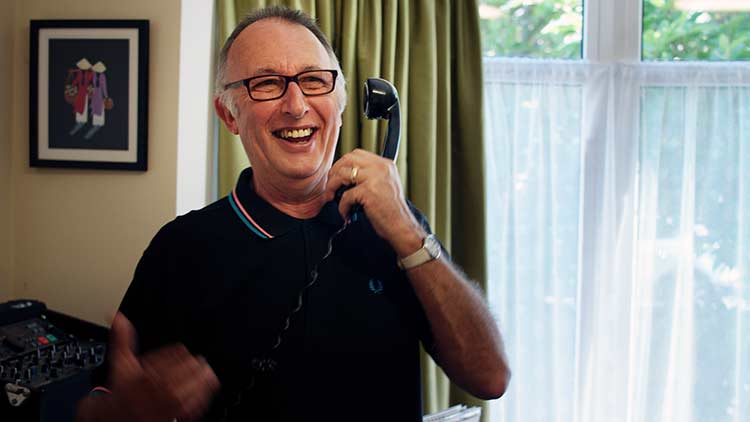 "You can't put a price on how you feel when you're standing up here and you've got the whole room in the palm of your hand," says 63 year old DJ, Bernie.
Bernie says he always wanted to be a DJ but never really had the confidence to do it. As soon as he turned 50, he thought why not? And began spinning his first tunes.
Now he's DJing every Friday and Saturday night, playing songs that people his age want to hear – rather than tribute bands and karaoke like everyone else!
He says: "What I'm doing now is the most exciting part of my life."
See more inspiring people on our Welcome to life after 50 blog, 85-year-old tattooist Doc and Britain's oldest BMX racer Paul.
SunLife offers a range of straightforward and affordable products including over 50s life insurance, funeral plans, equity release, home insurance.