5 retirees whose hobbies may surprise you
Posted on 19 February 2018
Thinking about retirement can be daunting. You start to wonder what you're going to do with your spare time, especially if your job and career was a huge, defining part of your life, as it is for many people. It's like there's a void to be filled and once the initial celebrations are over and everyone else goes back to their everyday life – you look for the next big thing to keep you busy.
Learning from others who have embraced retirement and gone at it full throttle, it becomes easier to see it in a positive light. We've spoken to five retirees whose hobbies might surprise you, and hopefully inspire you to have a go at something new, or to pick up an old hobby right where you left off.
Whether it means travelling, exercising, charity work – or everything in between – there's something in both the physical and mental side of pursuing a hobby that's beneficial at any time of life, but especially during retirement when we have all this newfound spare time on our hands. Lucky us!
Paul – BMX Racing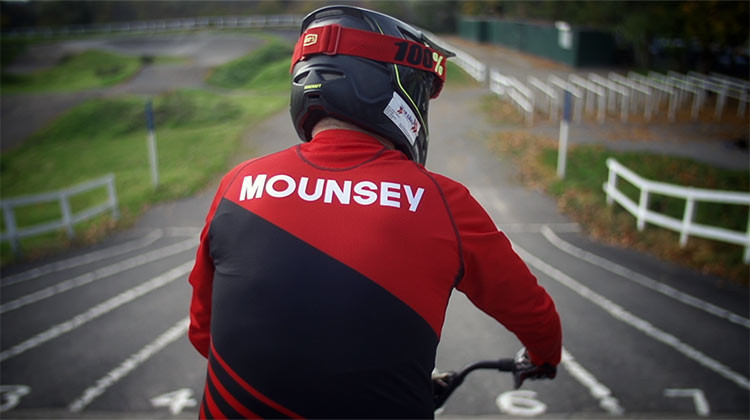 When Paul was made redundant at the age of 65, he was a lorry driver who didn't exercise at all. Due to his age, he found finding a new job difficult and so he decided to retire. Looking for new ways to keep busy, he started spending a lot of time at his local mountain biking track and, one day, a group of young lads asked him to go BMXing with them. With nothing to lose, Paul said yes, and his BMX career began. Now travelling across the world to compete, Paul has taken up other hobbies to improve his BMX racing, including going to Cross Fit classes at the gym.
Gordon and Angela – Philanthropy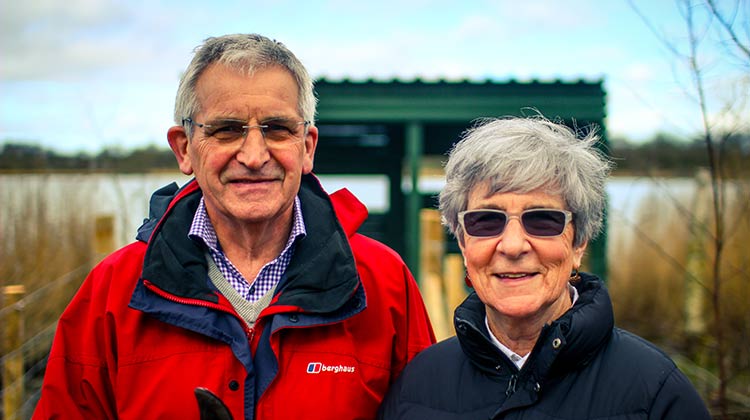 Gordon and Angela are using their retirement in a way that not only keeps them busy, but helps other people too. It was a holiday to Kenya in 2010 that led Gordon and Angela to start their own charity. To help fund the village school in a community called Kambe, 25 miles out of Mombasa, the charity raised over £60,000 in its first four and a half years. For Gordon and Angela, life is all about keeping positive and cheerful, and now they can't imagine their life without the Kambe community.
Maureen – Scuba Diving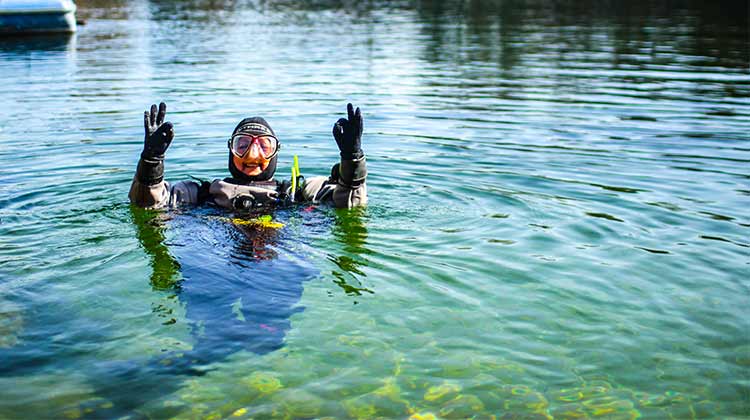 Maureen isn't your average grandma. At 59-years-old, she's spent the beginning of her retirement zip wiring, abseiling, quad biking and white-water rafting, but it was scuba diving that became her passion. Maureen says that anything that might have stopped you pursuing your hobbies, such as looking after your kids or being at work, once you've retired – you have all this time back to do what you want and nothing can hold you back except yourself. All the adventures she had when she was young, she's having them again – and wants to continue to do so.
Clive – Roller Skating
Clive is 75-years-old and has been skating since he was a kid. Using his skating to relax, chill out and keep fit, Clive says that as soon as he puts his skates on, he feels 18 again. Though he admits he has aches and pains these days, he simply adjusts his skating style so that he can keep doing what he loves as it suits him in later life.
Steve - Surfing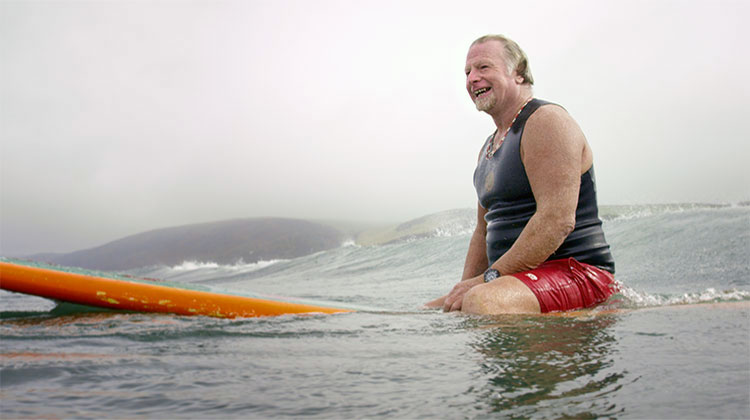 Living in Devon, Steve sometimes surfs up to three times a day. It keeps him fit physically, and helps him mentally, allowing him to completely forget anything else and to live in the moment. Incredibly, only four years ago Steve thought he might not ever walk again, let alone surf. He prolapsed a disc in his back and couldn't walk. After successful surgery and two years of rehabilitation, Steve still has a partially paralysed foot, but hasn't let that stop him, 'it's made me appreciate every day' he says. When he's not surfing, he and his wife now spend their time travelling, drinking nice wine and eating great food – what else could you ask for from your retirement?
These guys are proof that you're never too old to learn something new and, although our bodies might change with age, with a few slight alterations you can keep doing what you love, just in a different way.
See more inspiring people on our Welcome to life after 50 hub, including rock singer Jenny and 85-year-old tattooist Doc.
SunLife offers a range of straightforward and affordable products including over 50s life insurance, funeral plans, equity release, home insurance.