6 people who will inspire you to get fit
Posted on 12 January 2018
Getting fit and healthy is something that crops up again and again on New Year's resolution lists, life goals and general to do agendas. The truth is that sometimes we all need a little bit of extra motivation to get going, so have a look at some of these incredibly inspiring people below who prove that it's never too late to change your life style and to make your health a priority.
1. Tessa
Tessa is 82 year's old and keeps fit and healthy by attending senior ballet classes each week where the moves aren't too strenuous. She says: "After a ballet class you feel full of energy, inspired and ready to do anything". Tessa has found a new confidence with age and is making the most of getting older!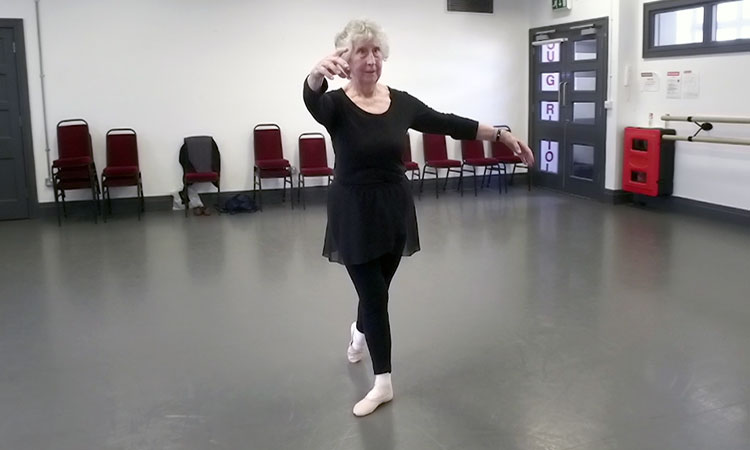 2. Paul
It's hard to believe that Paul is over 70. As England's oldest BMX racer, he travels across the UK, Europe and even America competing in racing championships. You might think that he's been racing since he was a kid, but all of this happened after Paul was made redundant at 65. It's only with BMX racing, he says, that he learnt how to be fit and healthy. He knows he's not the quickest on the track but it makes him feel great.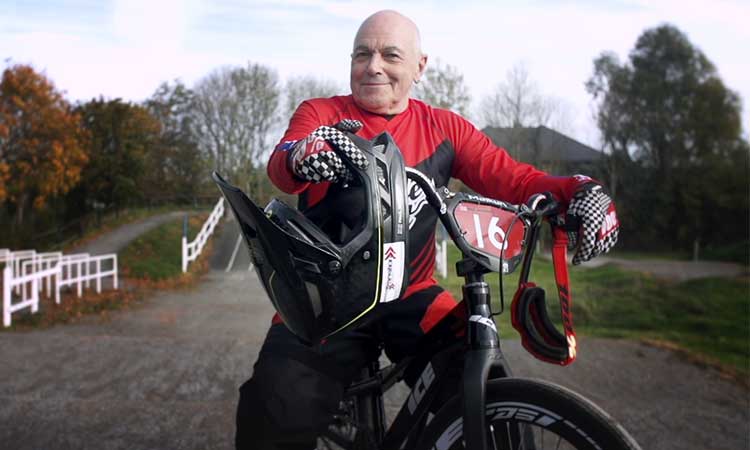 3. Tony
When you've spent over 70 years nurturing a talent, it's good to know that at the age of 82, you're one of the best. Tony is the current holder of the world record in the indoor hurdles for athletes in their 80s, and the British record holder for Decathlon in his age group. Although he recognises that his body has limitations, it's not going to stop him from doing what he loves. "Your body does start to deteriorate. You get stiffness in your joints" but keeping fit and healthy can help you put that aside to a certain extent.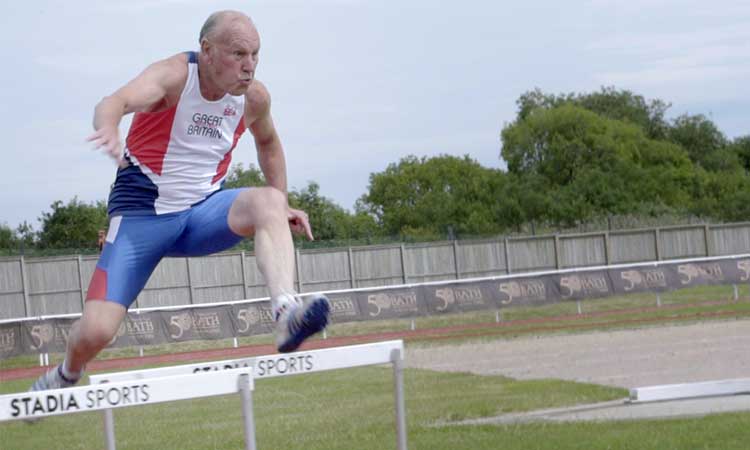 4. Steve
Steve says that surfing is keeping him young. Incredibly, only four years ago Steve thought he might not ever walk again, let alone surf. He prolapsed a disc in his back and couldn't walk. After successful surgery and two years of rehabilitation, Steve still has a partially paralysed foot, but hasn't let that stop him, 'it's made me appreciate every day' he says, sometimes heading out even three times a day to surf.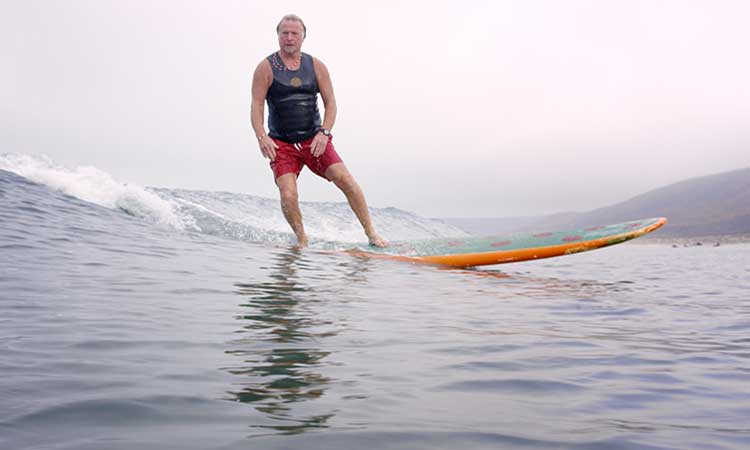 5. Chris
After a lifetime of burgers, takeaways and fish and chips, at the age of 50, Chris decided enough was enough… It was time for a change. At 60 years old, Chris now spends his days as a personal trainer, helping other over 50s get into shape and lose those extra pounds.
6. Alex
Alex took up running at 50 and ran herself fit, all the way to the New York marathon. As Alex says it's the challenge of it that makes you feel younger. So don't worry about it, just do it!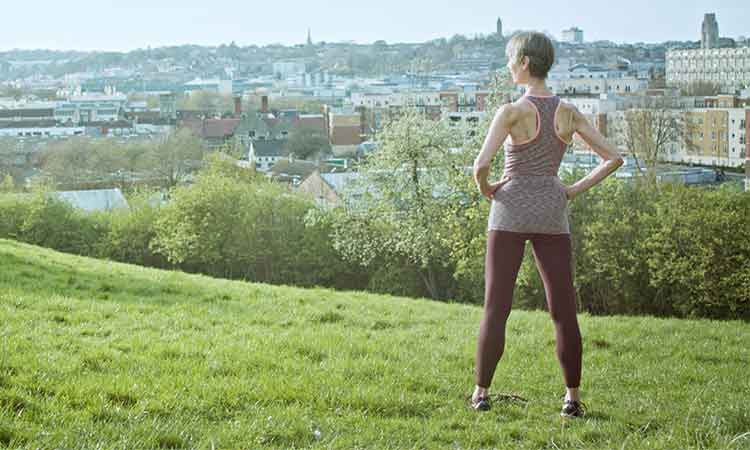 See more inspiring people on our Welcome to Over 50's hub, including rock singer Jenny and 85 year old tattooist Doc.
SunLife offers a range of straightforward and affordable products including over 50s life insurance, funeral plans, equity release, home insurance.