6 things we loved about growing up in the 60s
Posted on 17 August 2018
It was the age of free love, miniskirts and man's first steps on the moon…
The world turned technicolour in the 'swinging sixties' and there was no better time to grow up. Join us on a trip down memory lane as we look back at growing up in the age of free love.
1. A real community culture
In the sixties, there wasn't a need for home security. Neighbourhood watch went without saying - you always felt safe and comfortable leaving the back door unlocked when popping down to the local shop.
Children were allowed to mess around in the roads, playing cops and robbers or footy until it got dark outside. It was safer back then as we rarely had to stop for passing cars as travelling by car was still quite rare.
Health and safety wasn't much of a thing either. Who remembers climbing high up into the trees, swinging on lamp posts and doing a balancing act whilst walking along a tall, thin brick wall? A few bruises here and there never stopped us.
Play parks were just as bad, with open-sided slides, see-saws that fitted more than 10 children and monkey bars that we all hung upside down off! It was all fun and games back then.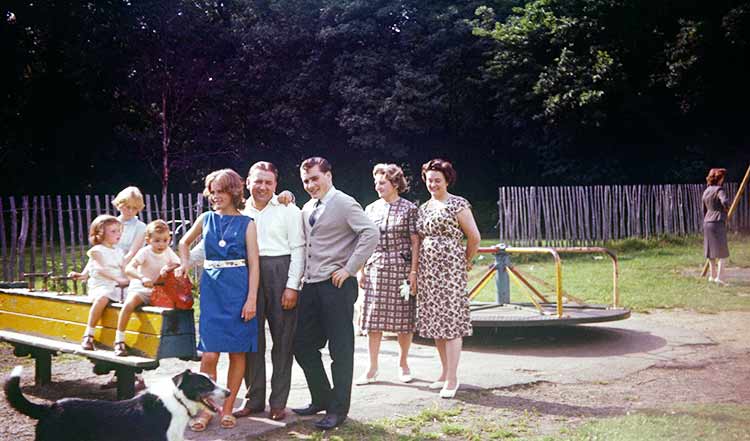 2. Road trips abroad
Although we learnt to dance the 'Twist' on holiday at Butlins, in the sixties our parents started to venture abroad more than ever before.
We'd pack all our camping gear into the boot of the car and tie more cases on the roof rack. You wouldn't be able to see much out the back window, but that wasn't really an issue back then.
Kids sat together in the back, we were completely surrounded by saucepans, bedding and books, there wasn't much room to spare.
There were no seatbelts, or motorways, service stations or the AA to come to the rescue.
We didn't have the tech kids have nowadays to keep us entertained, but we made up games as a family, and sang and chatted the whole way.
With nothing for miles, a picnic on the French roadside en route to a Spanish holiday would keep us going.
Your family might even go on an aeroplane abroad - it was in the 60s that the package holiday became a thing.
They were still pretty expensive so if you did catch a flight to sunny Benidorm you were lucky.
It wasn't until the 70s when most of us enjoyed a flight to Spain rather than the long car journey.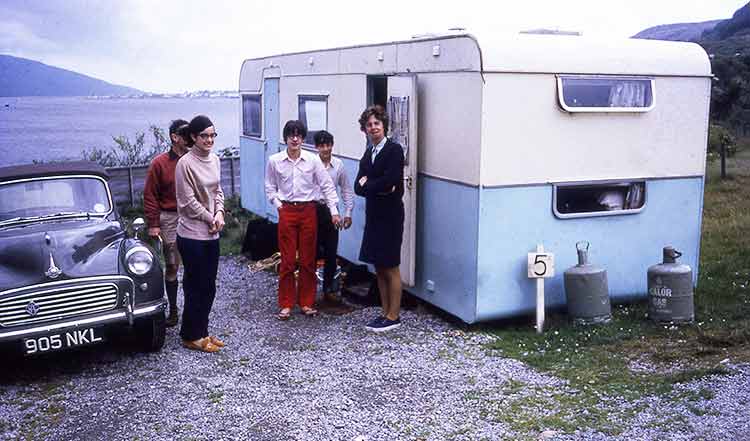 3. We had four seasons
Spring, summer, autumn, winter… Our memories of the sixties often involve the time of year, especially as we spent so much time outside.
Spring meant pre-ordering hot cross buns and ONLY eating them on Good Friday.
In summer, we'd spend the whole day at the funfair on the merry go rounds and waltzers. Or with picnics in fields, fruit picking from trees and at the beach building sandcastles.
In Autumn it was time for Harvest and farmers were kept busy.
Winter was always tough, but also so much fun, especially when school was cancelled for days on end because of the snow. The 'Big Freeze' in 1962 was like something from the Arctic – snow lay on the ground for 62 consecutive days. We had to get used it and carry on with life.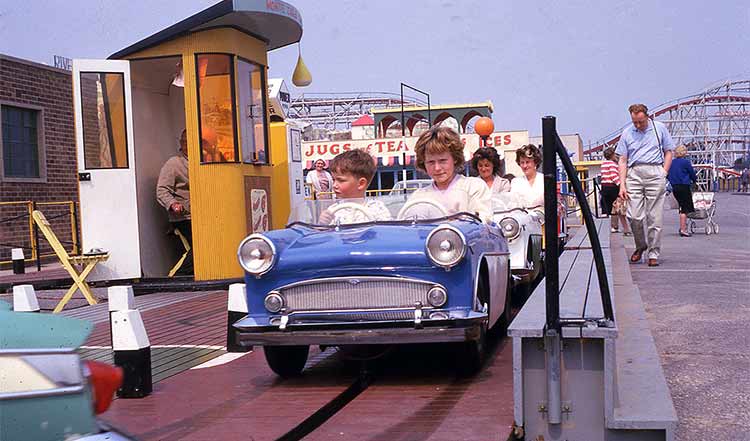 4. Music and memorable events
The rise of rock 'n' roll changed the face of music forever. The Beatles took over and Mods and Rockers battled it out in the streets.
In 1969 two men walked on the moon for the first time and we were waiting with the rest of the world, gathered around the TV watching history in the making together.
The English football team made history in 1966 when they beat Germany 4-2 and won the World Cup final – a victory that is still talked about by many today!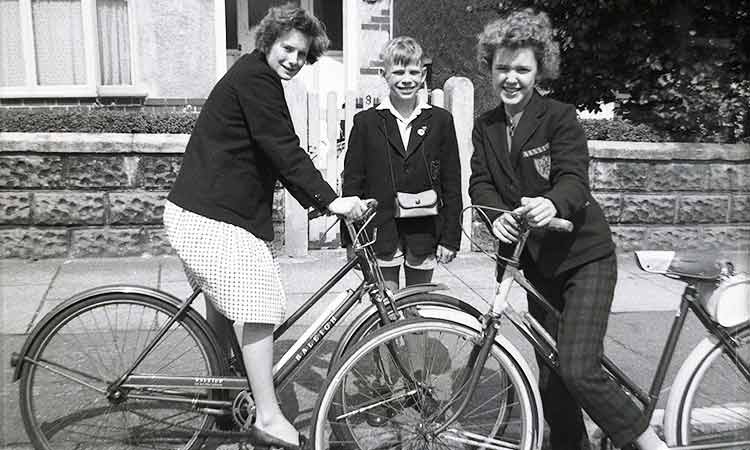 5. The golden era for toys
We played with the best toys ever made, the 60s was a revolution for toys and we had loads to choose from.
Back then, it was still boys and girls toys – girls loved barbies, kitchen sets and baby dolls, whilst boys played with model army men and train tracks.
The spirograph and etch-a-sketch were toys we all played with together – for hours on end!
6. Sweet treats from the corner shop
Many of the iconic sweets popular today were first introduced in the 60s. Opal Fruits were all the rage; Cadburys crème eggs were cracking, and jelly beans were a strong favourite.
We'd head down to the local corner shop where ladies in the street would go for a 'chinwag'.
We took choosing our sweets very seriously as we only had a certain amount of pocket money to spend. We were spoilt for choice and had to choose wisely.
If this article took you back to simpler times and you're in the mood for more, you may also enjoy these memories of a post war childhood, the 1950s home and earning your first bob as a kid.
SunLife offers a range of straightforward and affordable products including over 50s life insurance, funeral plans, equity release, home insurance.