What we spent our pocket money on in the 50s
Posted on 26 February 2018
Saturday pictures and toys from Woolies
Despite the difficulties of day to day living after the war, we had a make do and mend attitude in the fifties and a positive outlook to the future. It was a great time to grow up, with seemingly never-ending days spent outdoors playing with nothing but our imagination.
Because of this, we didn't need much pocket money back in those days. But when we were lucky enough to be given a shilling from Mum and Dad, how we spent it was completely up to us. Here's some of our favourite ways that we used to spend our pocket money.
Sweets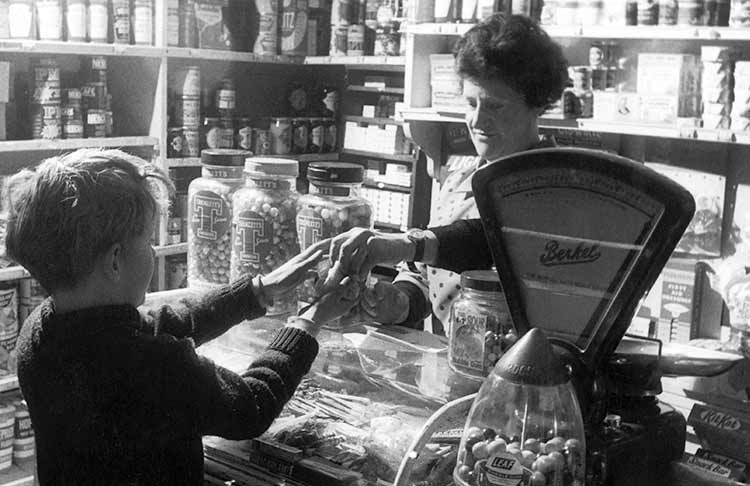 The local sweet shop was the most magical place. So many jars, so much choice… how far would 6d stretch? We'd stand on our tippy toes to catch a glimpse of the ha'penny chews and sweet cigarettes on top of the high wooden countertop. If we bought a packet of 'fags', we'd pretend to smoke them all the way home.
Wimpy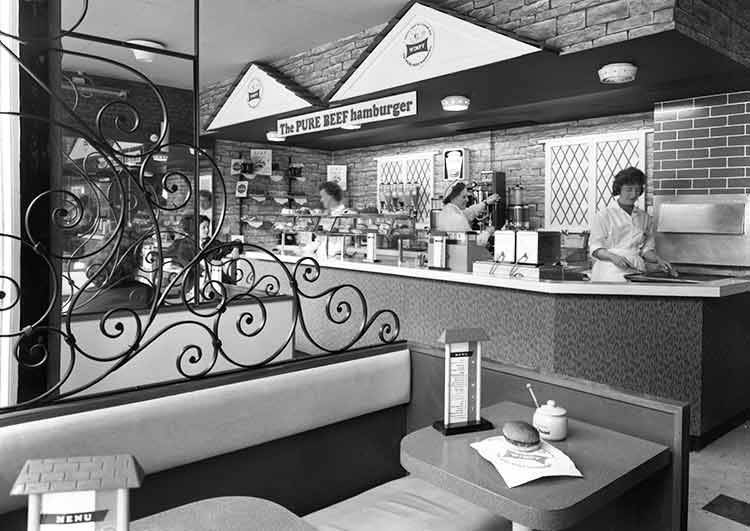 It wasn't burger and fries, it was Wimpy and chips! We spent hours sitting in the window looking out on the rain, relishing a knickerbocker glory washed down with a bottle of coke. Wimpy was the place to be and a real treat, even if our pocket money only got us a coke at times!
Toys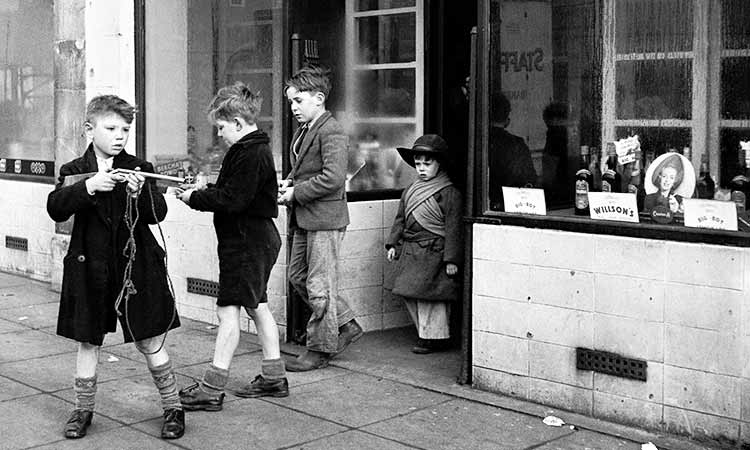 We'd head down to Woolworths as soon as we had enough pocket money to buy a new toy. You'd almost have too much choice, picking between marbles, spinning tops, skipping ropes, kites or toy guns to play Cowboys and Indians - especially after we'd watched The Lone Ranger at the cinema.
Pictures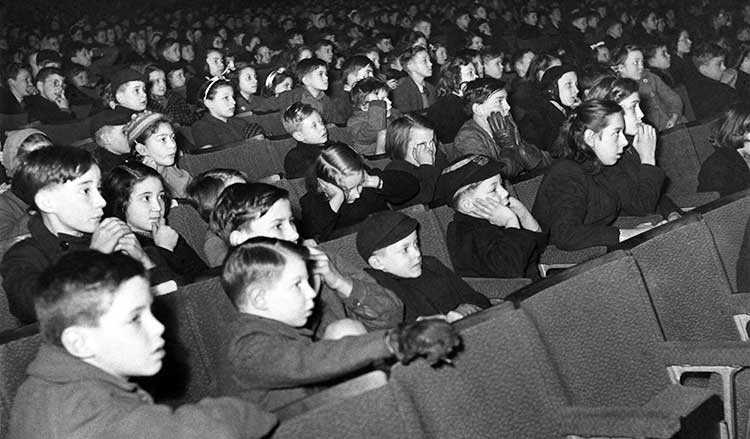 Gangs of kids would hurtle down streets to the local cinema clutching enough pennies to get their ticket. The Saturday matinee was a club every kid in the area belonged to and was definitely more fun than Sunday school. Cheering the goodies, booing the baddies and gripping our seats watching Zorro, before standing up for the national anthem… Nothing beat the pictures on a Saturday.
Interval treats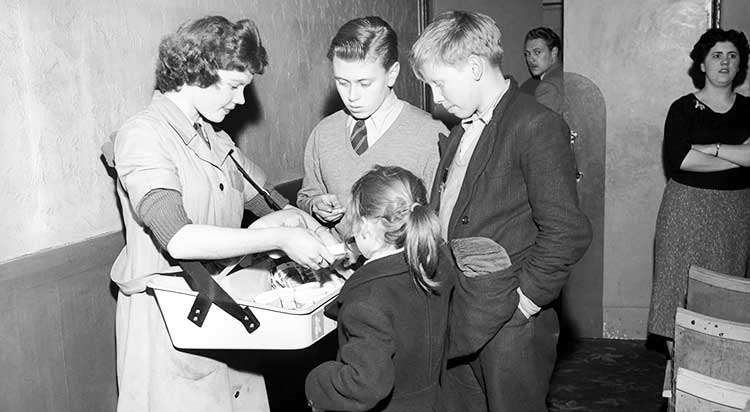 If we went to the pictures (or snuck in through the side), we'd hope to have enough pennies for some sweets or an ice-cream from the usherette between the film and cartoon. Fab lollies or Jubblies in the interlude got us through many a cliff-hanger.
At the fair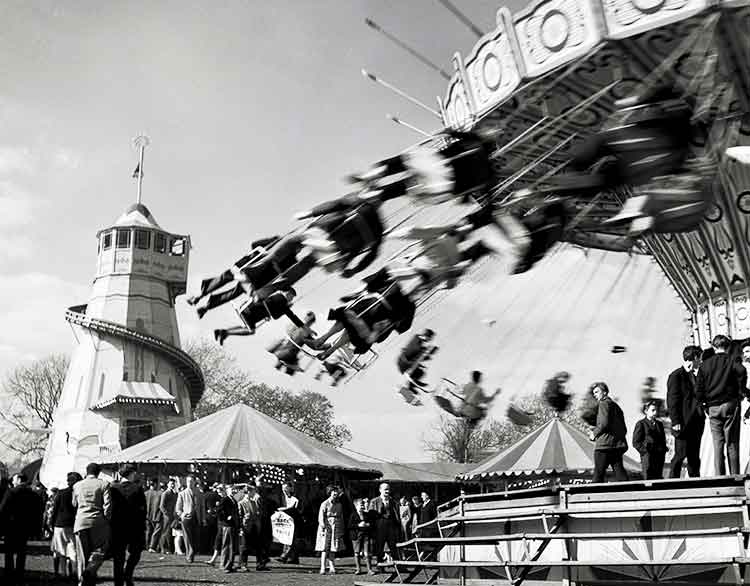 Everything about the fair was so exciting. The smell of candyfloss was magnificent, but the best bit was going on the swing boats, whizzing on the chairoplanes or whirling on the waltzers, and trying not to be sick! We'd stretch our pocket money as far as possible and head home after a long day of eating sweet treats and enjoying all the rides.
If this article took you back to simpler times and you're in the mood for more, you may also enjoy these memories of a post war childhood, the 1950s home and earning your first bob as a kid.
SunLife offers a range of straightforward and affordable products including over 50s life insurance, funeral plans, equity release, home insurance.