The importance of a home team as we get older
Posted on 18 September 2018
Whatever our age, our wellbeing depends on having people around us who care. But does having our family and friends close by become more important as we get older? And how does the line-up of our home team or the people we surround ourselves with change over time?
Who's on the home team?
Everyone's home team is different. They can be our family members, friends, our colleagues, or a mixture of all of them. But whoever they are, they're there for us through the good times and the bad.
They're the people who support us and motivate us – and are the ones we turn to in our hour of need.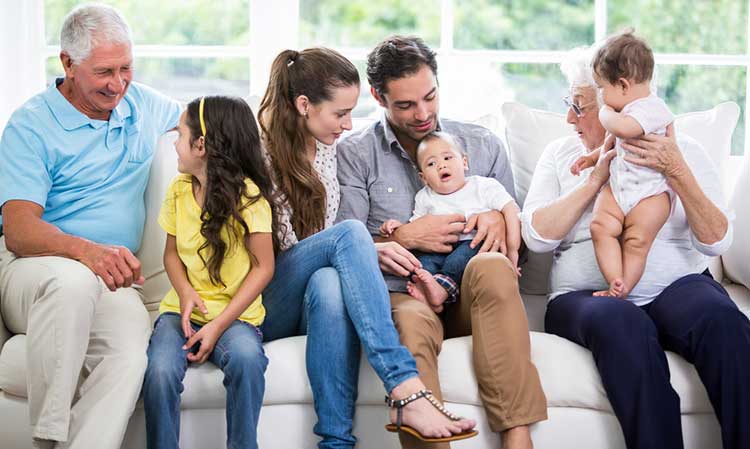 Why do we need to keep them close?
Everyone always needs close family and friends for support and to confide in – without them we would end up making wrong decisions or finding it hard to cope when times are tough.
The people closest to us are always there, through the good times and the bad. Even when we take our stress out on them, they will still be there to pick up the pieces.
Your home team are the people you can rely on to be at the other end of the phone when you need them most. They listen to you moan for hours on end, and still don't complain.
Whoever it is that's always there for you – remember they contribute to your life more than you'll ever know. Your well-being, happiness and memories are all because of those close to you.
How do our relationships change?
Family ties will always be important, but generally the older we get, the more we want our family around.
It may be that the tables have turned and you need your children to help out - with DIY around the house, shopping or getting out and about.
Or even if you're still looking after the grandchildren regularly, it becomes more important to you to make long-lasting memories with them.
Living close to your family is ideal but not always possible. It can be difficult to maintain a close-knit family when you live miles apart and lead busy lives.
But the older we get, the closer we want to be. Our family becomes even more important and having them around on a daily basis makes all the difference, especially in retirement.
The importance of friendships also grows as we get older. Our circle of friends usually becomes smaller but stronger, these friendships have stood the test of time and will last forever.
Friends have to support each other in different ways as they get older. It may be emotionally or physically – either way you'll need those friends close-by.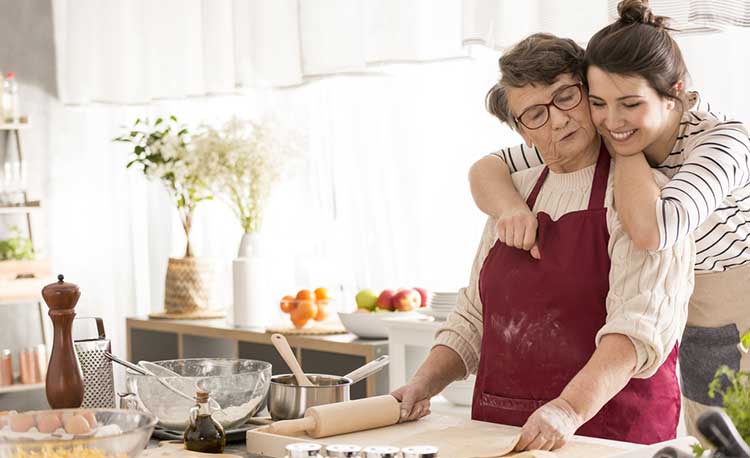 What else changes who we have around us?
After retiring, friendships with colleagues can sometimes fade away. Other friends may move away or even pass away. As the people around us change, so do we.
Many people get involved with the local community or do charity work to meet new people and make a difference.
Whether it's joining in to support a local event, volunteering at a charity shop or taking up a new hobby – there's so many different places we meet new people later in life.
If you've lived in your home for some time, you may have seen neighbours come and go. Whilst your home stays the same, your home team and those you surround yourself with may not.
But is that why we love our homes? Because they're always there and only change if we want them to?
When we asked over 55s, 60% said they would prefer to stay in their own home than move.* Whatever happens as we get older, the thing that won't change is the fact that there's no place like home.
*SunLife, A comfortable retirement – on the house, February 2018