Things we loved about autumn in the 60s
Posted on 2 October 2018
From playground conkers to the Harvest Festival and Mischief Night
Whether it was the crunching leaves under our boots or the fact that Mischief Night and Bonfire Night were just around the corner (not to mention the promise of Christmas coming soon), there was something about autumn that meant we made some of our favourite memories as a kid.
Back then, it always seemed to be crisp in the air and it felt like you couldn't go outside the back door without almost falling over a hedgehog.
From fog over farmers' fields and robins appearing in our gardens again, autumn was one of our favourite times of the year.
Take a look at our best memories of autumntime.
Leafy school walks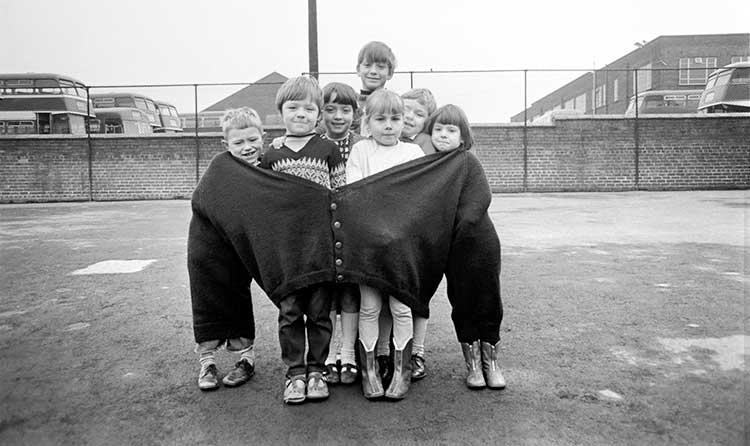 Autumn always hit during our first term back at school and so a fresh new school year went hand in hand with waving goodbye to the summer.
The walk to school might have been gloomier than any other time of year, but autumn meant our neighbourhood was transformed by warm reds, yellows and deep oranges against the grey sky.
Walking home from school was when we had the real fun though, kicking fallen leaves and jumping on crunchy piles of them with our friends.
If it was raining we'd stomp in the puddles, even if it meant a telling off from Mum when we got home.
If it was a particularly blustery day, we'd even try and catch the falling autumn leaves – every leaf caught meant a lucky month next year.
Conkers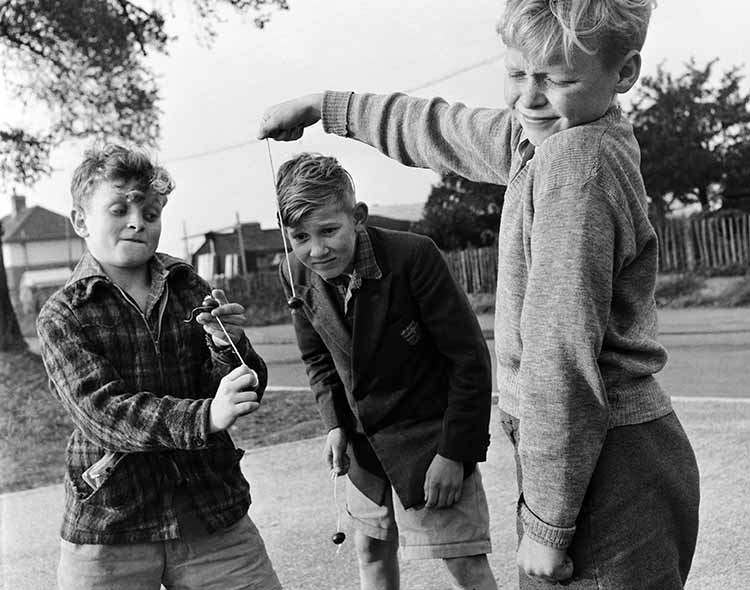 Come autumn, nothing was more important to us kids than playground conker fights.
There was no such thing as health and safety back then, so we'd play all break time and through lunch, no matter if any string-holding-hands were damaged in the conker strikes.
If you were on the lookout for new winning conkers, you'd start your search in September. If you were really clever, you might even keep hold of one to play with the following year, hoping it'll be your next 'five-er' as it hardened up over the following months.
We'd ask our older siblings the best way to get a strong conker, and we'd try soaking them in vinegar or baking them in the oven – not that we'd tell anyone we did it – especially if we beat them!
Mum's cooking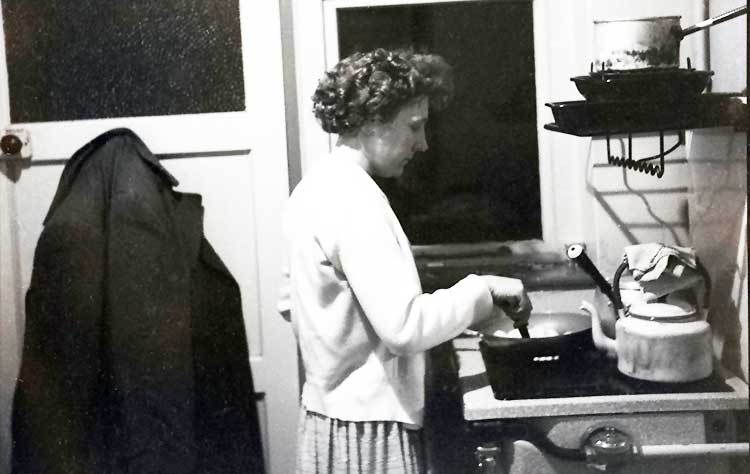 A new season meant new ingredients for Mum to use in the kitchen. The autumn harvest bought with it plenty of apples, blackberries, chestnuts and mushrooms to cook with.
Our breakfasts usually changed from cereal to porridge or an egg and soldiers, always with a cup of tea to warm us up.
We'd have three square meals a day and were usually filled up with soups and stews to make sure we were sent off with warm bellies.
We ate plenty of bread and potatoes and were made to eat everything on our plate, no matter what.
On Sundays, for pudding or 'afters', we'd hope for an apple pie served with Bird's yellow custard with the skin on top – delicious!
Chimneys
Back when houses had open fires, the start of autumn meant smoke would start appearing from chimneys and the cold air would be filled with the smell of smoky wood fires.
Walking down the street you'd see each house with its own trail of smoke heading up into the grey sky.
Back at home, we'd start having cosy evenings in front of the fire with the family gathered together, usually listening to the radio or watching TV (if you had one!).
Harvest Festival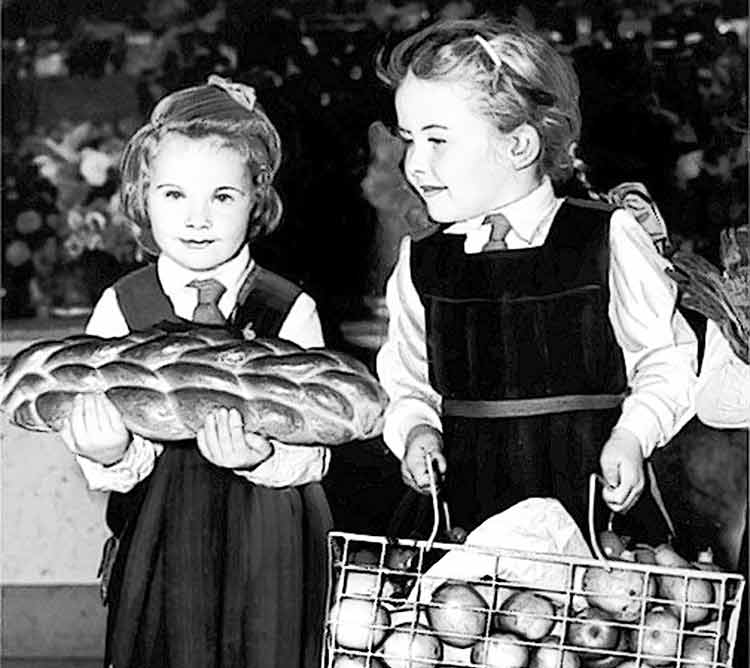 At school and church, autumn meant gathering up food ready for the Harvest Festival.
As kids, we were never sure what the huge mound of food was for, but it looked like some kind of peace offering all piled together in the hall.
We'd sing songs about the harvest and say special prayers, decorating the church with baskets of fruit and food, often of the tinned kind, ready for the festival and special service that followed.
Mischief Night and Bonfire Night
Mischief night allowed us kids to bend the rules for one day of the year without any consequences!
It was around the time of Halloween and before Bonfire Night, depending where you came from, and one of the ideas was to light other kid's bonfires - on the wrong night!
Harmless tricks played in the neighbourhood meant good, friendly rivalry and the anticipation for fireworks the next night would be huge.
If this article took you back to simpler times and you're in the mood for more, you may also enjoy these memories of a post war childhood, the 1950s home and earning your first bob as a kid.
SunLife offers a range of straightforward and affordable products including over 50s life insurance, funeral plans, equity release, home insurance.