Top tips for treating your family to a getaway
Posted on 17 April 2018
Going on a family break is something that a lot of people want to experience in their lifetime. Once your kids are grown up and have children of their own, it might be that the only time you all manage to get together is when it's planned years in advance.
That's why a family holiday is a great excuse to make sure you spend extended time all together. If you're looking to treat your family to a little getaway, we've put together some top tips to show you that savings can be made, and you might just be able to treat the ones you love.
Make it a staycation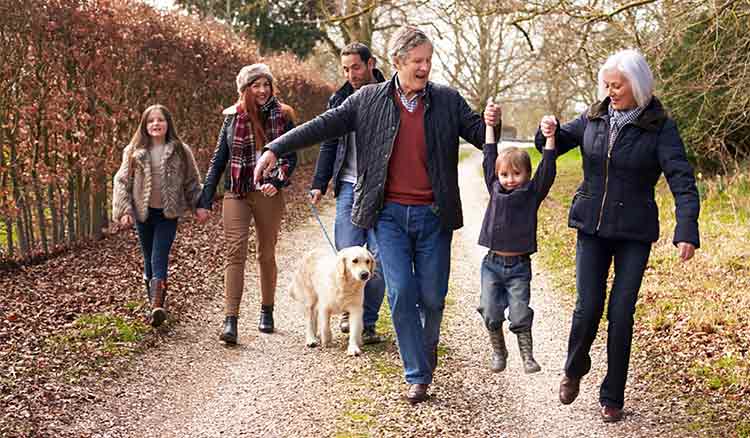 One of the easiest ways to keep your costs down is to save on flights and make your family getaway a staycation – which basically means staying in the UK for your holiday. There's some incredible destinations right on your doorstep so why not make the most of it?
Keep an eye out for a bargain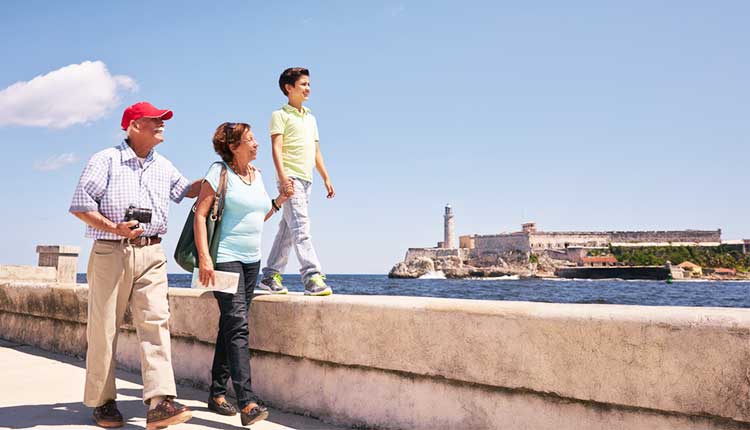 If you book your holiday at a certain time, you could be savvy enough to make some big savings - holiday websites have sales and promotional codes just like other websites. It pays to check out websites such as Groupon and Secret Escapes to see if they have any good flash sales on. If you keep an eye on them, or subscribe to their mailing lists, then you'll be first to know about them.
Booking a package holiday can save you some pennies too. The trick is to do your research and be sure that you're getting a good deal. As a rule of thumb, package deals are usually worth it if you're going away for 10 days or more, but you can also find good bargains by booking your accommodation and travel separately. If you want to treat your family but can't afford to pay for the whole holiday, why not cover the deposits or even the accommodation cost for them.
Go off season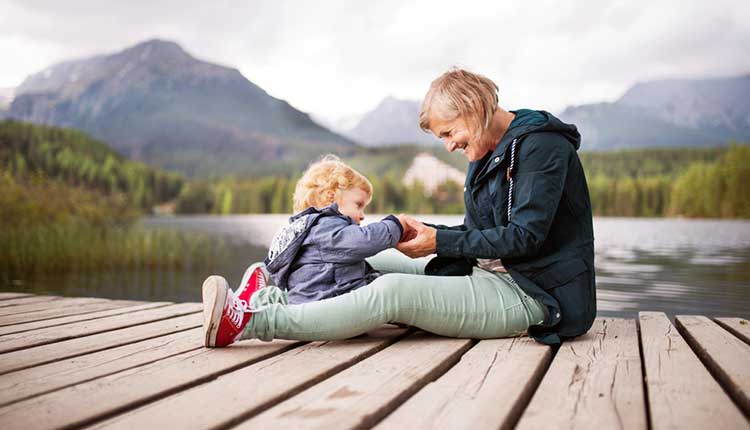 If your younger family members are either below school age or over it, you can think about going away off season. A trip outside of school holidays will be much cheaper, with the months of May and September still being great for good weather in a lot of places - but without the high price tag as demand is lower.
Use price comparison sites
Using price comparison websites will allow you to compare prices for different destinations at different times of year. Just make sure you're clear with selecting all of your preferences, and be careful of hidden costs when you get sent to the company's own website to book.
Save on accommodation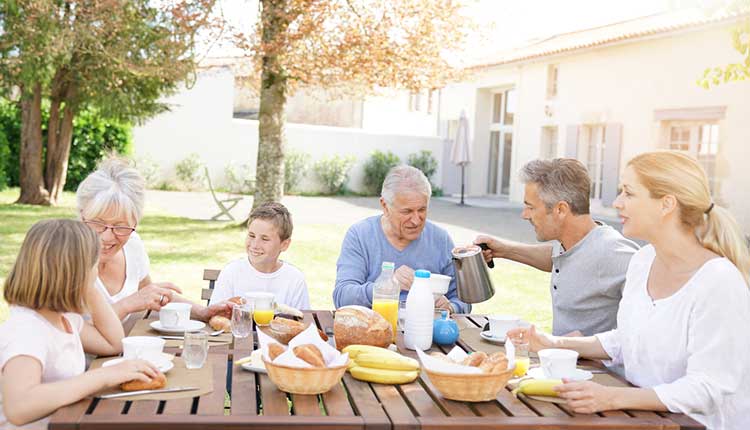 Going self-catered is a great way to save money when travelling as a big group. You can check out sites like Air B'n'B to find a holiday home big enough for your whole family. And why not try something like a static caravan or even camping! The possibilities for saving some pennies are endless.
Taking your family away is a lovely thing to do. If you had a lump sum of tax free cash, how would you spend it?