Celebrating generations of amazing mums
Posted on 27 February 2018
How a mum's life has changed over the years
It's time to celebrate the quietest hero of all – mum!
Motherhood has always been a full time job, or rather a non-stop whirlwind of things to do. When a mum's not actually doing something for her kids, she's usually thinking (okay…worrying) about them.
It's a hugely challenging job to say the least, both emotionally and physically, but it's also the most rewarding by a mile. Worth all the tears, worry and sleepless nights for the overwhelming love and enormous pride felt at every achievement, no matter how small.
The joys of motherhood never change but there's certainly been a change to the amount of elbow grease and sewing skills needed to keep a household ticking along.
In honour of today's amazing mums, grandmas and their mums before them, we look back at how a mother's life has changed over the years. Do any of these remind you of your mum or take you back to when you were raising your family?
Pushing a pram
Prams were once grand affairs, more like carriages and nothing like today's lightweight buggies. Just getting up over a kerb would test the stomach muscles and getting on a bus was nigh on impossible.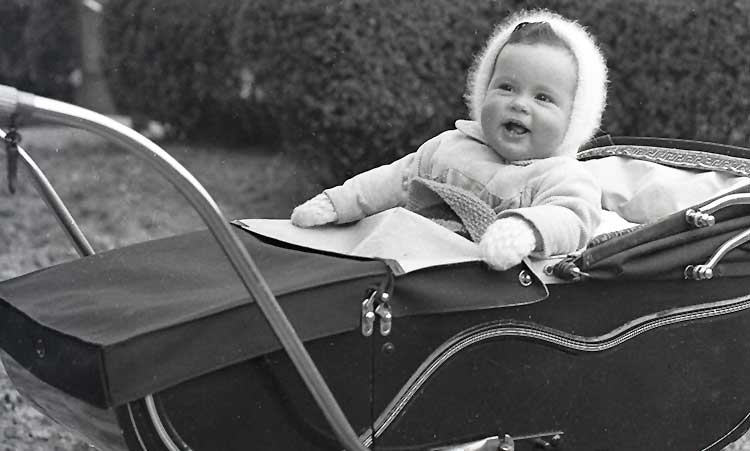 Popping to the shops
Fridges haven't been around forever and freezers were a luxury so even when supermarkets stormed onto the high street, most mums still shopped every day for groceries. Remember flicking through the catalogue to see what you could get with the green shield stamps?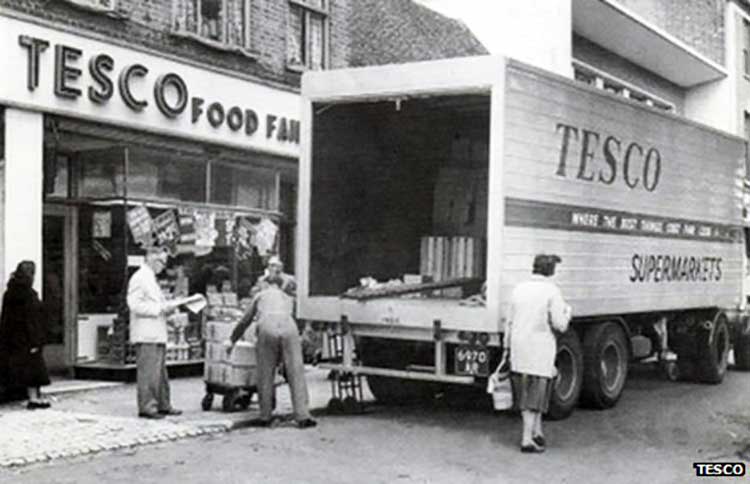 Keeping on top of the housework
Housework might still feel never ending but it's certainly not the slog it used to be. When was the last time you saw someone, polishing the brass or scrubbing the front step with a donkey stone? At least it gave mums a chance to have a natter with the neighbours.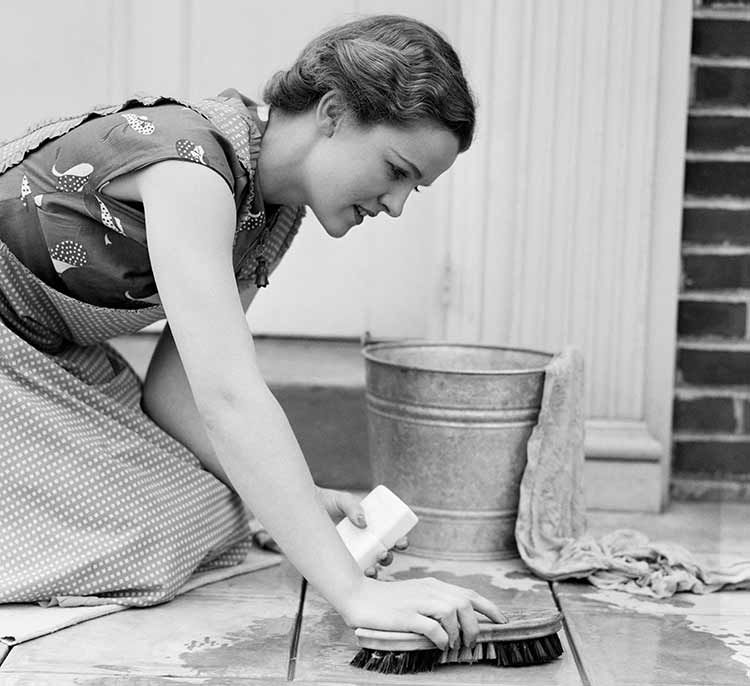 Laundry day
The arrival of high tech gadgets like twin tubs, spin driers and washing machines rescued mothers from hours of heating water and slaving over a dolly tub and mangle. All they had left to do was get it all dry on the washing line or clotheshorse, whatever the weather!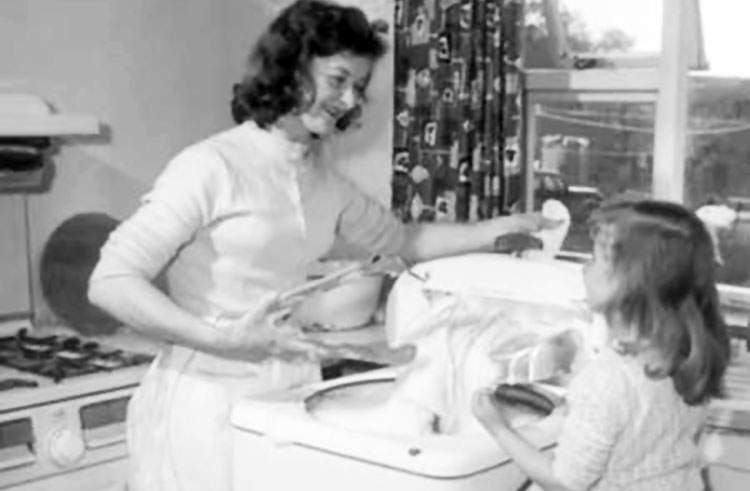 Terry nappies and nappy pins
Mums waved goodbye to terry towelling squares folded neatly and secured with a huge safety pin, when the disposable nappy arrived. From the 1970s, mums no longer had to soak and then boil nappies to get them clean. Fingers crossed they came out sparkling because the neighbours would judge mum on how white her whites were!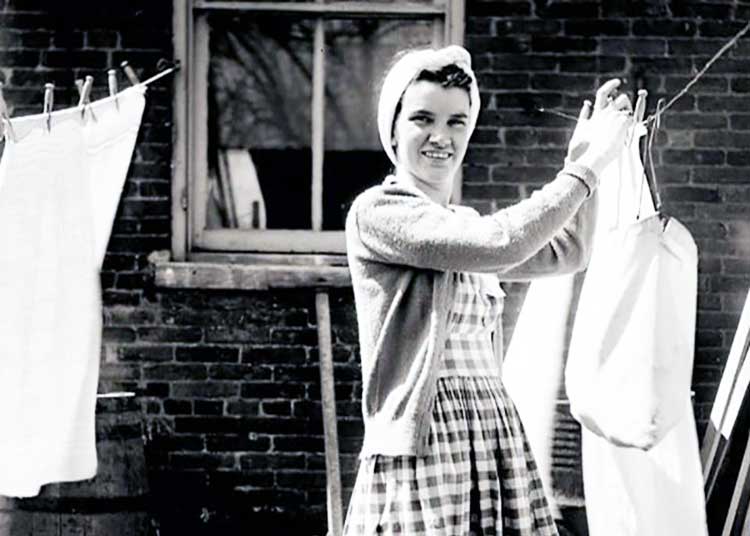 Cooking from scratch
Before microwaves and convenience food every meal was made from scratch. Mum's meal-time etiquette was simple - kids ate whatever they were dished up (with elbows off the table) while being constantly reminded to be grateful for every mouthful.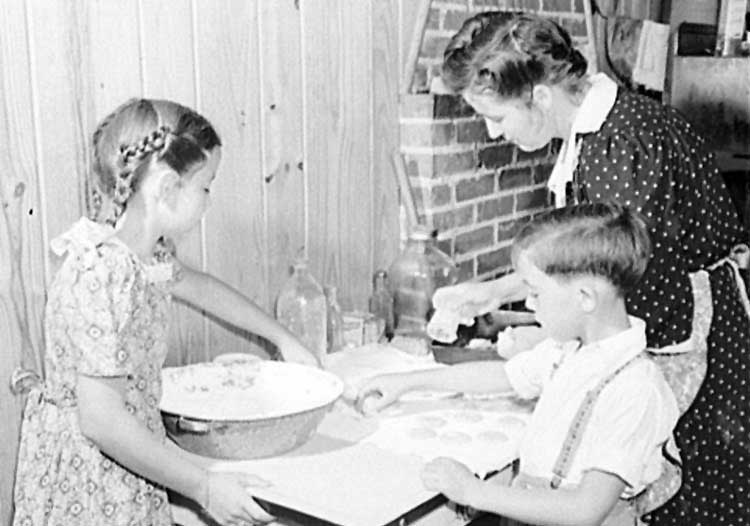 Eating out
Having a night off cooking was not an option for most mums until the 60s. Then the all-new Berni Inns meant the occasional night off with a slap up steak dinner followed by a slice of black forest gateaux.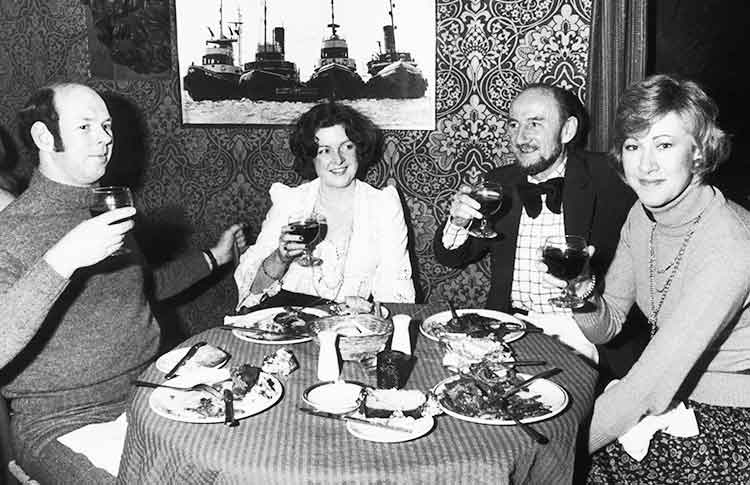 Working mums
Stay-at home-mothers were very much the norm but the Second World War changed all that. Women became vital to the workforce and many mums took to the land and the factories to bolster the war effort and keep the home fires burning. Since then mums have become a dab hand at juggling work, childcare and housework.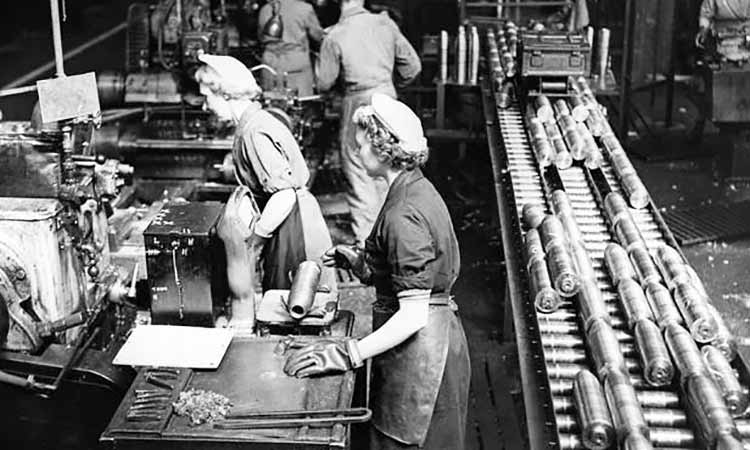 Entertaining the kids
It's a far cry from today's tablets and DVDs. Once upon a time, kids had to entertain themselves while mum got on with the chores. That was until 1.45pm when 'listen with mother' came on the wireless, which blossomed into 'Watch with Mother' on the TV. It was the one time of day mums could put their feet up with a nice cup of tea.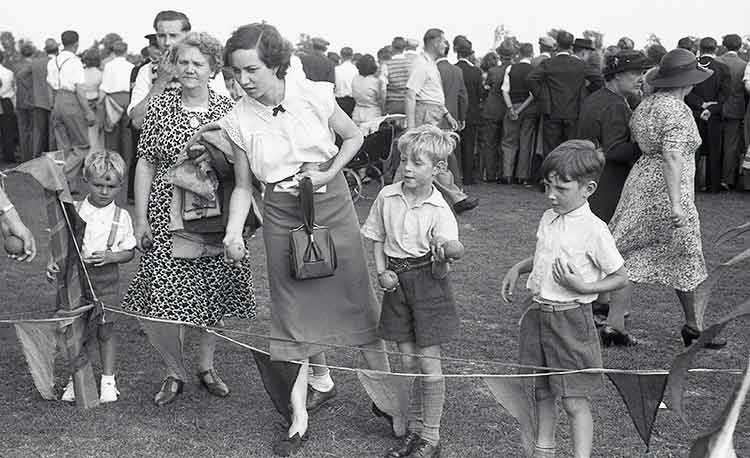 A Mother's Day treat
Mother's Day hasn't always been what it is today. In years gone by, mums were unlikely to get breakfast in bed, or dinner cooked for them and there was nowhere to buy flowers on a Sunday. If they were lucky, they might get a homemade card or a bit of help with the washing up!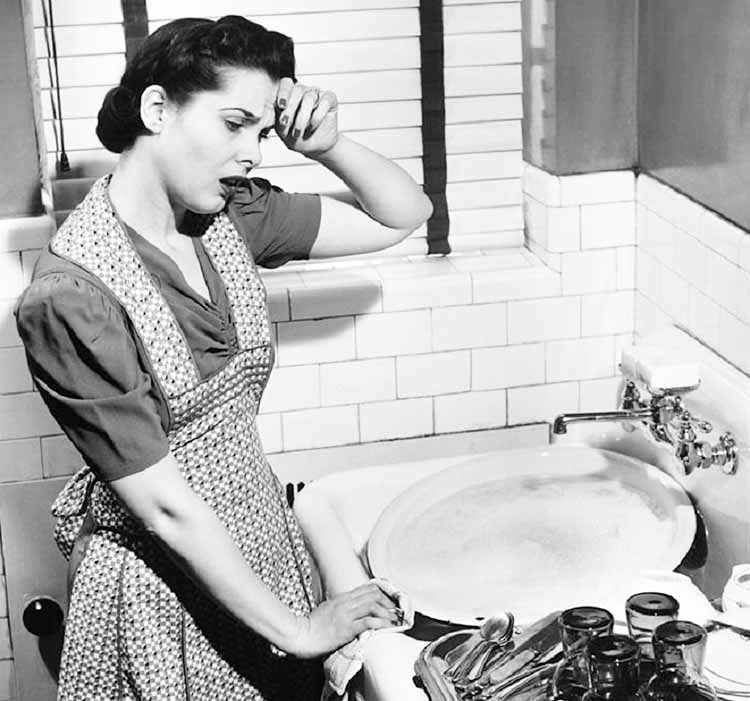 With Mother's Day approaching, we want to honour mums everywhere - our very own quiet heroes who do so much and expect nothing in return. Where would we be without them? So please share with us your special memories of your mum or your personal experiences of raising your own family.
If you enjoyed this look back over the years, you might also like our nostalgic looks back at growing up in Britain in the 1940s, 1950s and 1960s.
SunLife offers a range of straightforward and affordable products including over 50s life insurance, funeral plans, equity release, home insurance.