Celebrating our dads through the decades
Posted on 14 June 2018
How a dad's life has changed over the years
It's time to pay homage to our very first heroes. Our dads.
These days, most dads are pretty comfortable looking after the kids and generally making themselves useful around the house (although some may pretend otherwise!).
But not so long ago, things were very different. A father's role was as breadwinner, disciplinarian and repairman.
For most of us over 50, early memories of bath times and tea times will be of mum in charge. Even the most 'hands on' dad back then wasn't expected to pitch in with the nitty gritty of looking after the kids. Playing the fool with the kids was another story…
So to celebrate great dads everywhere, past and present, we're taking a fond look at how a dad's life has changed over the years.
No mopping mum's brow
Childbirth was a far cry from cutting the cord! Until only a few decades ago, fathers were banned from the birth and would head to the pub to wait for news. Even when the baby arrived, dad couldn't hold the newborn for "hygiene" reasons.
All about earning a crust
Keeping a roof over the family's head and food on the table was what dad took great pride in. Clocking in day in day out (heaven help us if he lost his card!), his pay packet went straight to mum and, fingers crossed, there was enough left for 'Saturday Sixpence' pocket money.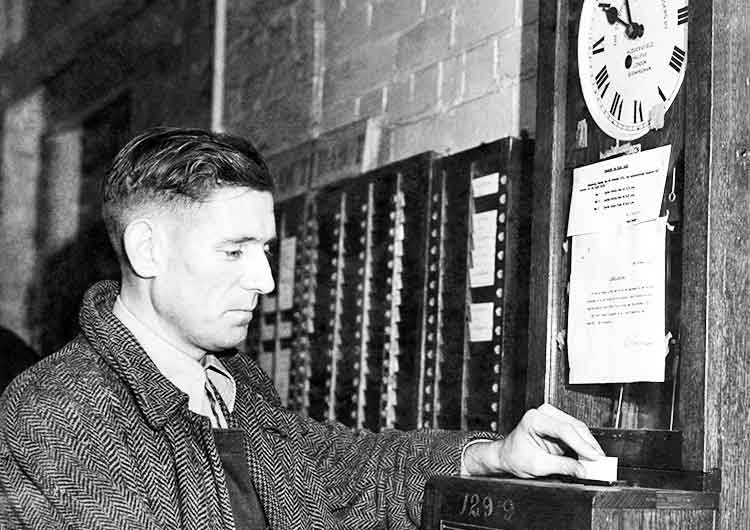 Daddy daycare
Daddy daycare was a long way off. A father wasn't expected to be heavily involved in childcare. Instead, after a long, hard day's work, he might head to the allotment or go for a pint with the lads, before heading home to a cooked meal.
Strict discipline
Mum might have been at home with the kids all day, but it was dad who wagged the finger and kept us in check. You never answered back. Remember the dread you felt when mum said: "Just you wait 'til your father gets home?"
The driver of the household
Dad did the driving and the car was his pride and joy. On Sunday afternoons, fathers across the country would roll up their sleeves and pull out the chamois (and occasionally give us a few pennies to help).
Carving was man's work
Today, there's nothing unusual about a man in the kitchen, but it used to be a novelty to see a father cooking. The closest most dads got to preparing a meal was carving the joint – that was man's work!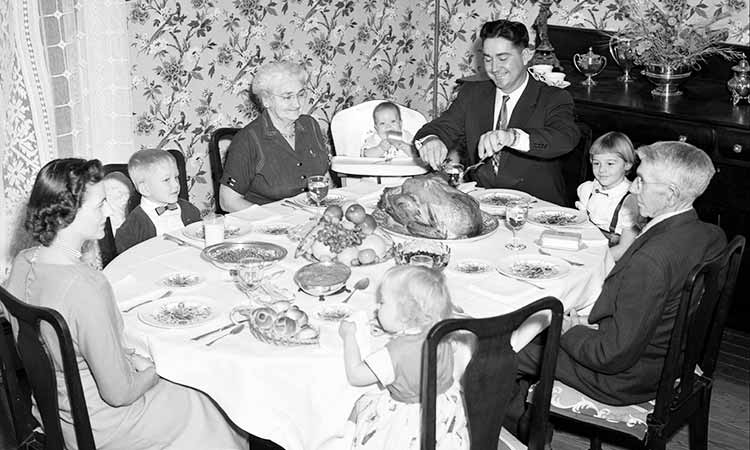 Fun, fun, fun
No change here. Dads have always been big kids at heart and fantastic playmates. Putting together train sets, giving piggy-backs, kicking a ball about or paddling in the sea (still in their jackets!). Guess who probably enjoyed it more?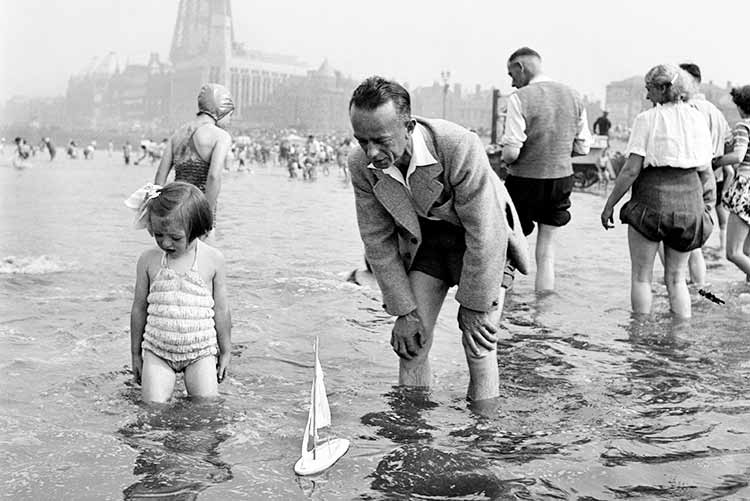 …and all round super star
Whatever was broken , dad knew how to fix it. It was very rare to have to 'get a man in'. As kids, it seemed like he was capable of making or mending anything – but especially bicycles - just because he was dad.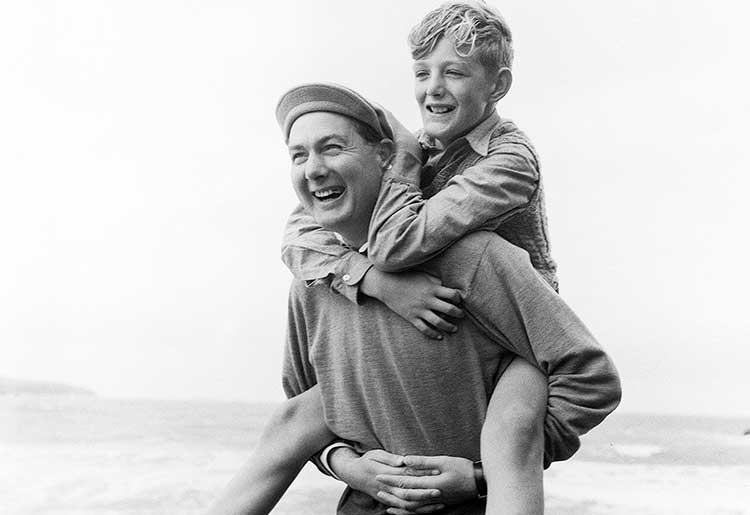 In honour of Father's Day, we want to celebrate dads, grandads and all those before them. So, we'd love to hear your memories of your dad or your own experiences of being a father.
If you've enjoyed our fond take on the first man in our lives, you might also like our celebration of mums, or our nostalgic look back at playing outdoors or the toys of the 1950s and 1960s.
SunLife offers a range of straightforward and affordable products including over 50s life insurance, funeral plans, equity release, home insurance.