Money can't buy happiness – but a bit helps
Posted on 6 November 2017
SunLife's Cash Happy report, first published on 23/10/2017, reveals that while cash and happiness are related, you don't need to a millionaire to be happy – just a bit of spare cash each.
The results show that the average person has £44 a week spare cash i.e. money left over after regular outgoings are paid such as rent or mortgage and bills. But, the happiest people surveyed had £82 a week, which may sound like a lot but it works out at around an extra fiver a day.
We've found that there is a stronger link between happiness and spare cash than there is for between happiness and how much you earn. That means that you don't need to earn the big bucks to be happy!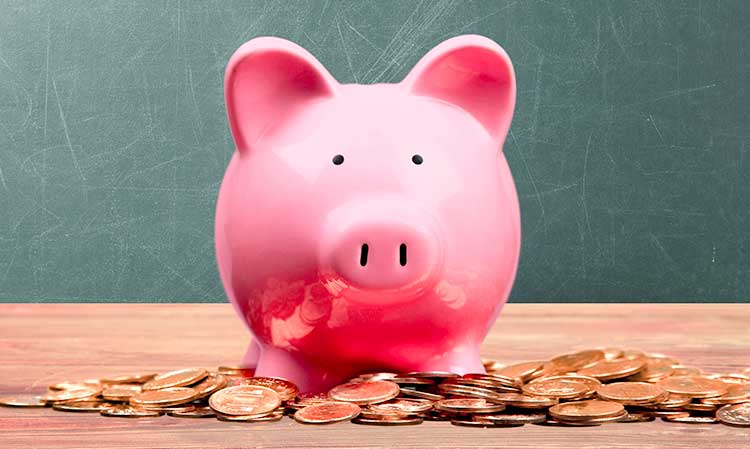 So how do you find an extra fiver a day? Why not work out where all of your cash goes using our savings calculator, you may be surprised how much you could save if you cut back on the takeaways coffees or replace your bus journeys with a walk to work. It's probably much easy to find an extra fiver a day than you first thought.
How can an extra fiver a day make us happy?
In our study, we asked how people spend any money that they have left each week. More than half of us said we would save at least some of it, while more than a third said we would spend it on clothes.
But when we looked at what kind of spending makes us the happiest, we saw that the happiest households spend their spare money on experiences or on their children rather than material things. This means that digging a little bit deeper for the kids or having a family day out could make you a lot happier than buying a new pair of shoes.
Top 10 'happiest' things to spend spare cash on
Children's pocket money
Theatre
Bowling
Holidays
Newspapers/magazines
Eating out
Music events
Sports / hobbies
Days out
Cinema
Happiness and money are linked, that is clear, but the good news is that our spare cash affects our happiness more than our income. So with a bit of savvy budgeting, we could have more spare cash and hopefully it'll be smiles all round.
Source: Research conducted by Charterhouse Research April 2017, commissioned by SunLife.
SunLife offers a range of straightforward and affordable products including over 50s life insurance, funeral plans, equity release, home insurance, car insurance, ISAs and Will writing services.