Top 6 royal memories from the last century
Posted on 14 May 2018
Us Brits love a royal 'do'. And whilst modern events are more easily televised and accessible, it seems like some of our favourite memories from the royals will never be beaten for their sheer grandeur.
For a lot of us, royal moments feel era defining and instantly take us back to a time when it was all going on.
From street parties to the newspaper headlines, it's amazing to look back at it all. How many of these royal moments do you remember? Would your top 6 be the same as ours?
1. Queen Elizabeth's Coronation
The coronation of Elizabeth II was a national event. Occurring on 2nd June 1953, it was the first ever to be broadcast on television and it felt like every man and his dog was watching.
With over 8,000 VIP guests, the ceremony saw the Archbishop of Canterbury adorn her with the crown, and her reign begun.
Now, she's the only Queen a lot of people have ever known.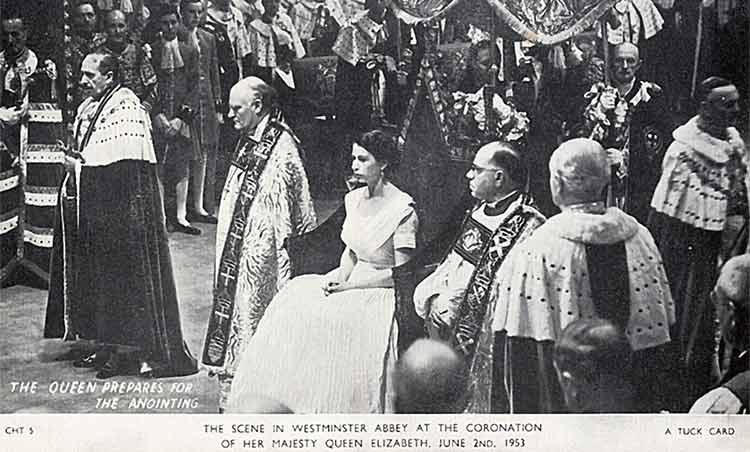 2. The wedding of Queen Elizabeth and Philip Mountbatten
The Queen (then Princess Elizabeth) was the 10th member of The Royal Family to be married at Westminster Abbey.
The wedding took place at 10.30am on 20 November 1947 and over 2,000 guests were invited to the ceremony.
It was recorded and broadcast by BBC Radio to 200 million people around the world.
Due to rationing in place following World War II, Princess Elizabeth had to use clothing ration coupons to pay for her dress.
Hundreds of people from across the UK sent The Princess their coupons to help with the dress, although they had to be returned as it would be illegal to use them.
3. The wedding of Lady Diana Spencer to Prince Charles
When Diana Spencer married Prince Charles on 29 July 1981, the wedding pictures became the images that defined an era.
The dress was designed by David and Elizabeth Emmanuel and featured a 25-foot train and 10,000 hand sewn pearls and sequins.
The ceremony, held at St Paul's Cathedral, became the most popular programme ever broadcast, watched by a global television audience of 750 million.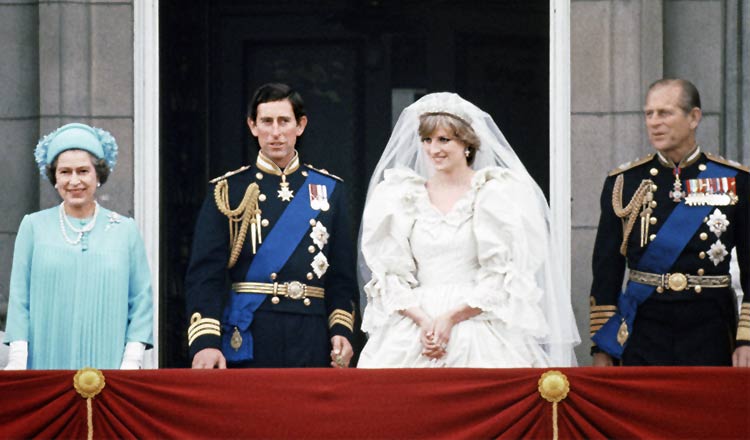 4. The Queen Mother turns 99
The Queen mother looked much younger than her 99 years when she was joined by fellow royals for a birthday gathering at Clarence House in 1999.
Waving at the crowds, the sprightly royal looked in excellent spirits, and perfectly pretty in a matching yellow dress and hat.
5. The Queen's Golden Jubilee
In 2002, Queen Elizabeth celebrated 50 years on the throne with celebrations that spanned over six months.
One of the main events was the 'Party at the Palace' concert, which was aired on TV with over 200 million viewers around the world.
The Queen waved to crowds from the balcony as more than a million people flocked to Buckingham Palace to celebrate her Golden Jubilee in person.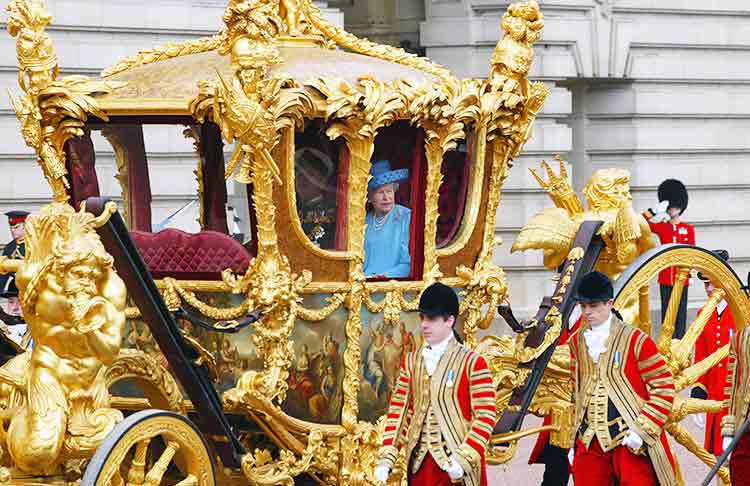 6. The wedding of Prince William to Kate Middleton
It was the royal wedding of the year, if not the decade, when Prince William married long-term girlfriend Kate Middleton in front of 1,900 guests at Westminster Abbey on April 29, 2011.
Despite months of media speculation, the designer of Kate's dress was somehow kept a secret, with Alexander McQueen's Sarah Burton only revealed as its creator as Kate made her entrance.
After months of waiting, we can't wait for the next royal wedding, where Prince Harry and Meghan Markle will tie the knot at Windsor Castle on 19 May 2018. We'll be watching with a traditional British Pimms, will you?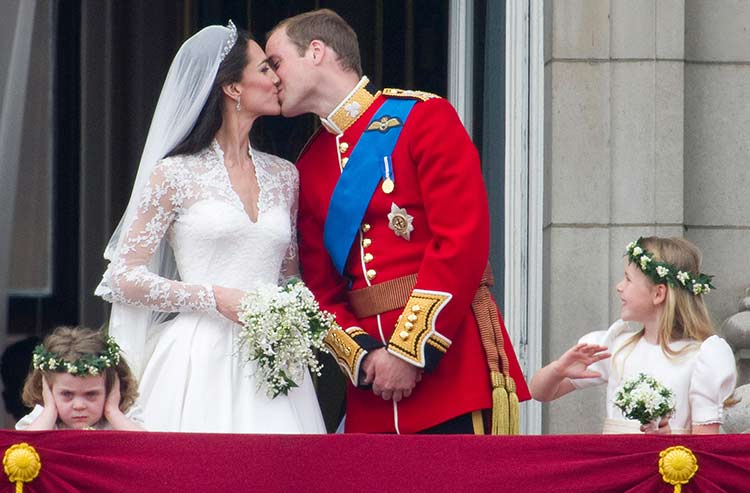 SunLife offers a range of straightforward and affordable products including over 50s life insurance, funeral plans, equity release, home insurance.