More than a 'thank you' - ways to show appreciation to your parents
Posted on 18 September 2018
Parents want nothing more than to see their children happy – whatever the cost. But, beyond a simple thank you, how can we show them our appreciation for all the emotional and financial support they give us over the years?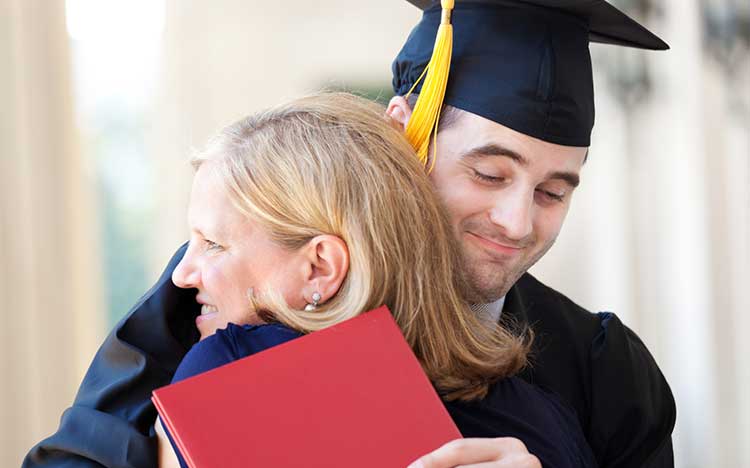 When we were children, we didn't think twice about the things our parents did for us when we were growing up. But if we were lucky, they were always there for us – to love, support and discipline us in preparation for adult life.
Even as we get older and life gets more complicated, our parents can be a valuable source of support for us, both emotionally and financially. Getting married, buying a house, bringing up children – these are big milestones that can leave us feeling overwhelmed and anxious.
Turning to our parents for help in situations like this isn't uncommon. Our research tells us that 2 in 5 over 55s are providing financial support to their children or grandchildren*. We may feel hesitant asking for their help, but once we're greeted with the familiar phrase 'that's what we're here for', the weight is lifted, and life becomes happier and easier once again.
When parents come to our rescue, a simple 'thank you' can sometimes be enough, but when they give everything to help, going that little extra mile will really show you appreciate all they do. So, we've rounded up five alternative ways to show your appreciation.
1. Offer a helping hand
Your parents have done a great deal for you over the years, and now it's time to give back wherever and whenever you can. Find an opportunity to lend a hand wherever you can ­– whether that's offering to walk the dog, picking up the shopping, or helping them do things around the house. It doesn't take much time or energy, but it'll help to lift their day.
2. Make a sentimental gesture
Nothing shows gratitude like a sentimental gesture. It could be something as simple as cooking them a meal or making them a personalised photobook with a few of your favourite memories – perhaps a family holiday or your wedding day. However you do it, it's sure to leave a lasting impression.
3. Spend quality time together
Taking the time to enjoy each other's company is a great way to show your gratitude. Why not plan a family day out or visit them for lunch? Little things like this can make them feel like an important part of your life and help you both keep your close bond. This can make all the difference if your mum or dad lives alone.
4. Give back
Is there something your parents have always wanted but haven't been able to afford? A kitchen upgrade or that holiday they've been talking about for years? If you have the money to help them out, you could start adding your parents' dream items to a wish list. Even smaller gifts like a surprise bunch of flowers would be appreciated.
5. Plan to provide financial support
As our parents get older, there may come a time to start planning for care. It's a tender moment: after all their support, you may now be in a position to help them when they need it most. Thinking ahead is always a wise idea. Ask yourself if you could do more with your money, to make sure you're a better position to support them financially, if necessary.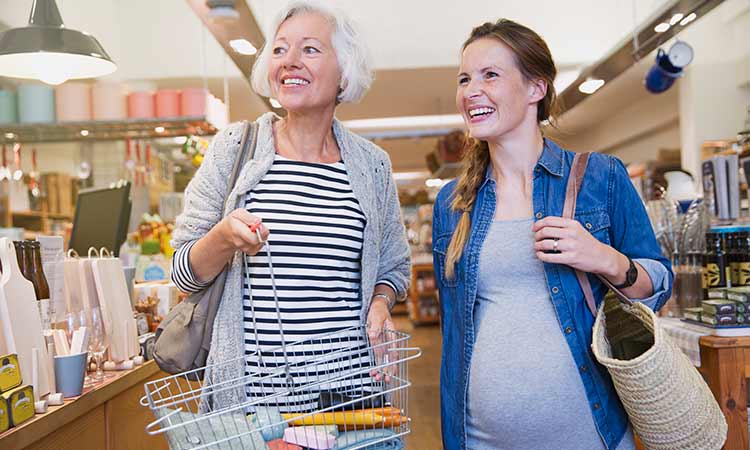 Show them how much you care
We owe a great deal to our parents. And finding new ways to thank them for what they do will ensure they always feel appreciated and loved. Don't be surprised if they get a little teary – it feels wonderful to be thanked in such a meaningful way.
*SunLife, A comfortable retirement – on the house, February 2018