5 ways people have spent equity release
Last updated 3rd June 2019
5 min read
What could you do with the equity you release?
If you're over 55 and own your home outright, you're in good company. Currently over 6.3 million people in England are in the same position, according to research conducted recently. And with the average cost of a house standing at £229,383, and rising all the time, that represents property worth a whopping £1.5 trillion!
Perhaps then, with this amount of capital locked up in our homes, it's not surprising that people have chosen to free up some of this money through equity release schemes.
The million-dollar question is, what do you need to help you live a happier life? If you did free up some cash through equity release, what would you use it for and how would that have a positive effect on your life.
What is equity release?
Let's break it down. 'Equity' is the market value of your home, less any outstanding mortgage or other debt secured on it. If you've lived in your home for a long time, you'll have probably seen local house prices rise steadily, so the amount of equity you now have could be quite substantial.
'Release' means getting some of this money out of your home and into your pocket, without having to sell up and downsize. You can continue to live in your own home for the rest of your life, or until you move out permanently.
How could the money help me?
How you spend the equity you release is entirely up to you. The amount you can access will depend on your individual circumstances, but as an example, if you're 70, with a property value of £200,000, you may be able to consider releasing up to £78,000. Try our free equity release calculator to find out how much you could release. This means that if the amount of money you need for whatever reason is available through equity release, it could be the answer for you. To help you out, here are the top five ways people use their equity release:
To pay off a mortgage or debts
It's not unusual for people in their fifties and beyond to still have mortgages or credit card debts and you may want to clear these before you retire. If you have an interest-only mortgage, equity release can also be an effective way of raising the money to pay off your loan when the term finishes – if you haven't already put other plans in place to pay off the balance.
To make home improvements
If you've always fancied a new kitchen, bathroom or conservatory, equity release can be a way to make those home improvements possible. Or perhaps you're getting to a stage in life where you'd like to make things a little easier for yourself, by adapting your home to your physical needs.
To live more comfortably
If you just want to boost your pension a bit that's fine too. Many people are now viewing their homes as part of their pension portfolio and using equity release towards a comfortable and secure retirement. This might be something worth considering if your pension savings aren't delivering the annual income you'd hoped.
To help the family
If you feel like you're now comfortable, perhaps you'd like to be able to help your family get on the housing ladder, buy a bigger home or just have some money for a holiday. You could use it as an early inheritance, so that you can see your loved ones benefit from it now rather than later. Depending how much money you release, you could still leave an inheritance as well.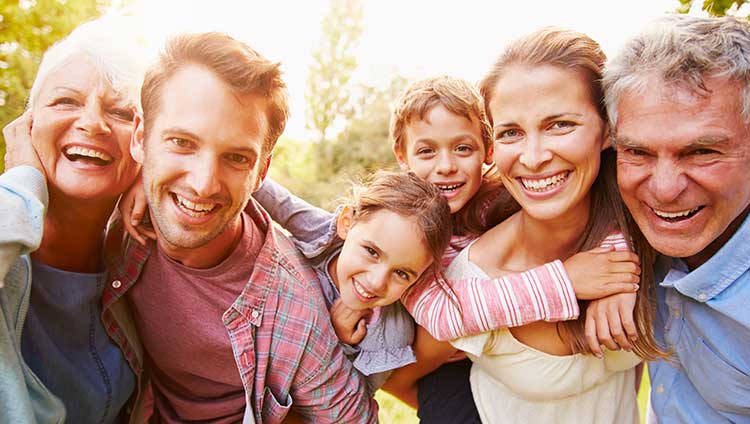 For a treat
You've worked hard all your life, so isn't now the time to go on the holiday of your dreams, travel the world or get that nifty little car you've always wanted? Remember, you only live once.
Planning for retirement
As you approach retirement, there may be all kinds of thoughts going through your head, mixed with lots of hopes and fears for the future. A report by the Citizens' Advice Bureau found that the most common worries include:
Becoming physically or mentally frail
Not being able to pay their bills
Their pension savings running out
Not being able to stay in their own home
Being lonely
Not being able to pay for care
Not being able to maintain their home
Not being able to continue their hobbies
In striking contrast, here are a few of the most common hopes for retirement revealed in the same report:
Have enough income to support the lifestyle they want
Have money to take holidays or travel
Have the ability to clear their debts
Leave money behind for friends or family when they die
Be able to volunteer or give back to society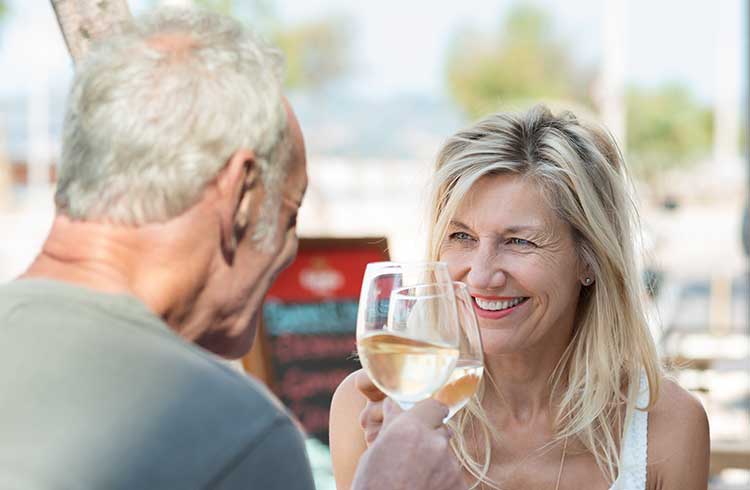 In the light of findings like this it's easy to see why releasing equity from your home could make sense. Remember though, that your property is probably your most valuable asset – as well as being the place you call home. So equity release is a big decision. As with any other financial matter, it's worth getting all the facts and information before you do anything. The best thing is to get professional advice from an equity release specialist, before deciding if it's the right option for you.
Related articles