10 great memorials to follow a funeral
Last updated 31st May 2019
An amazing memorial is the perfect finale to funeral arrangements
A memorial is a lasting way to be remembered long after our funeral. Today, funerals are becoming more personal and it seems there's no end of ways to and be remembered or transported wherever you'd like to go. That is as long as you're not too worried about funeral costs. So why not include an amazing memorial in your funeral arrangements? Here's our choice of the most unusual and fantastical ways to be remembered so you can see which one best reflects your style.
1. Blast off in to space
They say holidays to space are just around the corner, but if you don't make it while you're here, how about a trip as the ultimate send off after your funeral? For a few thousand pounds your ashes go into a canister the size of a lipstick. The canister's then put in a rocket and… blast off! So far most takers have been scientists. Bit of a busman's holiday really.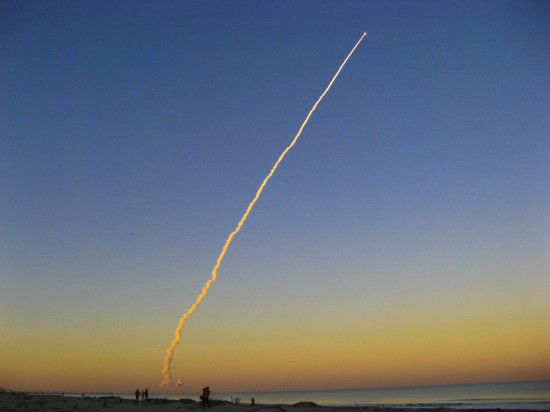 2. Go and live on a coral reef
If you'd like to help save our dwindling coral reefs, why not make having a reef ball created from your ashes one of your funeral wishes? The reef ball is placed in the ocean, and eventually becomes part of a living reef. A great way to live on for ever still doing your bit for the environment.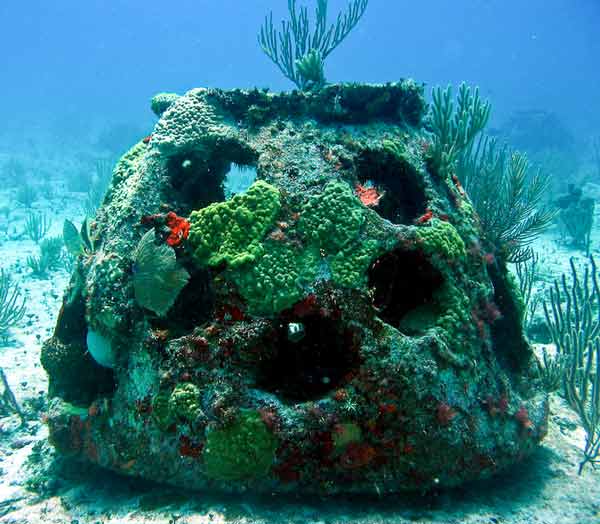 3. Sparkle for all eternity
Diamonds are forever after all. So if you'd like to sparkle for all eternity, ask to have a diamond created from the carbon in your ashes after the funeral. The carbon's placed under high heat and pressure, mimicking conditions deep within the Earth, to compress them into diamonds. You'll be a family heirloom!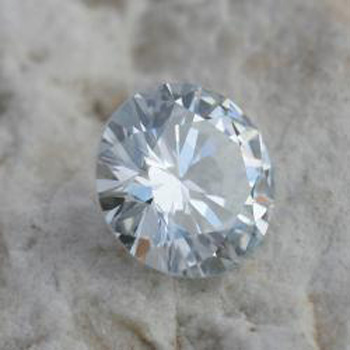 4. Go out with a bang and a phhtizzz
If you're not looking for something quite so long lasting but want to go out with a bang, your ashes could be added to fireworks. You could have a few made just for family and friends to set off in your memory following the funeral, or have them form part of a spectacular memorial service. Magical.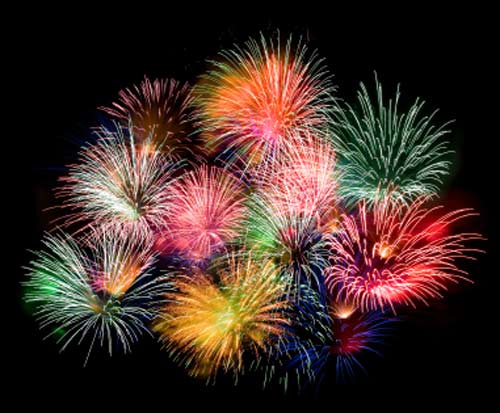 5. Be pencil thin forever
If you love to write or sketch, you could let loved ones know you'd like the carbon in your ashes turned into a 240-pencil set, when you record your funeral wishes. Like the HBs of old, each pencil is foil stamped with your name. But it gets better. The special box only lets one pencil be removed at a time, each of which is sharpened back into the box, eventually turning it into a kind of memorial urn. Green, touching and useful too.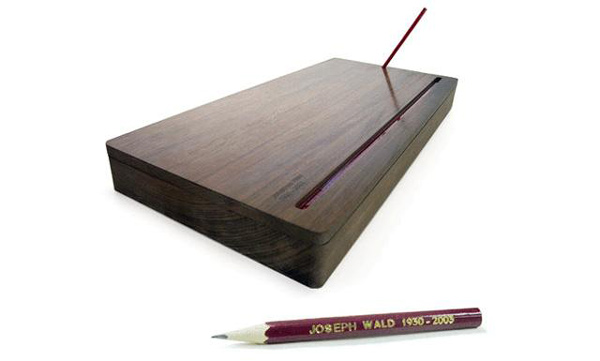 6. Hang your portrait in their downstairs loo
It's never too late to have your portrait painted… although you won't actually get to see it of course. There are companies out there who can combine your ashes with oil paint and then arrange for a portrait or something abstract reflecting your life to be painted. It's a beautiful way to be remembered long after the funeral and something the family will treasure. Opt for a portrait and you can keep an eye on them too.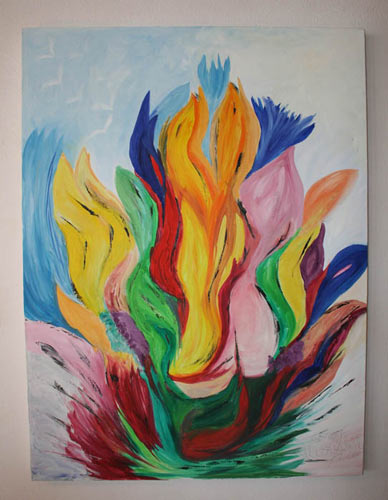 7. Float off on the breeze
If you'd like to just drift off, you could have your ashes placed in a concertina container and carried off by a weather balloon, released as a memorial to you at the end of the funeral. The balloon travels miles up to the edge of space before scattering your ashes into the atmosphere. They can even capture the event on camera. Very cool…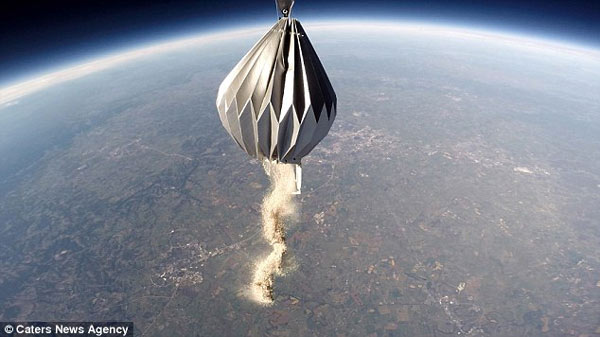 8. Become a centerpiece
If you love the simple beauty of glass, why not ask for your ashes to be mixed with glass and hand blown into a form you like, when you record any personal wishes you have for your funeral. Anything from a paperweight, a piece of decorative art or a vase can be engraved and even coloured to create stained glass. If your family tends towards clumsy though, you may want to think again.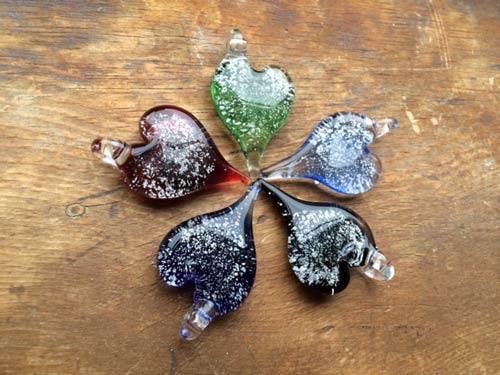 9. Stay in a freezer just in case…
If you hope that one day science, not science fiction, will be able to reanimate dead people, then cryogenic freezing is for you. Immediately after you die, your body can be frozen using liquid nitrogen, without damaging tissue. Taking this route is undoubtedly a gamble that will certainly send your funeral costs through the roof, but in a thousand years' time, you could be having the last laugh. Or still just be really, really cold.
10. And finally, go round and round
If you love a bit of vintage vinyl, how about celebrating a life well lived? by having your ashes pressed into a record? You get to choose the artwork and what goes on it. And it doesn't have to be music. You could leave a final message or just leave it silent. The best bit? The British company making this unique memorial is called And Vinyly…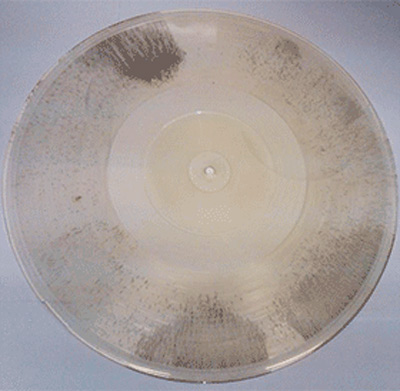 If you fancy going out in style make sure you don't keep it to yourself! When it comes to arranging someone's funeral not knowing what they would've wanted can leave us guessing, even feeling guilty that we've let them down. Taking a few minutes to document your thoughts on your funeral arrangements with our My Perfect Send-Off planner could make such a difference. As can helping out with your own funeral costs. To see how much a funeral costs in your area today, take a look at the findings from our latest research into the average cost of a funeral across the UK.