All you need to know about a direct cremation
A funeral can be an expensive unexpected cost for your family. We explain how you can plan an affordable, no fuss farewell at a fraction of a traditional cremation cost.
Last updated 21st May 2019
Plan an affordable funeral so your family don't have to cover the costs
The demand for low-cost funerals is ever-growing. With the cost of a funeral at an all-time high*, it's easy to see why people are looking into other options, and funeral plans that will reduce the final bill.
Some people consider a direct cremation as they can't afford to cover a traditional cremation cost, and want to make savings wherever possible. But for others, choosing a direct cremation is a conscious choice, as they want a simple affair and a "no fuss" goodbye.
It doesn't have to cost the earth
Whilst the cost of a traditional funeral has become an ever more expensive affair, there are ways to save money on cremation costs. If you're making arrangements for your own funeral, why not take the time to do your research and shop around?
Whilst you may want to get it sorted quickly, it pays to explore the options and understand how much a cremation costs and in particular, where savings can be made. There are many cheap funeral plans available, and the most affordable plans usually offer a direct cremation – which will give you a simple and dignified send-off.
How does a direct cremation differ from a traditional cremation?
Put simply, a direct cremation is a cremation without a funeral service or a family viewing of their loved one. The cremation is also held at time suitable for the funeral director, without the opportunity for the family to view the deceased or attend a funeral service. When choosing a direct cremation, it's worth checking that the funeral provider will be able to offer support and guidance at this hard time.
As with any cremation, the deceased is always treated with the utmost respect by the funeral director. The ashes are returned to the family or with some funeral providers they will offer to scatter the ashes in their garden of remembrance. This is a pleasant garden that families can visit to remember their loved ones.
| Traditional cremation | Direct cremation |
| --- | --- |
| Average cremation cost of £3,858* | Average cremation cost of £1,626* |
| Usually a wood effect coffin. | Coffin is usually simple and practical. |
| Family viewing at a chapel of rest (sometimes may be restricted to office hours). | There is no viewing before the cremation. |
| A funeral service at a time agreed between the family and the funeral director will take place at acost crematorium. A hearse is normally included and limousines for family and friends can also be arranged. | The cremation will take place at a time suitable for the funeral provider. As it will not be possible for family and friends to attend, many choose to hold a separate ceremony at a later date when the ashes are returned, to celebrate the life of the deceased. |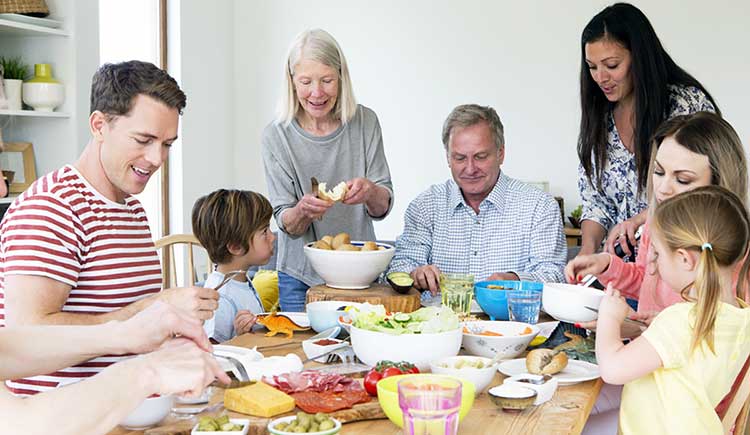 What's the appeal of a direct cremation?
A direct cremation may not be everyone's cup of tea, but for many it's exactly what they want. Here's some of the reasons people choose a direct cremation:
They would prefer their family to put the money that would have gone on the traditional cremation cost towards a celebration of life
Some people don't like the thought of the distress that typically comes with a traditional funeral. They would prefer that their loved ones grieve in their own time, and arrange a get together or celebration of life how, where and when is right for them
They simply want a "no fuss" and straightforward send-off
They have a select few people they want to be at the send-off, so feel it would be better to have a direct cremation followed by a small gathering for those that matter the most
If you are not religious then you may not want a traditional cremation and service
Celebate your life, your way
Deciding how you want your loved ones to give you the send-off you deserve isn't an easy one, but it's a decision worth making if you want to make things a little easier for your family. Knowing they're giving you the send-off you wanted will give those closest to you peace of mind and comfort that they've done right by you.
If you do feel a direct cremation is right for you, it's a good idea to discuss this with your family, especially if you're thinking about taking out a funeral plan. Whilst it is ultimately your decision, it's worth considering that your family may not know what a direct cremation is and could otherwise opt for a traditional funeral, unaware of your wishes.
Having funeral plans in place could also help your family by saving them from the stress of making funeral arrangements when the time comes. Find out more about the importance of funeral planning or use our helpful funeral planning guide to find out all you need to know about funeral plans.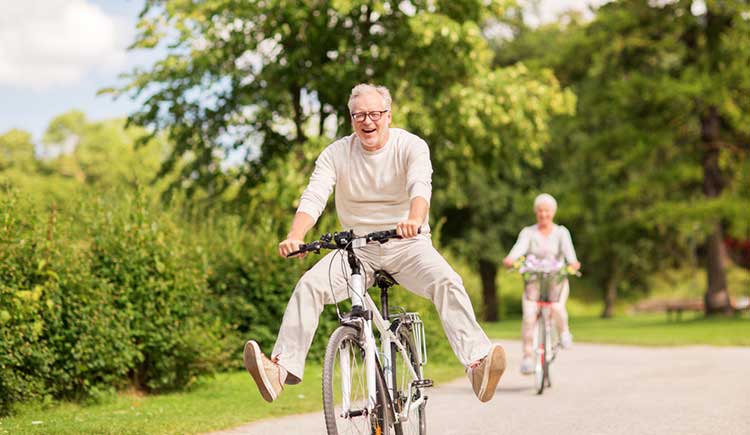 How SunLife could help
At SunLife, our Guaranteed Funeral Plan has been designed with our customers in mind. Starting from under £10 a month for a direct cremation funeral, it's one of the most afforable ways to pay for a funeral†.
If you want to discuss your options, our friendly UK based team can talk you through all our funeral plans to see if there's one suitable for you. Then if you want to go ahead, the telephone application process is simple and straightforward.
*SunLife Cost of Dying Report 2020
†For a 50 year old buying our lowest cost plan