How to cut the costs of a funeral
We all want to give our loved ones the best send-off possible but funeral costs are continuing to rise every year.
With the average cost of a funeral now at £4,271, unless you're prepared, it can come as quite a financial strain.
Here are some ideas to help you keep funeral costs down while keeping the send-off as special as possible.
Sometimes having to organise a funeral can come out of nowhere, and it can be really difficult to know where to begin.
Having a conversation with your loved ones about what you want is the best place to start. This way you can start planning and looking at ways to cover the costs.
And, when the times comes, it will relieve some of the pressure during this distressing time.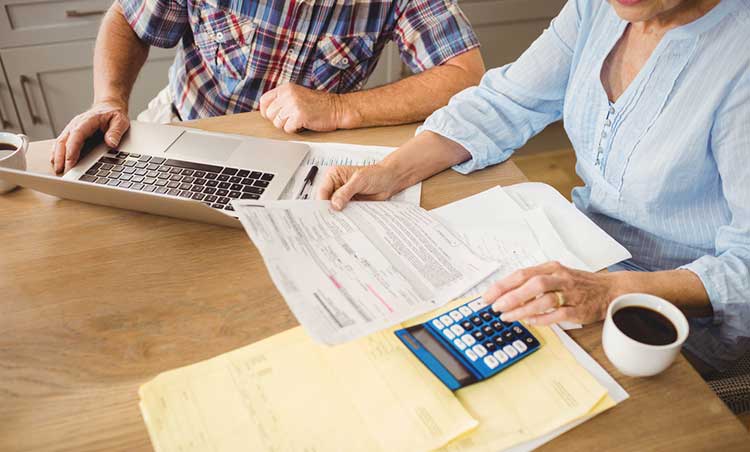 Type of funeral
We know from our Cost of Dying report that funeral costs are on the rise, but there are different options you could look at that might help keep costs down.
A basic burial, for example, costs £4,798 in 2018 while the basic cremation costs £3,744. Opting for a basic cremation could save up to £1,054.
Basic funeral fees include the funeral director, the burial or cremation itself which includes a service in a church or cemetery chapel but excludes professional services, the doctor's fees and the fees for the clergy or officiate.
Becoming more and more popular, and cheaper still, is a direct cremation. In 2018 the average cost of a direct cremation was £1,712.
This is a cremation at its simplest with no funeral service. The body of the deceased is taken to the crematorium and cremated when suitable for them. There's no ceremony or service, the ashes are simply returned to the loved ones for them to do with as they please.
You might worry that this sort of informal, unscheduled send-off isn't as respectful as a traditional funeral, however, it's becoming more and more popular, and it leaves more time and money to be spent on an alternative farewell ceremony.
Timing of the funeral
There are other funeral factors that can affect the costs.
Things like the timing of a funeral can play a part; holding the service earlier or later in the day can affect the price.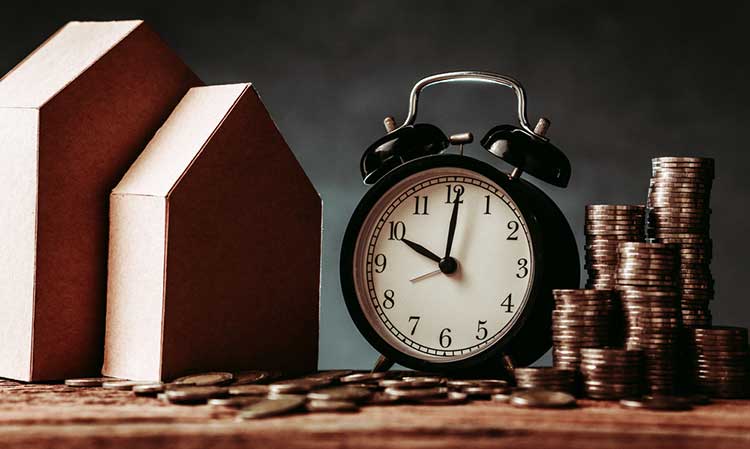 Coffin
Coffins really range in price and while you may want to give your loved one the grandest send-off possible, it's likely that the coffin won't be highest on their list of send-off wishes.
Keeping the coffin simple will help to keep costs down and allow for the money to be spent on other things.
Embalming
Embalming is the process used to slow down the decay of the body.
If the funeral is planned to be conducted very soon after death, and the funeral director has adequate refrigerator facilities, embalming may not be necessary.
It may be difficult to think about but skipping this step could help keep costs down.
Transport
While a hearse and limos are very traditional, they aren't both necessary.
You could use your own transport for a short distance, or ask friends and family to assist.
Alternatively, you could always organise a procession on foot if the distance isn't too far.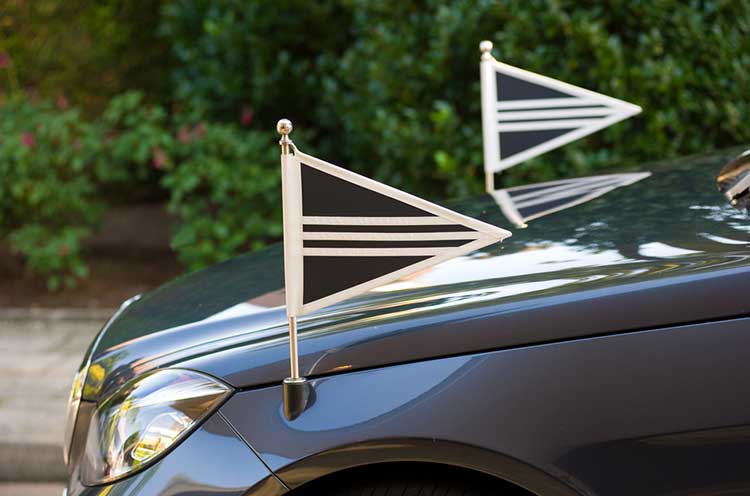 Orders of service
You don't have to spend loads on creating an order of service. Ask friends or family to design something that can be printed at home.
There are plenty of tools on the internet with templates for you to personalise – and even add photos of your loved ones.
This can allow you to create a more personal, heartfelt order of service at a fraction of the cost.
Flowers
A professional florist can end up costing a lot of money and while the flowers might be beautiful, supplying your own from the garden, or local woodland can be a simple but personal solution.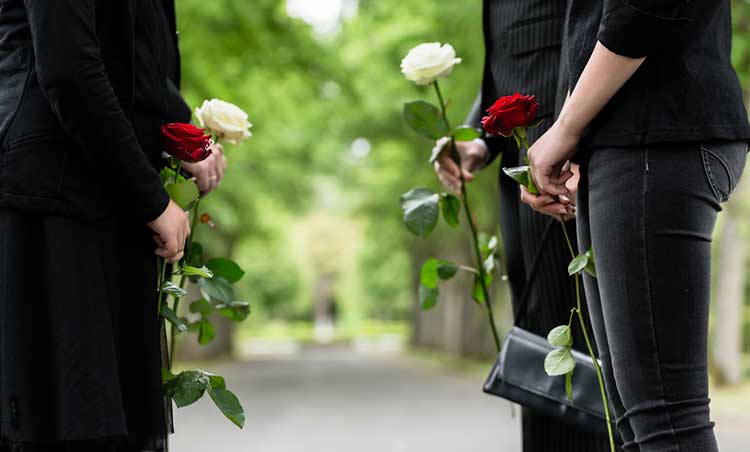 Wake
Another way to help cut down on costs is looking at alternative arrangements for the memorial service after the funeral.
There's no one right way to hold a memorial service or wake, it can be completely down to the deceased's set-out wishes or those organising the funeral.
Some people choose not to have one at all. It's important to do what feels right to you and what works with your finances.
Sometimes hiring an expensive venue can be an unnecessary strain – and not what your loved one might have wanted.
You could choose instead to invite people to your home. This can feel very personal and more relaxed.

And, many people will be more than happy to help with providing food and drink which will reduce costs and make the event more intimate.
If you want to hold it away from your home, you could ask the local pub, village hall or community centre.
Sometimes these types of venues work out much cheaper, and, if you're a local, they might even offer you a discount.
Concentrate on what's important to you and your loved one. Having the funeral chat before it's too late ensures that you know what they would want and allows you to plan the finances to afford it.
If you know what your loved one wants, make sure you focus on spending money where it matters to them.
If they wouldn't care about flowers or a fancy coffin, use the money towards other things that might matter more to them, like a service after the funeral.
One of the most helpful ways to deal with funeral costs is to plan ahead.
Making plans for your own funeral is the best way of helping ease the financial struggle – and it helps your loved ones know what to organise when the time comes.
A funeral plan can help the ones closest to you. It will help you make some necessary decisions which will alleviate their stresses and reduce the bill for your funeral.
If it's time to start thinking about your funeral, try our My Perfect Send-Off tool. It's a free and easy-to use way of recording your funeral wishes and sharing them with your loved one.
Source: SunLife Cost of Dying report 2018