What is a direct cremation?
Last updated 26th April 2019
Everything you need to know
It's quite possible that you've never heard of direct cremation and even if you have, you may not be entirely sure what it is. But direct cremations are becoming increasingly popular, thanks to the likes of David Bowie and author Anita Brookner, who've chosen it as a no-fuss farewell and helped bring it to our attention.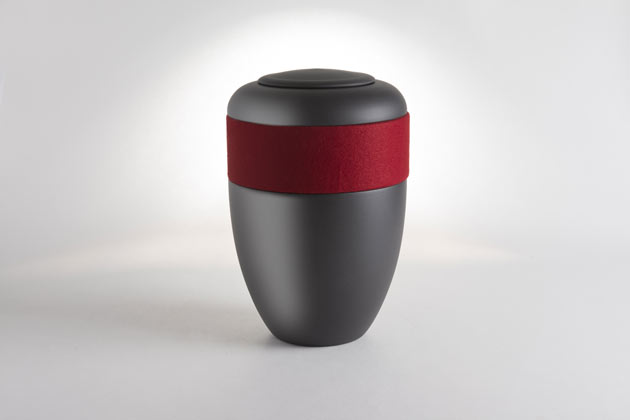 What is direct cremation?
A direct cremation is the term used in the funeral industry for the most simple cremation available. It's basically a cremation at its quickest and simplest with no funeral service, or ceremony performed beforehand.
It's sometimes also known as a basic cremation, cremation without ceremony, or simple cremation.
After death, the body goes straight to the crematorium to be cremated usually in a very simple, plain coffin. After the cremation, the remains are returned to the loved ones, to be kept or scattered according to their wishes.
What does a direct cremation include?
A direct cremation offers a simple disposition option. It doesn't include any pre-funeral ceremony or formal funeral.
Basic features:
The body goes straight to the crematorium after death and is cremated when convenient for the crematorium
This eliminates the need for embalming or any other preparations for the body
This takes place in a simple coffin
The cremation takes place at a crematorium chosen by the funeral provider. The date and time cannot be chosen You won't be able to choose the time or date.
It also appeals to people who simply can't afford a traditional funeral service and all the trappings that go with them. And when someone has died abroad, a direct cremation can save the considerable cost of transporting the body home.
Why choose a direct cremation?
A no fuss funeral doesn't mean no fuss send-off. There are multiple reasons people opt for a direct cremation for themselves or their loved ones.
Simplicity
Direct cremation can offer people a dignified, simple send off, which is appealing to those who don't feel the need for a formal, ceremonial funeral service.
Many people are deciding that it suits them and their families better to have a celebration or send off at a place of their choosing, at a time and date that works best for them. A direct cremation offers the freedom to do so.
Cost
Direct cremation also appeals to people who don't want to have to spend a lot, or are unconcerned by a traditional funeral service and all the trappings that go with them. The continuing rise in funeral costs is a concern, they have skyrocketed by more than 70% in the last decade, out-stripping the rise in average house prices, which have grown by just under 20% in the same period.
SunLife's Cost of Dying Report shows that the average cost of a UK funeral in 2018 was £4,417. By comparison, the average cost of a direct cremation comes in at just £1,626.
It's easy to understand why there is such a difference in price. With direct cremation, the most expensive purchases are avoided, preparing the body, extensive transportation and a funeral service.
There's also no need for hearses and limos, no embalming, no service, no officiant's fees and no extras like flowers and orders of service to pay for with a direct cremation. It's also cheaper simply because the cremation is carried out when it's convenient for the crematoria.
Personalisation
With traditional funerals, there are certain time constraints on holding a funeral service as the disposition of the body has to take place fairly soon after death.
Direct cremation, allows you to give your loved one a send-off or ceremony when you want to, in whichever way you choose, without being tied to a timeline.
It also means you don't have to be constrained by tradition or ceremony type – you are free to say goodbye to your loved one in whatever way best suits you with a post-funeral service.
There are plenty of options to personalise a service, many of which don't have to take place at a funeral.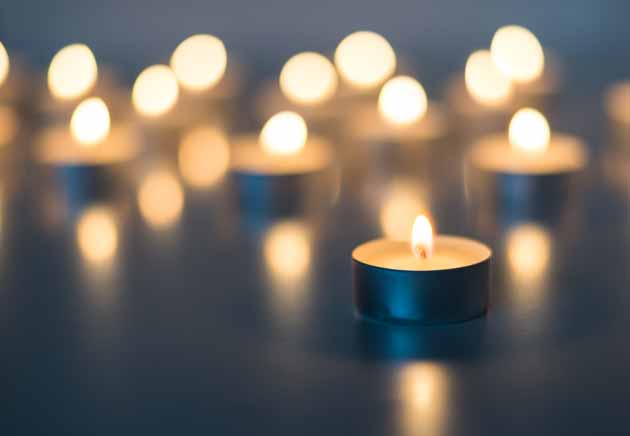 An increasingly popular choice
Already, cremation is the most popular choice of funeral. 77% of all funerals in the UK are cremations and of these, the number that are direct is growing. According our latest Cost of Dying report, almost all funeral directors questioned now offer direct cremation.
5 reasons why people choose direct cremation
Beyond cost, there are many more reasons why people choose a direct cremation, either for themselves or for a loved one.
Simple and dignified - If you want the minimum of fuss, this is a simple yet dignified option.
Less constraints - The simplicity of a direct cremation leaves you free to organise a separate celebration of life or memorial service in any style or place you choose.
Inclusive - For those who aren't religious or have friends and family with varied beliefs, a simple, direct cremation followed by a personal celebration or memorial service could mean more to everyone than a traditional funeral service.
Time to reflect - With more time to plan a gathering or celebration of life, being able to properly plan a suitable time when family and friends can come together to remember the life of a loved one is easier. And that will make it extra special.
Less upsetting - Seeing a coffin and knowing a loved one is inside can be difficult for some people, particularly children. Bypassing this step and remembering the person in a different way, can make saying goodbye a more personal and positive experience.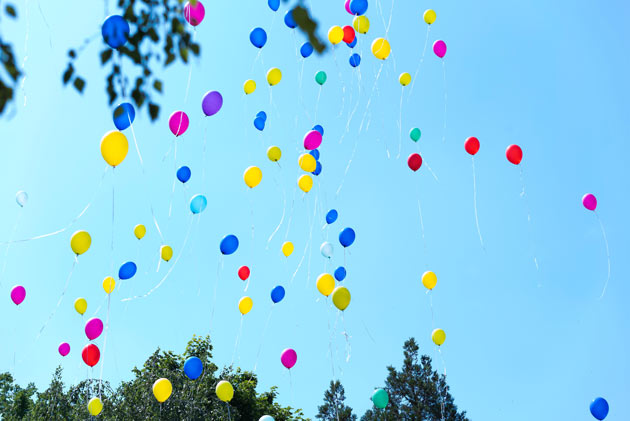 How does a direct cremation work?
Before a direct cremation can take place, there is some paperwork that needs to be completed. If the deceased has chosen SunLife's funeral plan, guidance and paperwork collection will be provided. This is organised by Simplicity Crematon, part of Dignity, one of the UK's leading funeral providers.
The cremation will be held at a time suitable for the funeral director. The family will not have the opportunity to attend or view the deceased.
The ashes will be returned to the family to do with as they want, or some funeral providers might offer to scatter the ashes in their garden of remembrance, which can be visited by families.
Is a direct cremation for you?
This type of simple goodbye is never going to be everyone's cup of tea, and that's fine. But it does give another option for planning a funeral in a way that works for you, your loved ones and perhaps more importantly, your pocket.
Source: Cost of Dying report 2020