Why a direct cremation might be right for you
Last updated 31st May 2019
With the average cost of a funeral on the rise, more people are choosing direct cremation as a way to lessen the financial burden.
But that's not the only reason for their rise in popularity. As people move away from more traditional funerals, direct cremations offer a variety of new options.
What is a direct cremation?
A direct cremation is where the body of the deceased goes straight to the crematorium to be cremated.
Usually this happens in a very simple, plain coffin and there is no funeral service or viewing.
After the cremation, the remains will be given to the deceased's loved ones to do with as they wish.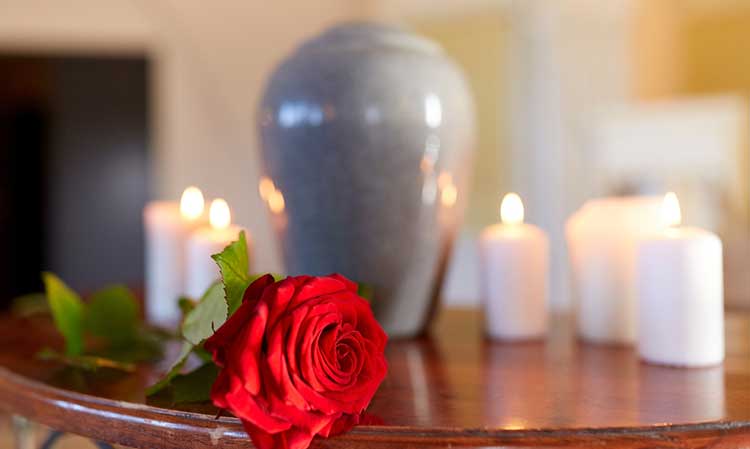 Why might a direct cremation be right for you?
For some people, a traditional burial funeral is the only way they would like to go, or see their loved ones go.
However, there are a number of reasons why a direct cremation might be more suitable.
The rising cost of funerals
The average cost of a funeral has soared by 122% since we began looking at the Cost of Dying back in 2004.
In 2018, the average basic cost of a funeral is £4,271, while the average cost of a direct cremation is a comparatively low £1,712.
With such a stark difference in price tags, it's easy to see why a direct cremation might be a preferable option to some.
If cost is a determining factor for you in your choice of funerals, then a direct cremation could help save a considerable amount.
Find out how much a funeral could cost in your area with our funeral cost calculator.
Considering time constraints
With a direct cremation, there are no timed proceedings, so your loved ones won't know when the cremation will take place – they'll be given the ashes afterwards.
Unlike most funerals, which have to take place soon after the death, a direct cremation allows you to postpone the memorial service, giving loved ones more time to make any arrangements.
This can be a good solution for those of us who have family far and wide who may need to travel a great distance.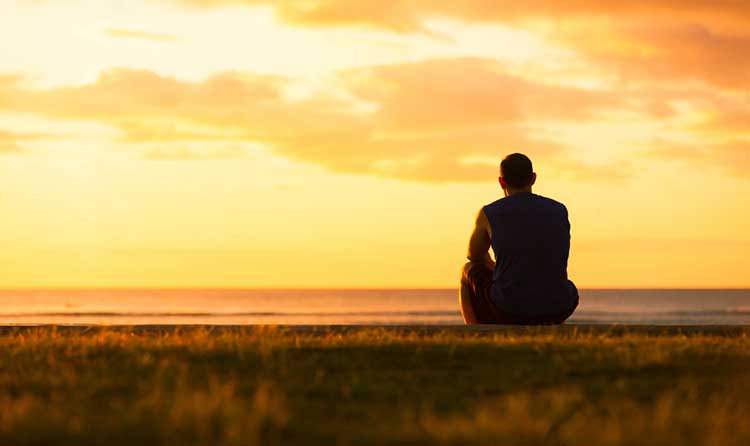 It also allows for more time for loved ones to grieve and adjust.
Having the ashes, and not having to have the body stored, gives loved ones the time they might need to settle and organise a ceremony whenever and wherever feels right for them.
Avoiding the funeral or cremation service
Some people don't want their loved ones to witness a cremation or burial.
Whether they've had a bad experience of a funeral themselves, or simply don't want their loved ones to have that as their lasting memory, choosing to opt for a direct cremation relieves that concern.
This also means that if you haven't had the funeral chat, or made your funeral wishes known, you won't be leaving your loved ones with any hard decisions to make, like choosing coffins, flowers or types of transportation.
Funeral without religious overtones
If you're looking to move away from a religious funeral, direct cremation is a simple way of doing so.
Whether you're not religious, or you have friends or family with varied beliefs, the simple nature of a direct cremation allows you to organise any celebration of life or memorial service in the style and place of your choosing.
Do I want less fuss?
For some people, the idea of a direct cremation can seem a little too simple. But many people are opting for less fuss.
If you don't have strong feelings about your funeral, don't want to spend hours agonising over what coffin or flowers to choose, or simply don't go in for elaborate displays, a direct cremation could be right for you.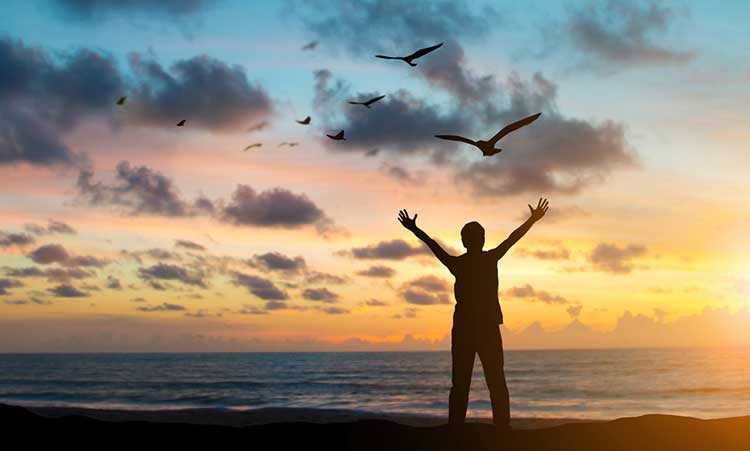 There are plenty of reasons why a direct cremation might be right for you.
If you are currently looking at different options, see our free funeral cost calculator to find out how much a basic funeral costs where you live.
Whatever you choose, letting your loved ones know your wishes with My Perfect Send-Off will help them when the time comes, and make sure you get the send-off you want.