5 reasons why a funeral plan is a good idea
Funeral planning might not be your highest priority right now, but having a plan in place is important, whatever it is. With the cost of funerals rising each year, it pays to start thinking ahead and letting your family know that you've made a plan too. So read our top five reasons below to find out why getting a funeral plan in place is a good idea.
Last updated 21st May 2019
1. Funerals are expensive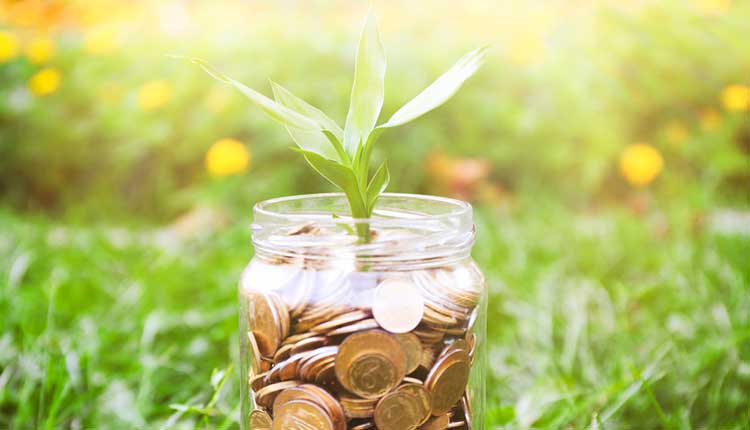 The truth is that funerals can be really expensive. The cost of a basic funeral in the UK now sits at £4,417*, which is more than double what it was in 2004. And that's before you've added all the extras, such as flowers and a buffet at the wake, and the costs are showing no signs of slowing down. It can be easy to put off thinking about funerals, but it's one of the only sure things in life – we are all going to need one!
And even if you check out how much funerals are costing at the moment, there's no way of knowing exactly how much they'll cost when you eventually need one. The costs are rising every year so your family could be left with a shortfall to make up. That's why the SunLife Guaranteed Funeral Plan gives you a funeral you choose, no matter what happens elsewhere in the industry. So, if you plan ahead, you can manage the cost of the funeral you want with monthly payments and ensure that a leaving a costly bill for your family is avoided.
*SunLife Cost of Dying Report 2020
2. It's not just about the money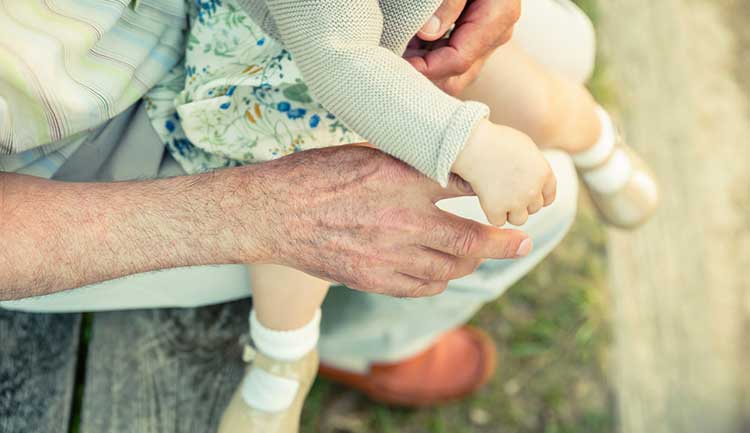 All this talk about money is scary but, despite that, one of the main reasons it's such a good idea to get a funeral plan in place is because it's one of the final ways you can ensure you're making a hard time for your family a little easier. Removing a source of stress for your loved ones is a huge factor in getting a funeral plan, with them knowing your wishes have been met. The last thing they'll need at a difficult time is deciding whether you ever actually really liked roses, or if that song really was the one you wanted played at your service. With the tough questions and money worries out of the way, your loved ones can spend more time together to grieve and celebrate your life.
So although it's hard to talk about at first, once you have a plan in place, and let your family members and loved ones know, everyone will be feeling a bit more comfortable about the future.
3. You can make your wishes known
Although telling your loved ones what you'd like will help them not have to make too many decisions at a tough time, it also means that your wishes can actually be honoured, whatever they may be. Perhaps you want to be cremated wearing a specific item of clothing or with something that means a lot to you, or maybe you don't want a a traditional funeral but would prefer a direct cremation – either way you can rest assured knowing your wishes can be honoured in as much detail as you want to go into.
4. Independence is important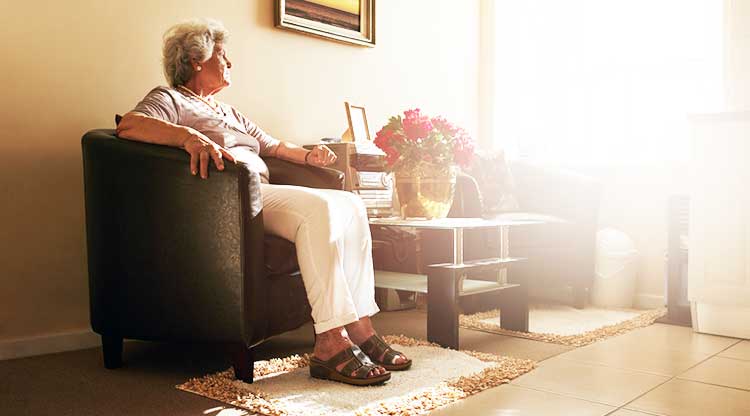 None of us want to be a financial burden to anyone, let alone our children. Leaving a plan for our funeral ensures that our final act of independence is carried out, and that's important.
5. A proper send off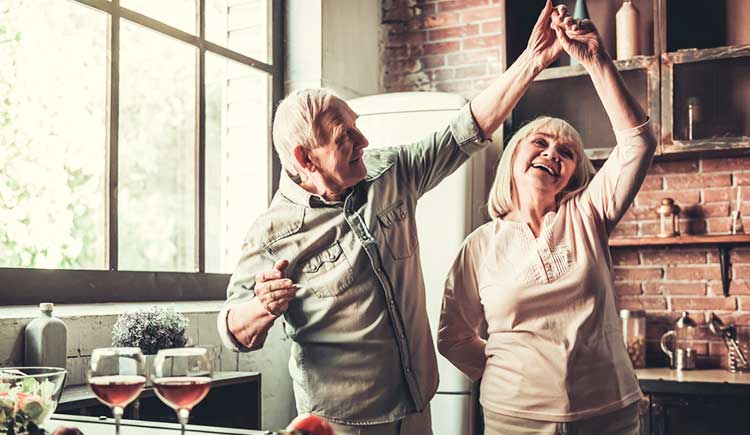 Whether you want a traditional funeral with cars for your family and a memorial wake afterwards, or whether you've got some unique, weird and wonderful funeral requests, you can make sure that you go out with a bang! For some people, making sure they have a proper send off is really important. With a funeral plan, you can choose the celebration of life that you want.