How to get help with funeral costs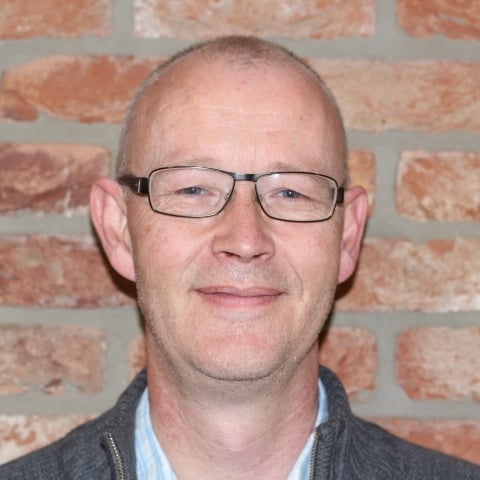 Senior Controls Executive
Last updated 22nd February 2022
6 min read
If you need help with funeral costs, you may be able to get financial assistance from the government, charities and other options.
Read more about the different options available:
Help with funeral costs from the government
The government could help pay towards funeral costs. The Department of Work and Pensions (DWP) help with funeral costs with two schemes: the Funeral Expenses Payment and the Bereavement Support Payment.
It's unlikely either of these will cover everything, but they can soften the financial blow.
Funeral Expenses Payments
The Funeral Expenses Payment is one-off means-tested payment intended to support people on certain benefits that may be used to pay for:
Burial or cremation fees, including doctor's certificate
Travel to arrange or go to the funeral
The cost of moving the body within the UK (if over 50 miles)
Death certificate or other documents
It's also possible to secure a further £1000 payment for additional funeral costs, such as a coffin, flowers or funeral director's fees.
To apply for Funeral Expenses Payments you need to be a close relative, partner or parent of the person who has died and receive at least one of the following benefits:
Income Support
Income-based Jobseeker's or Employment and Support Allowance
Pension, Child Tax or Universal Credit
Housing Benefit
Working Tax Credits related to disabilities
The application for a Funeral Expenses Payment can be made over the phone or by post, and must be made within six months of the funeral.
If it is later established that the deceased's Estate could have covered funeral costs, you will be asked to pay back the money.
If you live in Scotland the process may differ.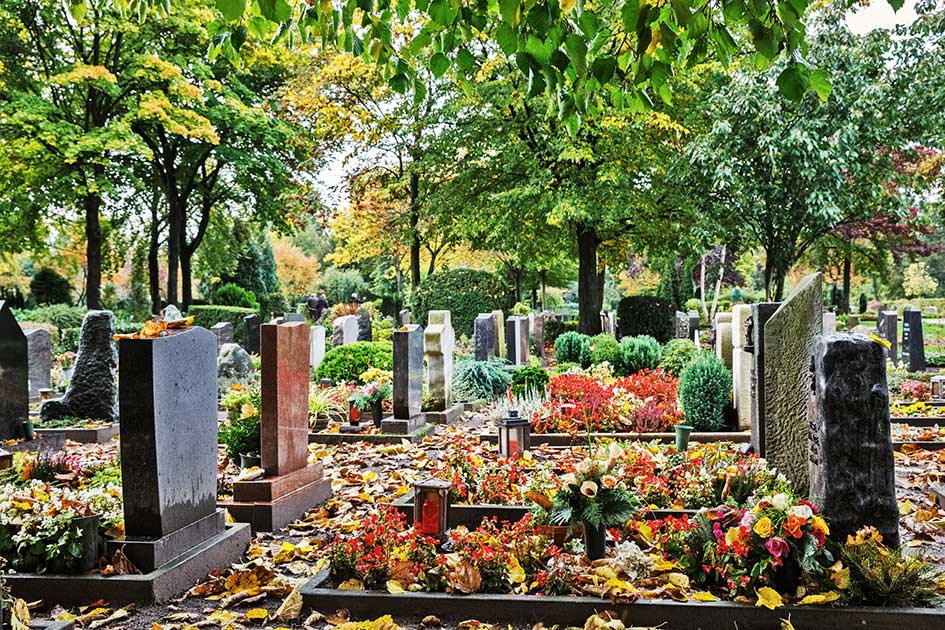 Bereavement Support Payment
The Bereavement Support Payment is a one-off payment of £2,500 or £3,500, followed by 18 monthly payments of £100 or £350.
It is available to a spouse or civil partner of the person who has died.
To apply you must be under the state pension age and your spouse or partner must have paid 25 weeks of National Insurance contributions or died in a work-related disease or accident.
A claim must be made within three months of the funeral by completing a Bereavement Support Payment pack. You can still claim up to 21 months after the death, however any payments will be less.
A budgeting loan is a small, interest free sum to help pay for a variety of needs including funeral costs.
You might be eligible for a budgeting loan if you are on qualifying benefits such as:
Income support
Income-based Jobseeker's Allowance
Income-related Employment and Support Allowance
Pension Credit
You must have been on these benefits for at least 6 months.
The loan is up to:
£348 if you're single
£464 if you have a partner
£812 if you or your partner claim Child Benefit
It also depends on if you are able to repay it, your savings, and if you're already paying off a loan.
You can apply online or by post.
If you can't afford the cost of a funeral, your local council can arrange a 'pauper's' funeral also known as a Public Health Funeral.
Thousands of these are carried out each year for those who have passed away and are unclaimed by relatives or died alone.
The funeral will be very basic and will include a coffin and the services of a funeral director. The funeral will either be a burial or cremation depending on the local authority.
These funerals will not include flowers or transport or viewings etc, and cannot be attended.
Charities that can help with funerals
There are lots of different charities that can offer financial and emotional support in the aftermath of losing a loved one.
Many charities, like Cruse Bereavement Care or The Bereavement Trust, can help with the emotional side of loss and grief.
For a charity that can offer financial help with funeral costs, the below could offer some support.
Depending on how the deceased died, there may be specific charities who can help. Marie Curie or Leukaemia Care are two examples of organisations that help under specific circumstances.
Care Workers Charity contributes towards funeral costs for those who have worked in the care profession.
If a child has died, charities like React, or Child Funeral Charity, may offer grants to help cover expenses.
Your location and nationality may also make you eligible for grants. Ask your local council about any schemes in the area.
Social media can be a great place to garner some assistance. For example, Crowdfunding sites such as GoFundMe or JustGiving can be a way of collecting donations for a loved one's funeral.
It may not be the most conventional route but asking for donations can be an effective solution for those struggling financially to cover the costs of a funeral.
Help with funeral costs from a funeral director
Remember to speak to your chosen funeral director about possible options. Normally a funeral director will require at least a deposit up front, if not the whole sum.
But they might be able to agree a repayment plan to make the funeral costs more manageable and ensure you aren't hit for everything in one lump sum.
Also, don't forget to check if the funeral director accepts government benefits or works directly with any charities who might be able to help you.
A funeral director should also be able to advise you on which parts of a funeral could be omitted to try to help cut costs.
Other options
Banks may consider settling the funeral bill from a late customer's account, if funds are available.
To do this you'll usually need the help of the Executor or Administrator of the Estate. In most cases, they will need to secure a Grant of Probate to access any bank account(s).
However, it could take time for you to receive your payment, as they have to address all outstanding debts such as a mortgage.
The bank or building society could pay funeral costs directly
If you can provide a death certificate, proof of your identity and an invoice for the funeral costs; your loved one's bank or building society could agree to pay the funeral service provider directly.
This can be a quicker way of covering funeral costs than working through the Executor or Administrator of Estate.
What else can I do if I can't afford funeral costs?
Get insurance to cover costs
There are insurance policies with payouts that can be used towards the cost of a funeral.
Funeral cover is an insurance policy which guarantees to pay for your chosen funeral services so that your loved ones don't have to.
Pre-paid funeral plans can be a way of ensuring peace of mind.
An over 50 life insurance policy allows you to leave a guaranteed lump sum to your loved ones when you die. This can be put towards the costs of a funeral, or whatever might help most in their time of need.
Dealing with loss is never easy, the added pressure of dealing with funeral costs can make it intolerable.
For more information on funeral planning read our comprehensive funeral planning guide. And if you'd like further advice on how you can take care of funeral costs so your loved ones don't have to, speak with our team today.
Source: Cost of Dying report 2022