Why choose the SunLife Guaranteed Funeral Plan?
With so many funeral plans around, it can be a struggle to compare them against each other, and decide which one's right for you. To help you understand the SunLife Guaranteed Funeral Plan, we'll take you through some of the reasons why the plan could be the one for you.
Last updated 4th October 2019
We've done our research
At SunLife we've been tracking funeral costs since way back in 2004, so we're well equipped with the facts and figures that'll help you decide just how much you need to cover yours when the time comes. We've even put together a funeral cost calculator that'll give you the average cost of a funeral in your area.
To give you a rough idea, we know that in 2018 the average cost of a basic funeral in the UK was £4,4171, which is a huge increase compared to 2004 when a funeral cost £1,920. Funeral costs have more than doubled and we predict they'll continue to rise, which is why we've designed a funeral plan that guarantees to cover your chosen funeral services no matter how much the cost grows.
We've got you covered, whatever happens
It's very frustrating when you try and be prepared by taking out a funeral plan then, when the time comes, your family find it won't pay for your chosen funeral services anymore, leaving them to cover the shortfall. But with the SunLife Guaranteed Funeral Plan, we ensure that your chosen funeral services are paid for. You simply choose the plan that's right for you and, as long as you continue paying your premiums when due and have had your plan for at least two years, you can have peace of mind that we've got it covered. And that's a promise.
It's important to choose a plan you can afford, so bear in mind premiums (your monthly payment) increase each year for a maximum of 20 years and you could pay in more than the cost of your funeral services. If you stop paying your premiums your Plan/cover will end, you won't get anything back and your funeral won't be provided. If you want to know more about how our funeral plans work, give our friendly team a call and they'll be happy to explain everything to you.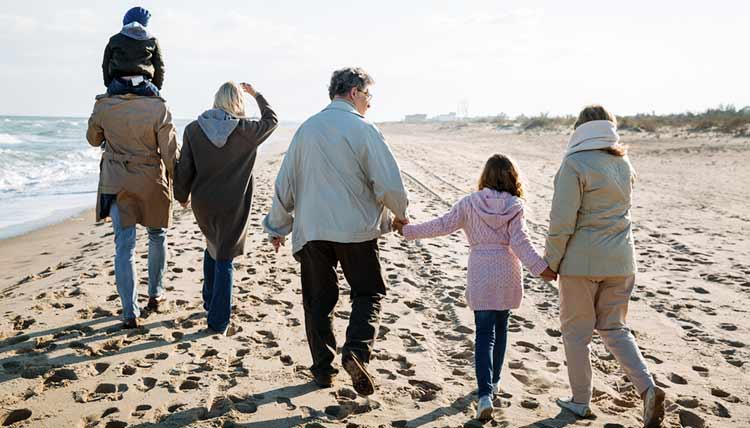 Your protection, our promise
Our funeral plan offers you a safer way to pay. It's currently one of the only plans that pays for funeral costs that has Financial Services Compensation Scheme (FSCS) protection, giving you extra assurance.
At SunLife, we're also regulated by the Financial Conduct Authority (FCA), the regulator for financial services, which ensures member firms meet high standards and act responsibly by always putting customers' interests first.
Put your trust in us
We are older than you might think – SunLife's been around for over 200 years and counting. We've got a long history of providing our customers with peace of mind, knowing that we'll be here to take care of their loved ones when they're gone. In fact, more people trust us with their over 50s life cover than any other provider2.
Helping people over 50 is what we do best, and we love it. That's why we're committed to providing customers with online services that'll help them every step of the way.
Here's just some of our tools that could be useful for you:
Find out the average cost of a funeral and funeral costs in your area to help you can plan for the future.
Record and keep your funeral wishes safe for when the time comes.
Learn all about what happens to your online affairs when you're gone and plan your digital wishes.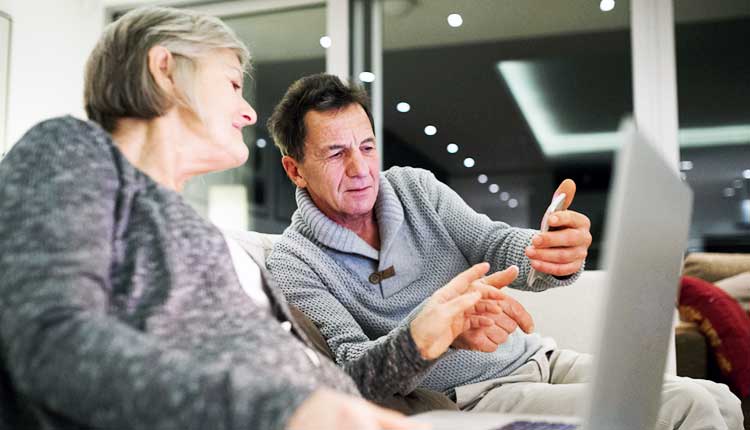 We've made it affordable, for you…
Leaving your family with the financial burden of funeral costs can be a worry, and for some people paying a large lump sum or costly monthly premium to help with funeral costs might not be possible. That's why we've made the SunLife Guaranteed Funeral Plan one of the most affordable ways to pay for your funeral, starting from less than £10 a month. Our friendly team are just a phone call away – ready to discuss the options that meet your needs and offer a funeral payment plan that you can afford.
Hearing how much a basic funeral costs nowadays makes many of us want a cheap and simple affair – not to mention all the extra costs like flowers and catering. So it came as no surprise that when we asked people who recently organised a funeral what they wanted for their own, the most popular answer was for it to be 'as cheap as possible'1. Saying goodbye with a more simple funeral, such as a direct cremation can be a preference for many. It's less expensive and can be less formal than a 'traditional' funeral. A personal celebration of life can be held when and where desired, with the people you want there. If you think a direct cremation could be right for you, our team will be happy to discuss it with you further.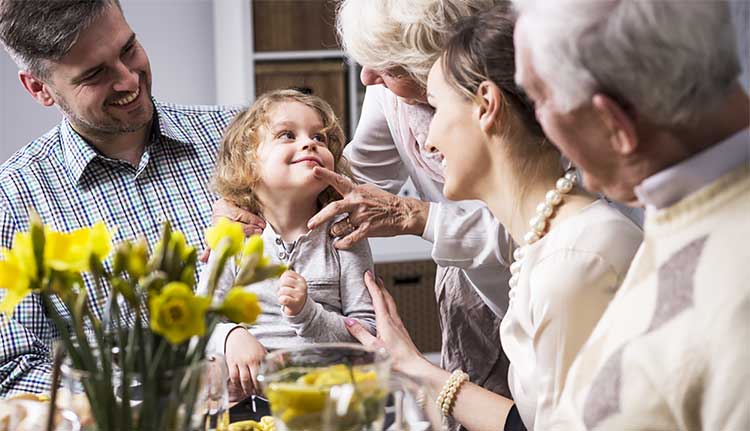 Here for you
Talking about your funeral is never nice, but it really pays to plan ahead. At SunLife, our telephone application process is straightforward, enabling you to simply put your funeral plan in place and leave the details to sort later.
If you choose the SunLife Guaranteed Funeral plan, you can rest assured knowing we're here for you and your family.
1. Source: SunLife Cost of Dying Report 2020.
2. More people trust us with their over 50s life cover than any other provider. SunLife has 60.7% market share of all whole of life guaranteed acceptance plans bought directly. Source: ABI statistics issued in October 2019 for 12-month period to 30 June 2019 based on new Phoenix Life policy sales trading as SunLife.