5 reasons why over 50 life cover might be right for you
Our over 50s life insurance is a way of helping your loved ones once you're gone. Here are our top five reasons why it might be right for you.
Last updated 10th May 2019
What is over 50 life insurance?
An over 50 life insurance policy is a way of giving you and your loved ones peace of mind. If you have the policy for one or two years, then your loved ones receive a cash sum when you die.
Your loved ones can use the money however they like, whether that's to help with funeral costs, pay the bills, or treat themselves to a well-deserved holiday.


How does it work?
You pay a set amount every month until you die, and then your fixed sum is paid out to your loved ones – providing you have paid your premiums.
As long as you're a UK resident aged between 50 and 85 then you won't be turned down.
It's easy to apply and you don't need to divulge any medical or lifestyle details to be accepted, so you don't need to worry about being a smoker, other health concerns or that you've left it too late.
Is it right for me?
Over 50 life insurance is about providing you with peace of mind, so you can take care of those you love when you pass away.
Here are our top five reasons why it might be right for you:


1. You're guaranteed to be accepted
If you're a UK resident aged between 50 and 85 then you're guaranteed to get cover.
As long as you pay your premiums until you pass away, your chosen cash sum will be paid out to your loved ones when the time comes.


2. To leave your loved ones a gift
For some people, a plan is a perfect way of leaving some money behind for a partner, children or the grandchildren.
Leave your loved ones some money for a holiday, a new car, or leave it as a gift for the grandkids.
Some people also choose to leave it as a donation to their favourite charity or cause.


3. To help deal with debt
When you die, your debts don't necessarily get wiped. A guaranteed plan is a safe way of ensuring your family have some finances in place to help deal with whatever happens once you're gone.
It can also help a partner or children deal with any outstanding debts or payments if the worst were to happen.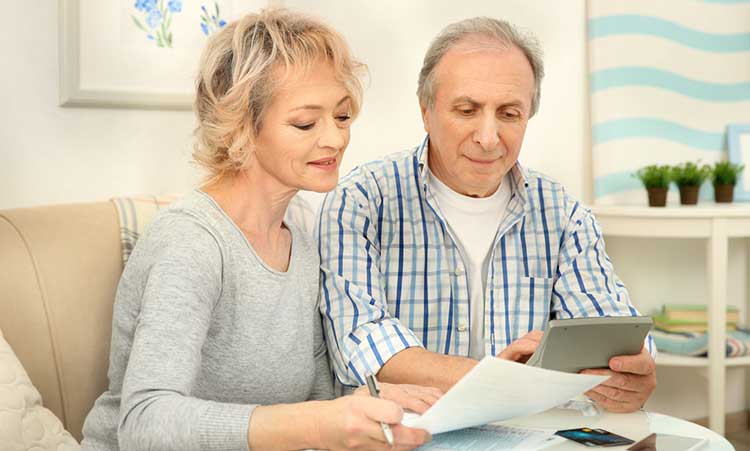 4. To help cover funeral costs
Funeral costs are rising and while no one likes talking about their death, it's important to think about who's going to cover the costs.
Not having a plan in place could end up leaving your loved ones having to plan and pay for your funeral themselves.
With the rising cost of funerals it might be difficult for your loved ones to find the cash to cover all the expenses. With a plan in place you'll help with funeral costs which can make a huge difference in difficult times.
Take a look at the average cost of a funeral in the UK today or use our funeral costs calculator to see what a funeral costs where you live.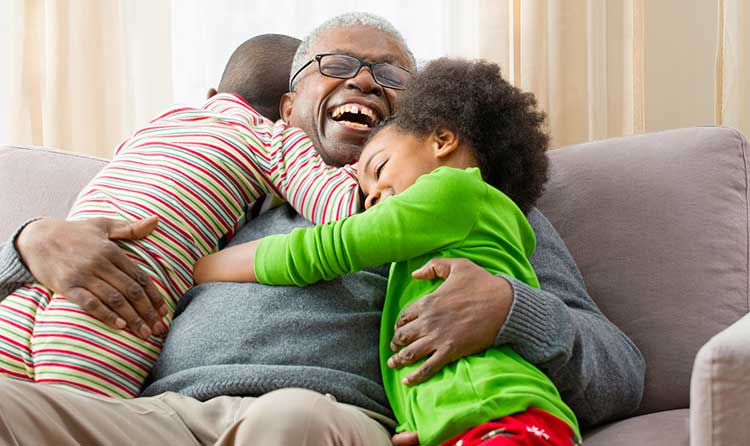 5. If you need an affordable plan
Generally, life insurance gets more expensive as we get older but don't let this put you off. Over 50 life cover might cost less than you expect.
Over 50s life insurance plans can start from less than £4 a month. Find out why many people choose SunLife's plan.
It's not too late to help loved ones feel more prepared for the future – and to enjoy some extra peace of mind yourself.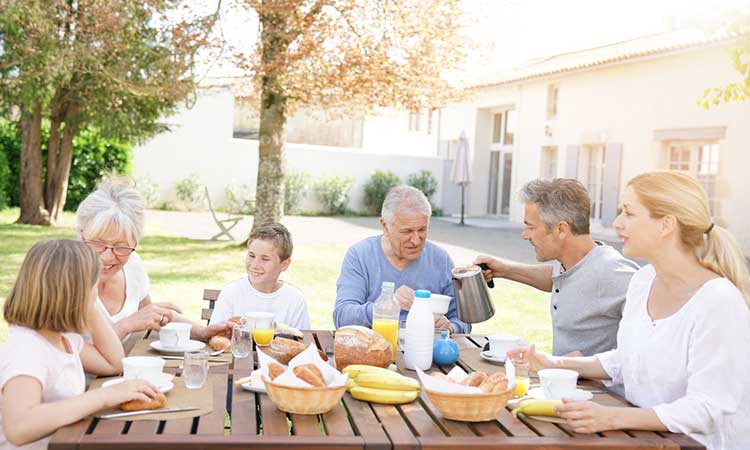 Want to know more?
If you think you might be ready to take out cover, or you simply want to know how much it could cost, why not get a quote online today?
It's free and only takes 60 seconds.