5 reasons to consider over 60 life insurance
Over 60 life insurance helps you leave your family with happy memories, not money worries. Here are our top five reasons why over 60s life insurance might be right for you.
These days, people are living and working longer. We're taking out long-term mortgages and often having children later in life. So it's no surprise that over 60 life insurance can make sense for many of us.
If you're looking for life insurance for people over 60, there are two options that could work for you. Over 50s life insurance covers you for the rest of your life. While term life insurance lets you choose the amount of time you'd like cover for, but eligibility is usually limited by age so do check you qualify.
Here are five reasons to consider taking out life insurance later in life.
1. To help settle outstanding debts
With the average age of a first time buyer now standing at 30 years old, it's not unusual for people to still be paying off debts and mortgages in to their twilight years. Life insurance can help your partner or children deal with outstanding debts or cover monthly mortgage payments if the worst was to happen.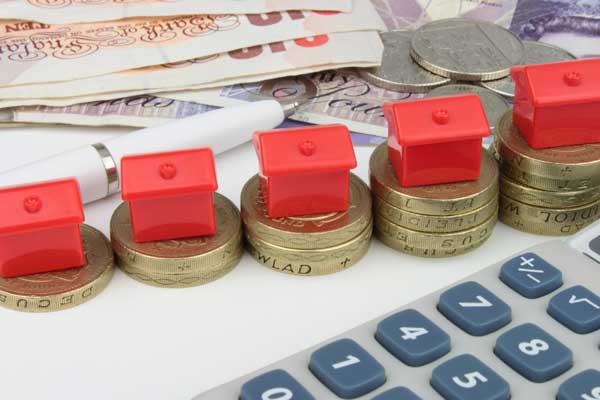 2. To help with funeral costs
Many people choose over 50s life cover to help pay for their funeral. Take a look at the average cost of a funeral in the UK today or use our funeral costs calculator to see what a funeral costs where you live. You might be surprised how all the elements that go into a proper send-off tot up.
3. To leave some money for loved ones or for a cause
For some, over 50s life insurance provides a straightforward way to leave some money behind as a gift for children or grandchildren to remember them by or as a donation to a favoured charity or cause.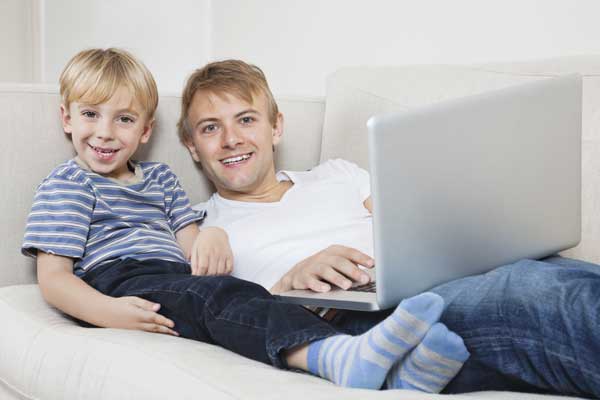 4. Cover through a job may be coming to an end
Some employers include 'death in service' as part of their benefits package. Even if you have this, if you're not far from retirement or you're leaving your job, it's a good idea to have put your own cover in place. This is when life insurance for people over 60 can really come into its own.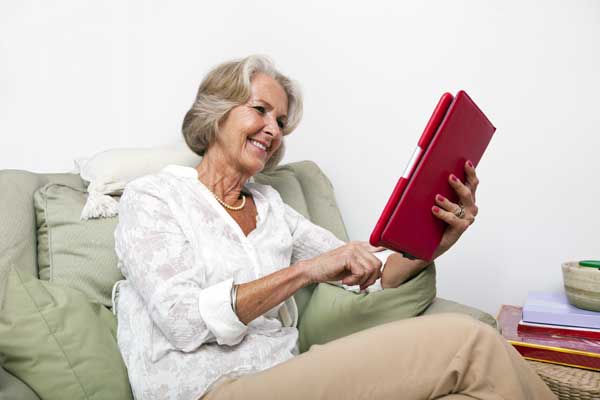 5. It can still be affordable
As a general rule, life insurance gets more expensive as we get older. But don't let this put you off. Life insurance might cost less than you think. Over 50s life insurance plans can start from less than £4 a month and usually don't require a medical.
They say 60 is the new 50 and many of us still feel young in our 60s and beyond, but if your family still rely on you or you have outstanding debts, life insurance can make sense. It's not too late to help loved ones feel more prepared for the future - and enjoy some extra peace of mind yourself.
Related articles
Use our quick interactive tool to find out the average funeral cost in your area.