The UK's most affordable2
What is
over 50 life insurance

?

Over 50 life insurance is an affordable way to leave a guaranteed cash sum when you pass away.

Your loved ones can use this to help cover your funeral costs, or enjoy as a cash gift.

There's no medical or health questions so you're guaranteed acceptance as long as you are aged
50 - 85. All you need to do is choose how much you're comfortable paying each month.
What you need to know
You're fully covered after a year. Then the cash payout you've chosen is paid when you die.
The total paid in premiums could be more than the cash payout (depending on when you die). Inflation also reduces buying power over time.
You need to pay your monthly premiums to keep your cover. If you stop, the insurance ends and you won't get anything back.
See how we compare
We have the UK's most popular over 50 life insurance, with one bought every 5 minutes4
We are the most trusted over 50's plan provider
We have the UK's most affordable plan, starting from £3.70 a month2
We pay 100% of claims
We promise to never increase your premiums
How to get an over 50s
life insurance quote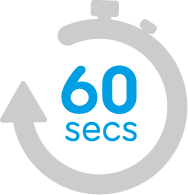 Get started
We just need a few details to
start your application

Tailor your quote
Choose your cover amount
with our simple slider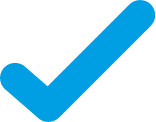 You're covered
Set up your Direct Debit, review
your details and you're done!
SunLife over 50s life insurance reviews
Over 776,0005 customers have chosen SunLife's plan to help them leave a cash payout for their loved ones.
With over 200 years' experience we know what makes great service. That's why we're a Feefo Gold Trusted Service Provider for the fourth year running.
But don't take our word for it, see why people like you have given us 4.8 stars for our service. Based on 5386 reviews over the past year.
Read more about over 50 life insurance
Our best tips and tools will help you consider over 50s life insurance and plan for your future.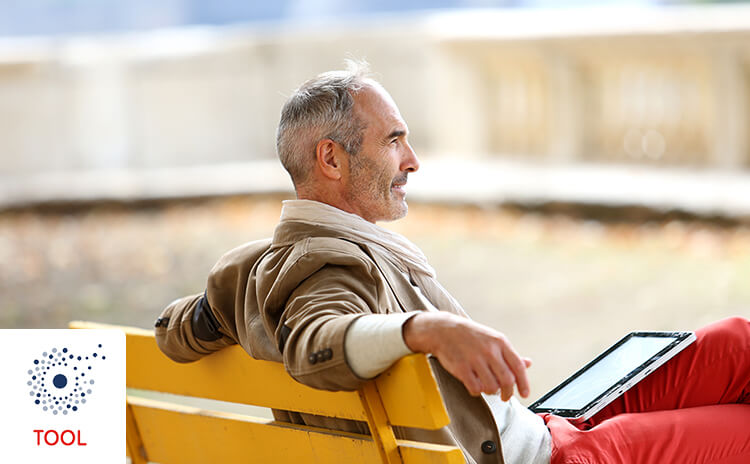 Make your funeral wishes known and record them for FREE with My Perfect Send-off.
Find out the average cost of a funeral in your area.
Compare our over 50s plans
Our over 50 plans are both popular ways to help pay for funeral costs. To help decide what best suits you, here's a simple table showing the key features of our two popular plans.
Guaranteed Over 50 Plan
Guaranteed Funeral Plan
Gives a guaranteed cash payout
Guarantees to cover the cost of your

chosen funeral services
Premiums never rise
Stop paying at age 90 but keep your cover
The UK's most affordable over 50s plan2
Comes with guaranteed financial protection3
Answers to your questions
The smallest print
This website contains information on how the Guaranteed Over 50 Plan works. We haven't given you any advice but you need to be satisfied this type of policy meets your needs. If you are unsure and need advice, please visit unbiased.co.uk to find an Independent Financial Adviser in your area (you may have to pay for the financial advice provided). If you have any questions about the plan, you can call our UK team on 0800 904 7674.
1. More people trust us with their over 50s life cover than any other provider. SunLife has 60.7% market share of all whole of life guaranteed acceptance plans bought directly. Source: ABI statistics issued in October 2019 for 12-month period to 30 June 2019 based on new Phoenix Life policy sales trading as SunLife.
* Gift sent after 6 months' premiums paid. £100 gift value offer ends 13th Dec 2019. We reserve the right to withdraw this offer at any time. Full terms and conditions apply
2. SunLife offers the lowest monthly premium option of £3.70, making it the most affordable way to take out over 50s life cover.
3. The life cover which pays for the funeral comes with FSCS protection.
4. One bought every 5 minutes based on new policy sales for 12 month period to 30.05.2019.
5. 776,998 policyholders as at 25.06.2019