A simple way to help with your funeral costs
Planning to help loved ones financially when you're gone? Don't overlook funeral costs. Over 50s life cover is a simple way to help ease the load.
How will you pay for your funeral?
Death and funeral costs, especially our own funeral costs are subjects you'd probably rather avoid. But, if you want to help those closest to you when you're no longer around, facing up to the inevitable could make a big difference to them at what will no doubt be a difficult time.
You may not know that the average cost of a funeral in the UK is now £4,271 – that's the cost of the basic funeral, not extra costs like flowers, the wake and a headstone or memorial, all of which add to the final funeral bill.
How over 50 life insurance could help with funeral costs
The good news is there are steps you can take to reduce funeral costs but they can't be sidestepped altogether. The simple reality is someone's going to have to foot the bill for your funeral. That's why putting some plans in place to help now, even in a small way, could make all the difference when the time comes.
Perhaps it's no surprise then that over 70% of our over 50 life insurance customers chose the Guaranteed Over 50 plan to pay for part or all of their funeral costs*.
The plan is a straightforward and affordable way to leave some money that could be put towards your funeral bill. You can also choose to add Funeral Benefit Option and have the money paid directly to Dignity Funerals be taken off your funeral bill. This option also lets you record any wishes you have and means professional help will be there for your family as soon as it's needed. What's more, Dignity Funerals will contribute an extra £300 towards the funeral.
Average cost of a funeral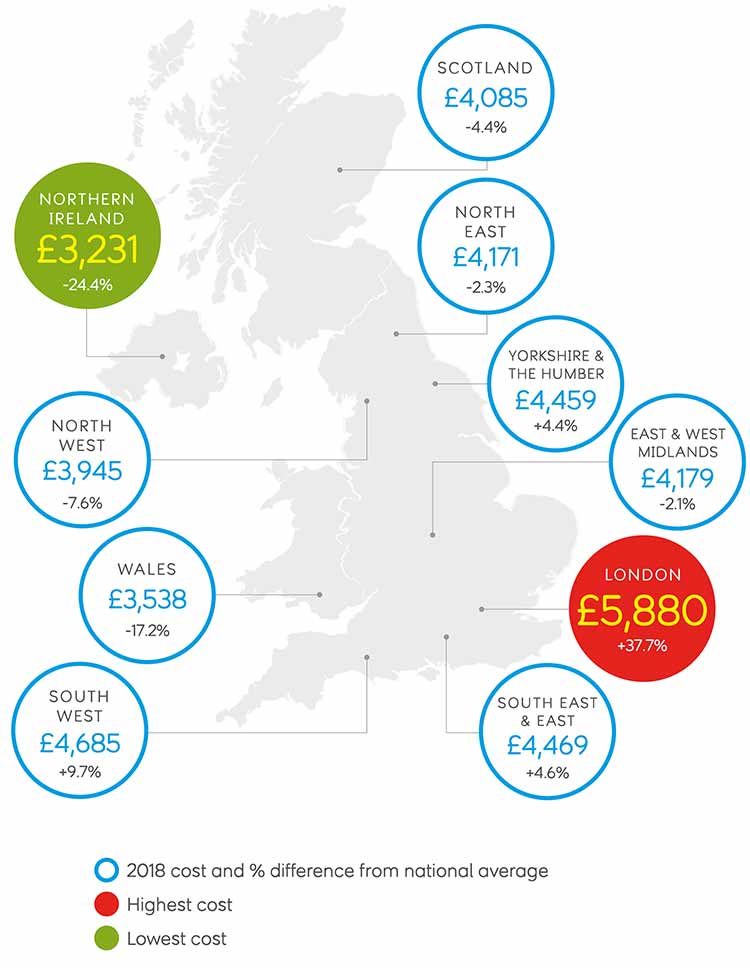 To work out what your funeral might cost, use our free funeral costs calculator. Or use My Perfect Send-Off to record your funeral wishes free, so your family have one less to worry and think about when the time comes.
All funeral figures have been taken from the SunLife Cost of Dying Report 2018.
* New Policyholders Continuous Research, Jan-Mar 2018, based on a sample of 1,050 new policyholders.
Related articles
Use our quick interactive tool to find out the average funeral cost in your area.