Cast your mind back over 50 years to the times before reality TV and celebrity scandals and try to remember the headlines that really got you and the neighbours talking.
Simply take our quiz to challenge your memory and perhaps think back to the impact that some of these events had on your life. Just keep note of your answers and check them at the end – and no peeking – to find out if your memory is newsworthy!
1940s
1. Assassination of Mr "_______". This was a Guardian headline on the 31 January 1948. Finish the sentence:
a. Trotsky
b. Gandhi
c. Guinness
d. Tresca
2. On 18 April 1945, a highly shocking discovery was made by a visiting British Medical Officer at a prison camp in Belsen as stated in one of The Guardian's headlines:
a. Murder in Prison Camp
b. Cannibalism in Prison Camp
c. Typhus in Prison Camp
d. Starvation in Prison Camp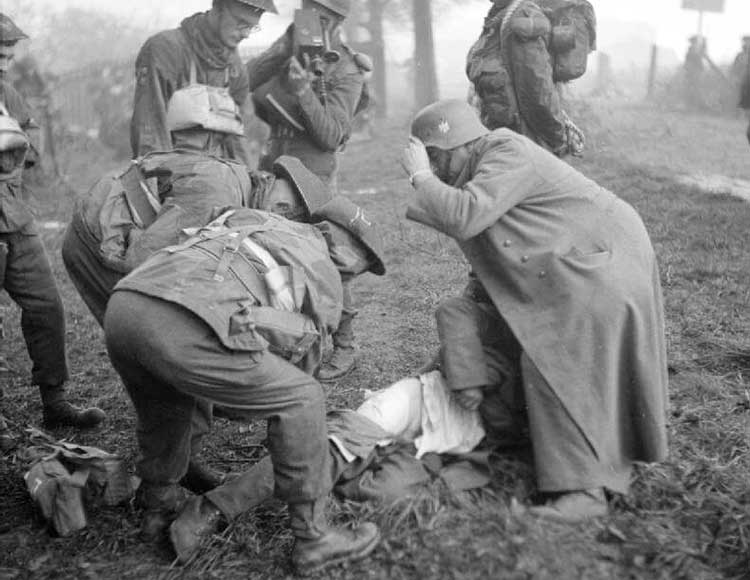 1950s
1. On 13 February 1954, The Guardian reported that the link between smoking and "______" must now be regarded as fully established. What were they talking about?
a. Skin cancer
b. Lung cancer
c. The Black Market
d. Theft and Robbery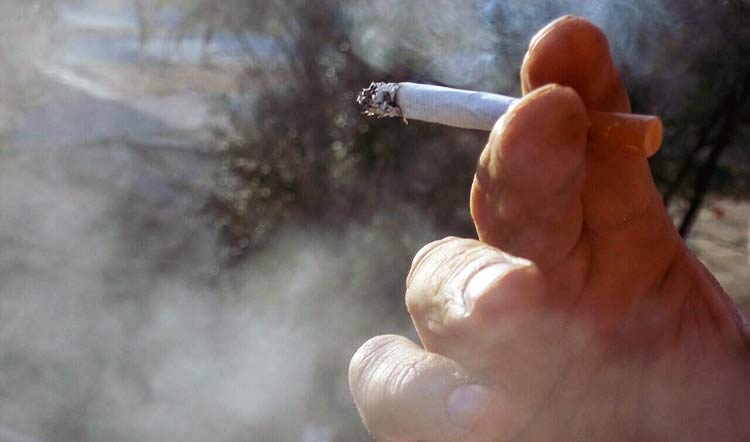 2. "Throughout all my life and with all my heart I shall strive to be worthy of your trust" were Queen Elizabeth II's words broadcast over the radio, but on what date was this?
a. 02 June 1954
b. 18 June 1953
c. 18 June 1954
d. 02 June 1953
3. On 21 April 1955, newspapers wrote about the end of the worst strike in "_______" history. What industry were they reporting about?
a. Mining
b. Newspaper
c. Medical
d. Farming
1960s
1. On Wednesday 17 December 1969, The Guardian reported that the House of Commons had made the right decision. But what were they referring to?
a. Abolition of capital punishment
b. Creating a minimum wage
c. Abolition of slavery
d. Creation of equal pay laws for men and women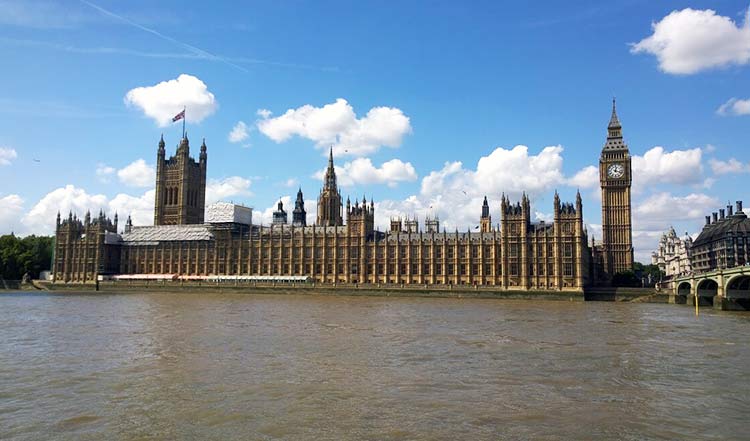 2. On 21 July 1969, The Telegraph reported a hugely, life-changing and significant story, what was it?
a. Jim Clark died in a car crash
b. Man walked on the moon for the first time
c. Dr Martin Luther King was shot dead
d. John Lennon and Yoko Ono marry and spend a week in bed
3. On 5 March 1969, The Guardian reported "______" will be sentenced for murder today. Who were they referring to?
a. Fred West
b. Ian Brady & Myra Hindley
c. The Kray Twins
d. Bible John Killer Peter Tobin
4. In 1962, the death of a famous US actress made the headlines, who was it?
a. Marilyn Monroe
b. Linda Darnell
c. Jayne Mansfield
d. Sharon Tate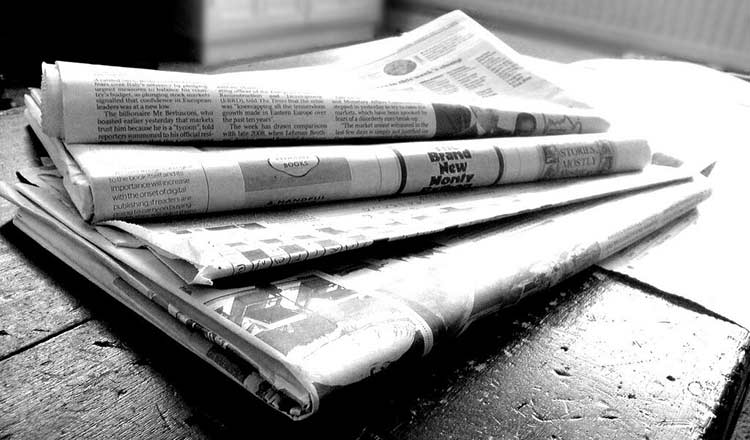 Answers
1940s
b
b
1950s
b
d
b
1960s
a
b
c
a
---
If You Scored 0 – 3…
Oh dear. Not a fan of the news back in the day? Maybe you're too forward thinking for this quiz!
If You Scored 4 – 5…
That memory is serving you well; these headlines were from over 50 years ago!
If You Scored 6 – 8…
NEWSFLASH! What an impressive memory of these historic events. Well done!
If You Scored 9!
BREAKING NEWS! You've achieved the perfect score. Congratulations!
SunLife offers a range of straightforward and affordable products including over 50s life insurance, funeral plans, equity release, pet insurance, home insurance, car insurance, ISAs and Will writing services.