How can life insurance for over 50s help?
Last updated 4th October 2019
Over 50s life cover is an affordable way to leave behind some money for your loved ones. Here's how it can help when it matters most.
Why life insurance for over 50s can make a difference
As you get older and your children begin to leave the nest, it might be time to start thinking about how you are going to help loved ones financially when the time comes. It doesn't have to be a fortune. Just enough to help with funeral costs or a little something to remember you by. That's where life insurance for the over 50s can help.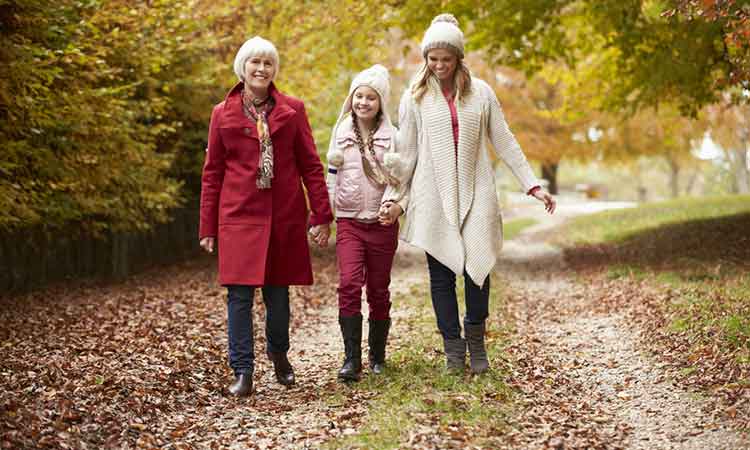 What is over 50s life insurance?
It's straightforward life insurance exclusively for people aged 50 up to 85 with SunLife, that provides a simple way to leave a sum of money for your loved ones when you die.
Many people choose this type of plan because it's affordable and because acceptance is guaranteed. Basically, if you fall within the age bracket and live in the UK, you'll be accepted.
With the SunLife Guaranteed Over 50 Plan, the premium you pay never rises, and the amount paid out when you die is set in stone, so there are no nasty surprises. Although because it's fixed, inflation will affect what the payout is worth years from now.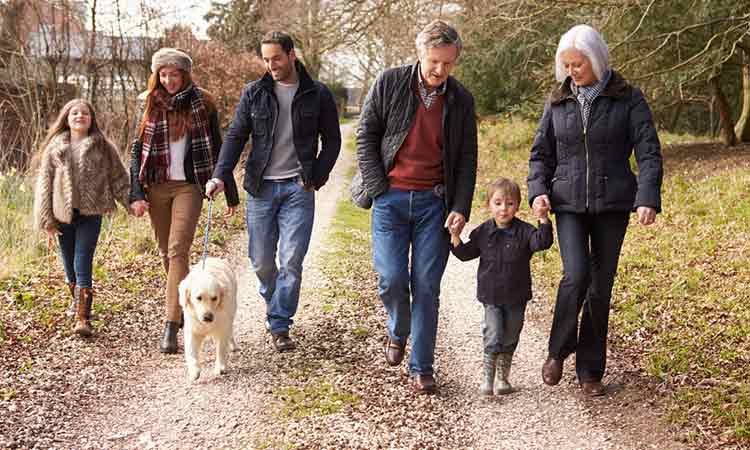 How it differs from other life insurance
Over 50 life insurance is whole of life cover, which means it will pay out whenever you die. Unlike term life insurance, there's no policy end date.
The big difference with over 50 plans, is that you don't have a medical or give any details on your health and lifestyle when you apply. The only thing that decides the price you pay is your age.
That's because unlike most types of life insurance, the premium you pay with over 50s life insurance and the amount of cover you get is not determined by your health and lifestyle. With an underwritten policy, many things like smoking, drinking, a medical condition or a dangerous hobby can push up the cost of cover – or result in it being declined altogether.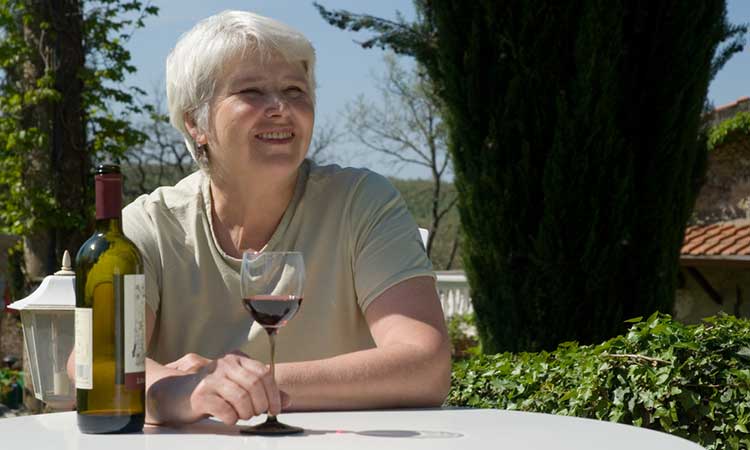 This no-quibble, 'come as you are' guarantee is offset by a waiting period of one or two years, before the full cover amount will pay out, where underwritten policies usually pay out from day one. And the final difference is cost. Over 50s insurance typically provides a smaller amount of cover because your insurer is taking a higher risk when the policy is not underwritten and therefore did not need a medical to take out a plan.
How the payout from an over 50s plan could be used
The money from an over 50s life insurance plan can come in handy in several ways. Here's how the cash payout could be used:
Help with funeral costs
If you have a funeral plan or savings set aside, it may not be enough to cover everything. An over 50s plan is one way to leave some cash to help with the cost of your funeral, or to pay for extra touches like flowers, a headstone and the wake. With SunLife's funeral benefit option you can even arrange for the cash payout to go directly to an allocated funeral director when you die, to be taken off the final bill.
To leave money for your partner or children
When you go, it will be a difficult time for your loved ones and the last thing you want is for them to worry about money.
Pay any outstanding debts
Unfortunately, when you die, your outstanding debts and bills don't go with you. But the money your family receive from over 50s life insurance could help to clear any outstanding amounts, so all your finances are left in order.
As a legacy
You could choose to leave some, or all of the money paid out, as a donation to a favourite charity or cause close to your heart.
Looking ahead
Once keeping a roof over the family's head may have been your priority. But as you get older, what lies ahead and what you might leave behind inevitably comes on to your radar. With the average cost of a funeral now at an all-time high of over £4000, it's no surprise that helping with funeral costs is the most popular reason to choose life insurance for the over 50s. While it may not be the right solution for everyone, it does offer an affordable way to look out for loved ones and get peace of mind.
*Source: funeralservicetimes.co.uk