Is over 50s life insurance worth it?
Why bother with over 50s life insurance?
If you've paid off your mortgage and the kids have flown the nest, you may question whether you need life insurance at all, let alone over 50s life insurance. But even though your family's all grown up, as you get older you still might worry about how they'll get along without you. However what might have changed, is the way in which you want to help and how much you can afford.
The purpose of over 50s life insurance is to provide an affordable way to leave some money behind when you're gone, and it can be particularly useful if other types of life insurance have become less readily available to you or if you want manageable monthly premium.
Whether over 50s life insurance is worth buying will depend on your circumstances. Start by asking yourself these questions.
Do you already have money put aside to help pay for your funeral?
Have you allowed for funeral costs to go up year on year?
When you die, will there be enough money in your estate to settle any outstanding debts and to leave some money for loved ones if you'd like to?
Do you already have life insurance that covers you for the rest of your life?
If the answer is yes to every question, then over 50s life insurance may not be worth it. But if your answer is no to any of them, it's worth reading on…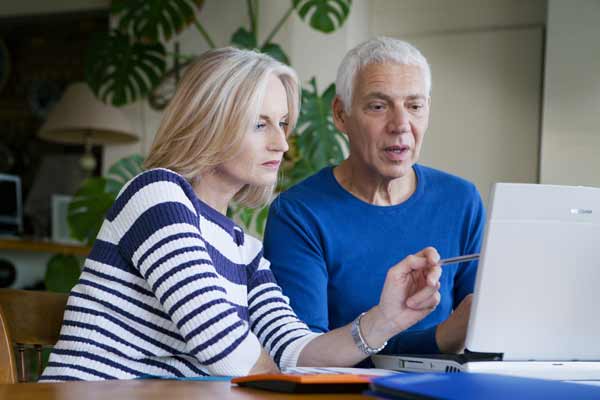 So what is over 50s life insurance?
It's exactly as the name suggests – a whole of life insurance policy that you can take out aged 50-80 (SunLife's Guaranteed Over 50 Plan can be taken out up to 85). A cash sum is paid out when you die, which could be used to help with funeral costs, pay off final bills or simply as a gift to remember you by.
There are three main benefits:
Acceptance is guaranteed – regardless of your health or lifestyle
A cash payout on death is guaranteed – either the full cash sum (if you've been paying in for at least a year). Or if you die within that time, all the premiums paid in to the policy up to that point. The value of the cash payout is set in stone. It doesn't rise with inflation, so it will be worth less as time goes on
The premiums are affordable – for example, with SunLife's over 50 plan premiums start from under £4 a month
Remember, it's insurance, not a savings plan. So, if you don't pay your premiums when required to, you won't get any money back and you won't be covered anymore. With the SunLife Guaranteed Over 50 Plan, there is Premium Cap Option where you choose to pay a little extra each month. This means that you stop paying after a certain number of years, but you'll still be covered for life and your cash sum will be the same.
With over 50 life insurance, there's also a chance you end up paying in more than the amount paid out when you die. It will depend on how long you live.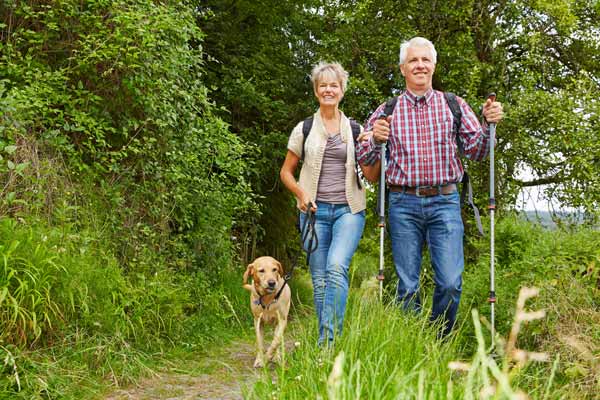 What are the alternatives?
Over 50 life cover is not the only way to help with funeral costs or to settle any unpaid expenses you leave behind. Here's how some of the alternatives compare:
A funeral plan
A funeral plan is a great way to both arrange and pay for your funeral, but even the most comprehensive plan may not cover everything you'd like. Also, quite often anything beyond the funeral itself, such as a headstone or wake, will need to be paid for on top.
An over 50 plan could help loved ones pay for these extras or even be help towards your funeral directly. SunLife's funeral benefit option lets you have the cash sum paid to an allocated funeral director and taken straight off the funeral bill.
Savings
There's no question that saving is a good thing to do and everyone should do it. But even at today's prices, you'll need to have around £4,000 squirrelled away just to cover the basic cost of a funeral.
And what happens if you have to dip into your savings when an unexpected expense comes up? A broken boiler or major car repair could take a big chunk out of your nest egg.
Selling your home
Selling your home is another option but it might take months, possibly leaving loved ones strapped for cash in the short term. If you share your home with a partner, selling it may not be an option or it may need to be sold sooner to help fund long term residential care.
Over 50s life insurance is generally paid out within a few days once claimed , giving loved ones access to some cash just when it's needed.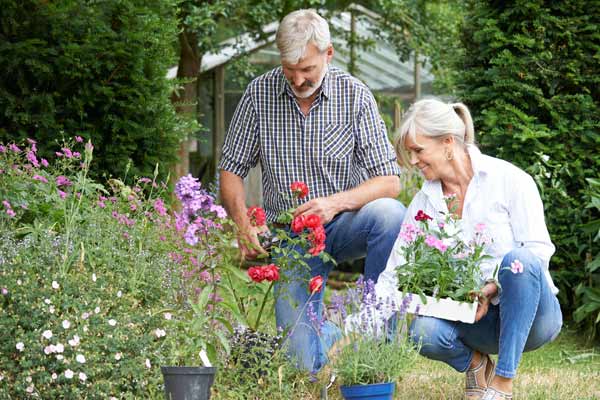 And finally… do nothing
Of course, you could always do nothing. But sticking your head in the sand won't prevent the inevitable and risks leaving loved ones with a financial burden as well as an emotional one.
Over 50s life insurance is not only affordable, it's quick and straightforward to set up. A few minutes and a few pounds that could make a big difference to the people left to sort out your affairs, when the time comes.