Over 50? It's not too late for life insurance
Last updated 11th June 2019
If you're looking for cover in later life, over 50s life cover could be an option. And it might be more affordable than you think.
Now could be the time for over 50s life insurance
Your reasons to consider over 50 life cover might be different now you're older, but that doesn't make it any less important.
If you're wondering if you've left it too late for life insurance, here's some good news for you. The chances are you haven't missed the boat. In fact, you can still get some form of life insurance when you're over 50 and even up into your mid 80s.
Life insurance then… and now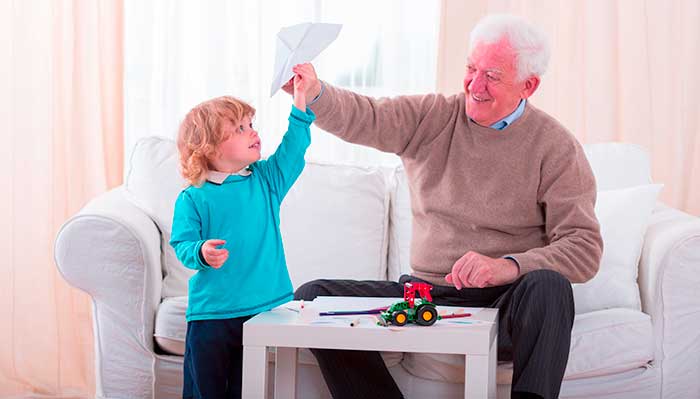 When you were younger, you probably took out life insurance because you had a young family at home and wanted to make sure there would be money available to help your family maintain their way of life if the worst had happened to you.
But as the years have flown by and your may kids have flown the nest, your priorities may well have changed. Today, life insurance may still have a place in your plans but a different role to play.
Instead of helping to keep a roof over your family's head if you died, you may now be more concerned about making sure some money will be there when you die. Money that could help with your funeral costs, settle your bills or just be a little something for the grandchildren.
Life insurance can still be affordable
It's true that the later you leave life insurance the more it's likely to cost. Very simply, the cost of life insurance depends on how 'risky' you are to the insurer, so the older you get… Need we say more?
This is where whole of life insurance for the over 50s with no medical, presents an interesting and affordable option to older people.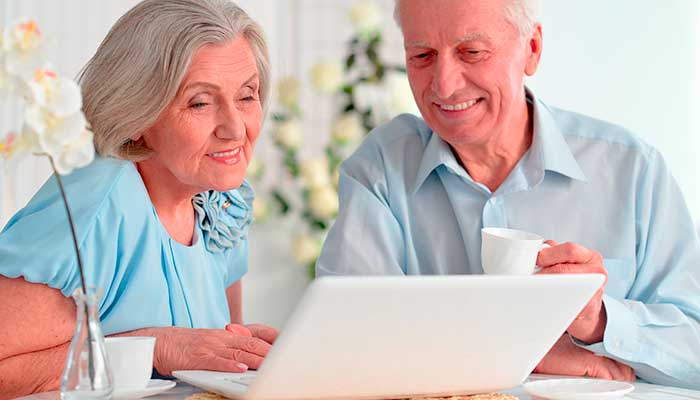 Your eligibility for cover, monthly premium and cash payout are not decided by your answers to personal health and lifestyle questions - they are decided by your age alone. As long as you have the right number of years on the clock – from 49 up to 85 – you won't be turned down. Your health is your business, even if you're a smoker.
Premiums start from under £4 a month and you can choose how much you want to pay each month. Be aware that you usually have to pay this amount every month for the rest of your life, as if you stop your plan may end and you won't get anything back. So think carefully before settling on a figure.
A cash payout when it matters most
The reality of life insurance with so few criteria is a more modest cash payout than underwritten – fully risk assessed - life insurance. But that doesn't mean the money won't be a big help to your beneficiaries, especially if they're footing the bill for your funeral.
There's also a waiting period of one or two years before the full amount will be paid out. If you died during this time, the amount you'd already paid in will be paid out.
Better late than never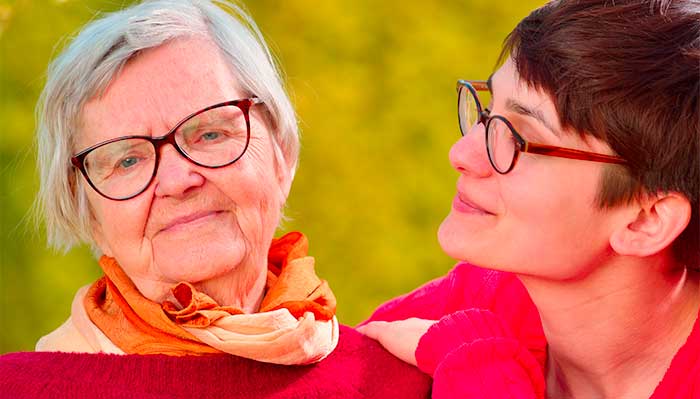 Like most things in life the sooner you start the better, but better late than never. Doing whatever you can today, will be worth more in the future than doing nothing.
To give you an idea of the level of payout available, here are some examples using the Guaranteed Over 50 Plan based on a premium of £10 a month.
| | |
| --- | --- |
| Age 50 | £3,374 |
| Age 60 | £2,160 |
| Age 70 | £1,377 |
Don't forget though, you must keep paying premiums when due or your plan will end and you won't get anything back. Depending on how long you live you may also get back less than you have paid in. Also, as the amount of the cash payout is fixed from day one, inflation will reduce how much this amount will buy in the future.
Never assume
If you haven't got over 50 life cover yet, don't just assume it's too late. It probably isn't.
Maybe you can't leave as much as you could have if you'd started years ago, but so be it. Don't dwell on the past, do something now. Whatever you're able to do will give you peace of mind because you'll know your loved ones will have some extra money to help them cope when they need it most.