Over 50 life insurance questions answered
Simple answers to your over 50s life cover questions
What is whole of life insurance?
Whole of life insurance is an insurance policy that guarantees to pay out a cash sum when you die.
The amount paid out will depend on the premium you pay in to your policy each month. This premium is either payable every month for the rest of your life or until you reach a certain age, depending on the whole of life insurance policy you choose.
Is whole of life insurance worth the money?
Look at it this way. Most insurance covers you just in case something happens like a car accident or a break in. Whole of life insurance is different. It covers you for something that will definitely happen, you just don't know when.
Whole of life insurance guarantees a sum of money will be paid to your loved ones when you die – money that could be used to help with your funeral costs or to pay any outstanding debts you may leave behind.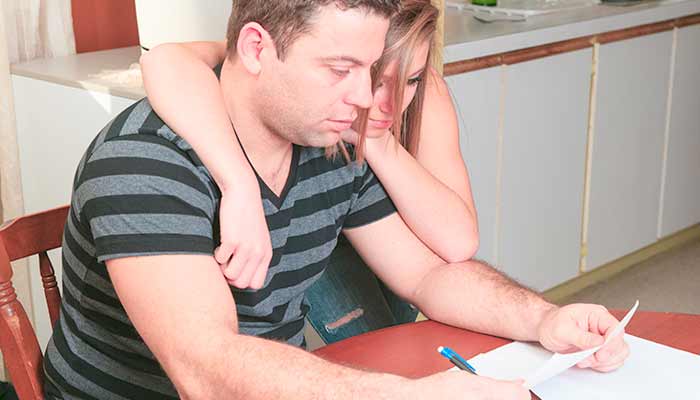 Can I get over 50s life insurance with no medical?
Yes you can. For example, with SunLife's over 50 life insurance as long as you're a UK resident aged 50-85, you'll be accepted without having to undergo a medical or answer any questions about your health or lifestyle.
Can I get over 50s life insurance with immediate cover?
Over 50s life cover usually has a waiting period of one or two years before the full cover amount will be paid out. Unless you die as the result of an accident, in which case the full cover amount is usually paid out.
If you die of natural causes during this time, most over 50 life insurance providers will pay out the total of all the premiums paid in to the policy, as a minimum.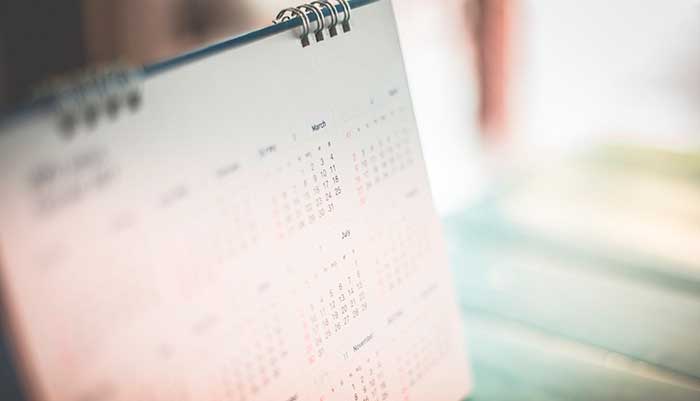 Can I write my whole of life policy in trust?
Yes you can. Ask your provider for guidance on how to do this.
The cash payout from your over 50 life insurance policy may be subject to inheritance tax as it forms part of your estate. By writing your policy 'in trust', the cash payout will remain outside of your estate and your beneficiaries will receive the money just as you intended.
What's the best life insurance policy for my elderly parents?
The best life insurance for elderly people is likely to depend on what they can comfortably afford. Life insurance premiums go up as you get older and may even become prohibitively expensive.
Life insurance for the over 50s can offer a more straightforward and affordable choice. Monthly premiums are fixed on day one and start at under £4 a month. No medical is required and as long as all premiums are paid when due, a cash payout on death is guaranteed.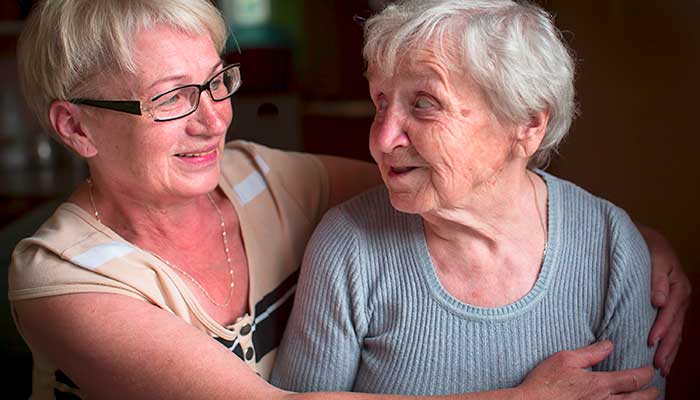 Can I get over 50s life insurance for couples?
Yes, some providers do offer joint cover for couples over 50.
A simple alternative is to take out over 50 life insurance individually. This way, one partner's death has no impact on the other's policy.
Can I cash-in my over 50 life insurance policy?
No, over 50 life insurance has no cash-in value. Remember, it's insurance not a savings or investment plan. So, if you don't pay your premiums when required to for any reason, your policy would be cancelled and you wouldn't get any money back.
Make sure you know how much over 50s life cover costs and you're comfortable you can afford to pay for your cover each month before committing yourself.