Answers to your over 50 life insurance questions
Simple answers to your questions
What is whole of life insurance?
Whole of life insurance is an insurance policy that guarantees to pay out a cash sum when you die. SunLife's over 50s life cover is a type of whole of life insurance.
The amount paid out will depend on the premium you pay in to your policy each month. This premium is either payable every month for the rest of your life or until you reach a certain age, depending on the whole of life insurance policy option you choose.
Do I need whole of life insurance?
Whole of life insurance allows to you leave your loved ones a cash lump sum when you die. It's designed to give you reassurance that your family or loved ones will have some financial provision when the times comes, to help with your funeral costs or to pay off outstanding bills.
Not everyone will need life insurance. But for many people, it's a way to provide peace of mind for when you're no longer there to provide.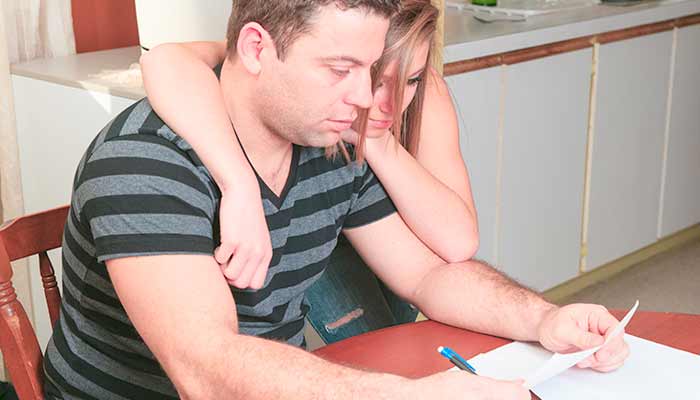 How much does whole of life insurance cost?
Working out how much your life insurance will cost is easy. With this type of life cover, you choose how much you want to pay when you get a quote.
You'll be offered a fixed payout based on this amount. You could pay in more than is paid out depending on when you die. SunLife's plan offers premiums starting from under £4 a month.
Why would someone take out a policy?
We all want the best for our loved ones after we've gone. A life cover policy is a way of providing our loved ones with a bit of financial peace of mind when the times comes. They can use this cash payout to take care of expenses like funeral costs, or use it to treat themselves as they wish.
Do I need a medical?
Yes you can. For example, with SunLife's Guaranteed Over 50 Plan as long as you're a UK resident aged 50-85, you'll be accepted without having to undergo a medical or answer any questions about your health or lifestyle.
Can I get immediate cover?
There's usually a waiting period of one or two years before the full cover amount will be paid out. Unless you die as the result of an accident, in which case many providers will pay out the full cover amount.
If you die of natural causes during this time, most providers will pay out the total of all the premiums paid in to the policy, as a minimum.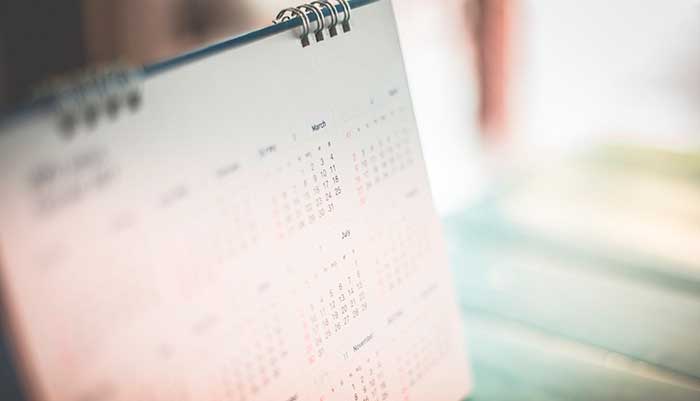 Can I write my whole of life policy in trust?
Yes you can. Ask a financial advisor for guidance on how to do this.
The cash payout from your policy may be subject to inheritance tax as it forms part of your estate. By writing your policy 'in trust', the cash payout will remain outside of your estate and your beneficiaries will receive the money just as you intended.
Writing your whole of life policy in trust may be appropriate if you want to specify how you want the proceeds to be paid out. For example, if you wish to leave a sum to someone under 18, trustees can be appointed to oversee the money.
What's the best life insurance policy for my elderly parents?
The best life insurance for elderly people is likely to depend on a few factors, like what they can comfortably afford, how much they want to leave and whether they want to answer any medical questions.
Life insurance premiums go up as you get older and may even become prohibitively expensive. Over 50s life insurance can offer a more straightforward and simple choice. Monthly premiums are fixed on day one and start at under £4 a month – and SunLife doesn't ask any health or lifestyle questions.
As long as all premiums are paid when due, a cash payout on death is guaranteed, however inflation will reduce its value in years to come.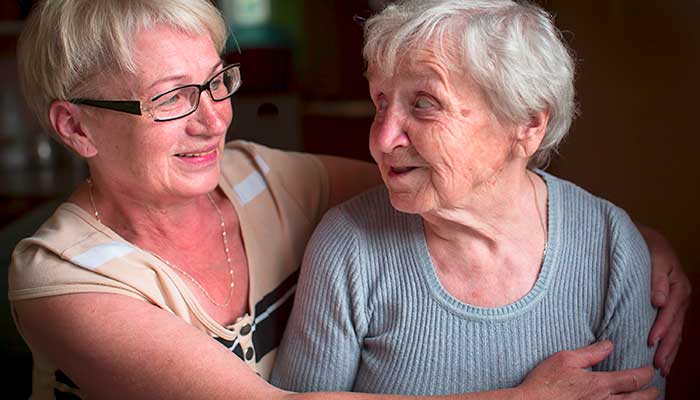 Can I get couples cover?
Yes, some providers do offer joint cover for couples over 50.
A simple alternative is to take out a plan individually. This way, one partner's death has no impact on the other's continuing cover.
Can I cash-in my policy?
No, no over 50 life insurance provider offers a full cash-in option. Remember, it's insurance not a savings or investment plan. So, if you don't pay your premiums when required to for any reason, your policy would be cancelled and you wouldn't get any money back.
Make sure you know how much over 50s life cover costs and you're comfortable you can afford to pay for your cover each month before committing yourself.
Can I change how much I pay?
With many over 50s insurance plans, you'll choose your set amount to pay every month and that won't ever rise. For this reason, it's important to choose an amount you can afford to pay for the rest of your life.
With SunLife, after you have paid your first premium, you may request that your future premiums are reduced – this will also reduce the cash sum amount. You can only reduce your premiums once on this policy and when completed, it cannot be reversed or altered. The lowest amount you can reduce your premiums to is the minimum level that was available when you purchased your policy. More information is available in our terms and conditions including the policy summary (PDF).
If you'd prefer not to pay your premiums for life, SunLife also offers the Premium Cap Option where you pay a higher premium every month until a set date then stop, (or until death if earlier). The payout remains the same. To find out more about this option, call us for free on 0800 904 7674.
Can I cancel my policy?
If you change your mind about getting a plan, you have 30 days to cancel and get back any premiums you've paid. After 30 days, you can still cancel your policy but you won't get any money back.
How is over 50s life insurance different to a funeral plan?
Over 50s life cover is a way to leave a guaranteed cash payout to your loved ones when you die. It could be used to help towards funeral costs, pay off outstanding debts, treat your loved ones or leave a nest egg for someone.
A funeral plan is different in that the payout will go directly to the funeral providers to carry out the chosen funeral arrangements with your family.
Read more about the differences between the two in our life insurance or funeral plan guide and decide what could be right for you and our family.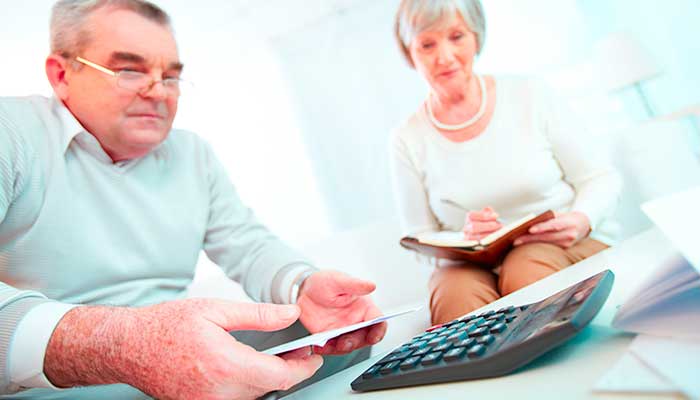 Why would someone take out a policy?