The pros and cons of over 50 plans
Last updated 31st May 2019
A straightforward summary of the pros and cons of over 50 plans.
What should you know?
Reaching 50 is a huge milestone. For many people, it's a time to get your affairs in order so you can get on with enjoying life.
If you're looking at ways to leave some money to help with funeral costs or as a gift, you might be considering life cover.
In this article, we take a look at the pros and cons of life insurance over 50 to help you decide if it's the right choice for you.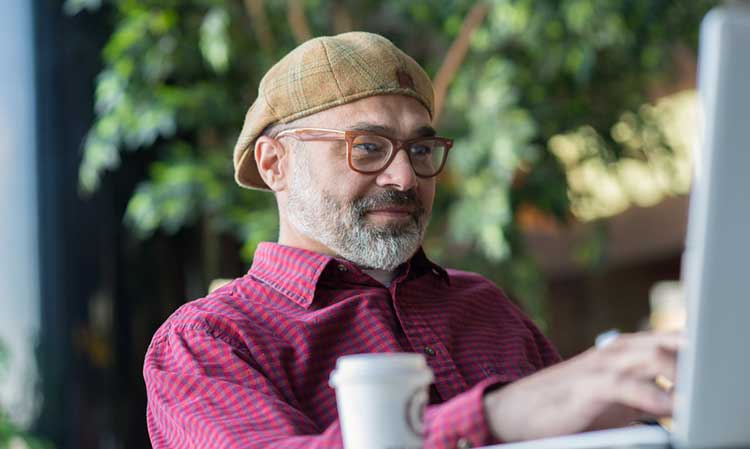 What are the pros?
You can't be turned down
As long as you're a UK resident aged somewhere between 50 and 80 (or 85 with SunLife), then you will be eligible.
So if you're worried you've left it too late or have any health concerns, this type of life insurance could be a good option. You won't have the hassle of a medical or need to answer any questions about your health or lifestyle.
A cash payout is guaranteed on death, whenever that is
Unlike term life insurance, over 50 life insurance covers you for the rest of your life and will pay out a cash sum when you die, regardless of when that is.
Once you're through the initial waiting period and as long as you pay your premiums when required, your agreed amount will be paid out when you die.
Affordable monthly premiums
The cash payout might be smaller than other forms of life insurance, but you do not have to complete a medical in order to receive it.
If you're on a budget, it could provide a more affordable way to do as much as you realistically can to help your loved ones financially when you die.
With SunLife's plan, you can choose a premium from less than £4 a month.
The payout is usually quick
Another reason to consider over 50 life cover is that when you die, the claims process is usually simple and quick.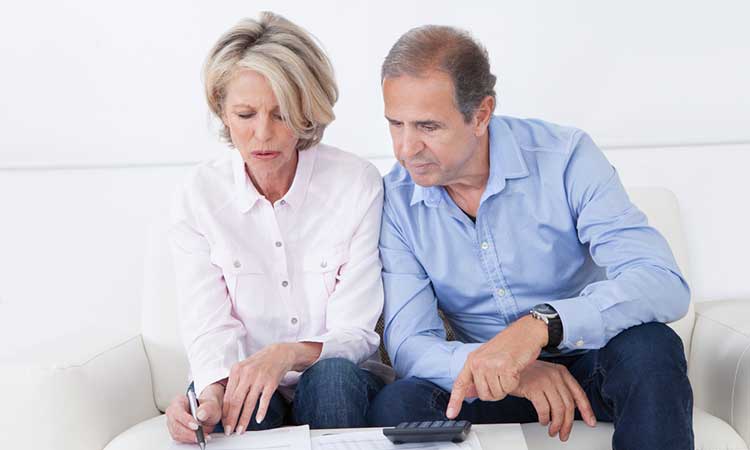 What are the cons?
There's a waiting period at the start
The price of guaranteed acceptance is a waiting period of 1 to 2 years before the full cash sum will pay out on death.
If you die during this waiting period, called a moratorium, most insurers will pay out the premiums already paid in as a minimum, but it's worth checking.
Inflation will take its toll
As the amount of the cash payout is locked in on day one, inflation will take its toll on the value of the payout as the years go by. In other words, a £2,000 payout won't buy as much in 2025 as it does today.
Stop paying and your cover ends
If you stop paying into your plan for any reason, your policy will be cancelled, cover will end and you won't get any money back, regardless of how much you've already paid in.
There's a chance you pay in more than is paid out
If you pay into your plan for many years, you could end up paying in more than the amount paid out when you die. It's impossible to predict if this will happen simply because it will depend on how long you live.
Equally, you may die within a few years of taking out a plan, in which case the opposite would be true.
With SunLife's plan, you can opt to pay a bigger premium each month over a certain number of years for the same cash sum, then stop paying altogether.
We call this our Premium Cap Option and, don't worry, you'll still be covered for the rest of your life. It is available for anyone aged 50-80 via telephone. Please call 0800 904 7674 for a quote.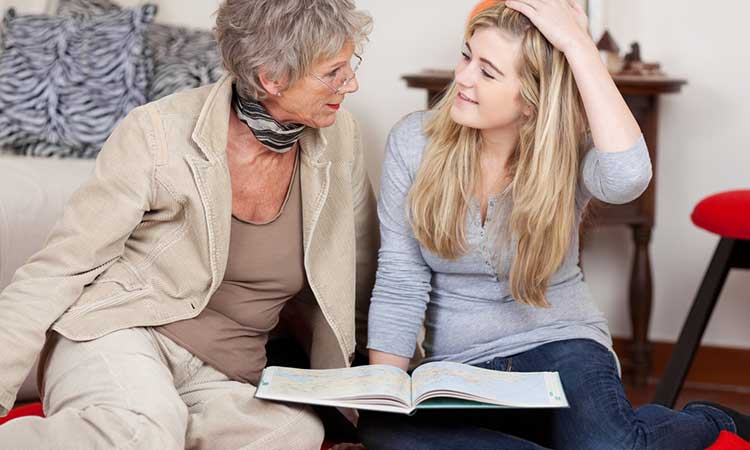 We hope this gives you a better idea of how over 50s life cover works. As with any financial decision, it's important to weigh up all the risks and benefits before you do anything, so here's a simple summary:
5 benefits of SunLife's Guaranteed Over 50 Plan
Guaranteed acceptance with no medical or lifestyle questions
Guaranteed cash payout on death
Affordable monthly premiums
Fixed cash payout and monthly premiums that never rise
Quick payout when a claim is made
What you must bear in mind
There's a wait of a year before the full cash sum will pay out
Inflation may reduce the value of the cash pay out
Stop paying the premiums when due and your plan will be cancelled and you won't get any money back
You could pay in more than the cash paid out when you die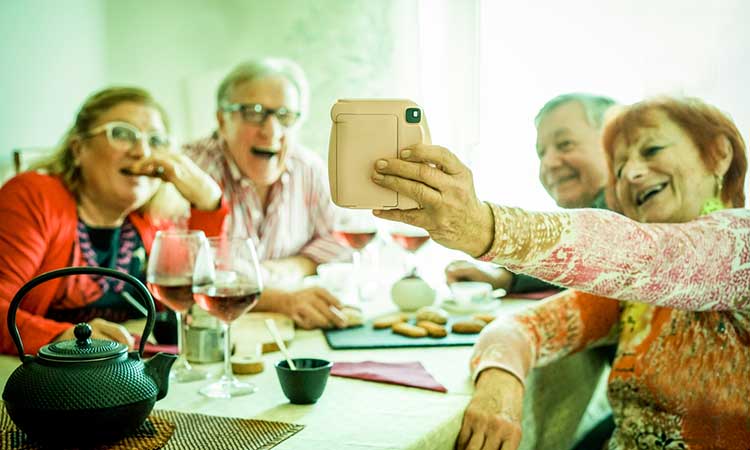 Ultimately, if you're comfortable with the both the pros and cons of this type of life cover, it could be a simple and affordable way to give you and your loved ones peace of mind, so you can get on with making the most of the years ahead.