Whole of life insurance - 5 useful facts
Unsure about whole of life insurance and why you might need it? This easy-to-understand guide explains the basics of this type of life insurance for over 50s.
Whole of life insurance made simple
1. What is whole of life insurance?
The clue is in the name. Very simply, whole of life insurance is life cover that lasts a lifetime. Unlike term insurance that covers you for a set period of time, with a whole of life policy, cover only ends when you die. This is why it's also known as whole of life assurance – it covers the inevitable and is certain to pay out when the inevitable happens.
2. How does it work?
You pay a premium every month and in return you're covered for a set amount of money. When you die, your next of kin make a claim and your policy pays out this money – often referred to as the payout. Some whole life insurance policies allow you to stop paying premiums at a certain age. Cover remains in force but you no longer have to pay. This can be helpful; particularly if you prefer to know the maximum time you could be paying premiums for.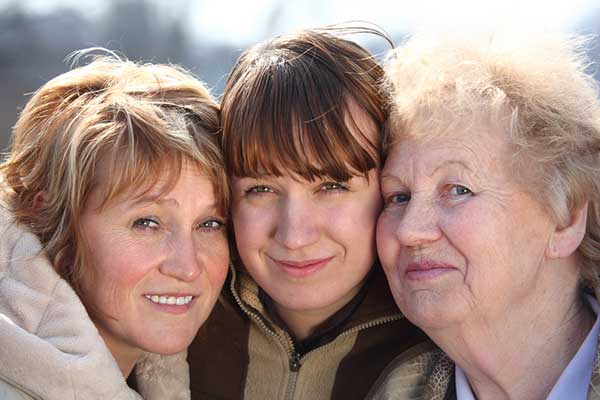 3. Why have whole of life insurance?
People often choose this type of insurance as a way to leave some money for their children, grandchildren or a charity. Another popular reason is to help pay towards their funeral costs and ease the financial burden on those left to sort out their affairs.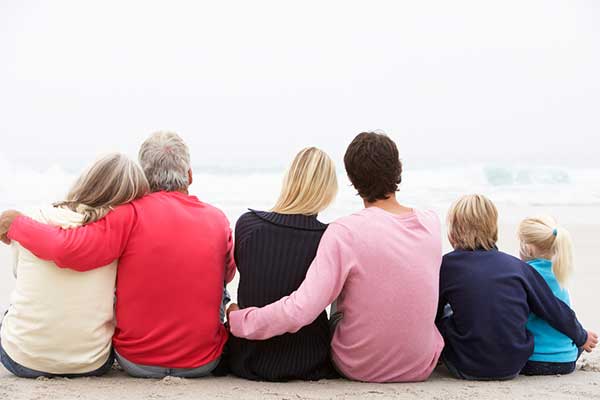 4. How to pay for whole of life insurance?
Like most insurance, the quote you receive will state the premium you'll need to pay. This premium must be paid every month, so make sure you're comfortable you can keep up the payments, for what could be many years to come.
With some policies you pay a set amount every month and get a set amount of cover in return. Fixing your premiums in this way means you know where you stand from day one and can be confident there'll be no nasty surprises further down the line.
The flipside of having this certainty is that by the time a claim is made on your policy, inflation will probably have reduced how much the payout will be able to buy.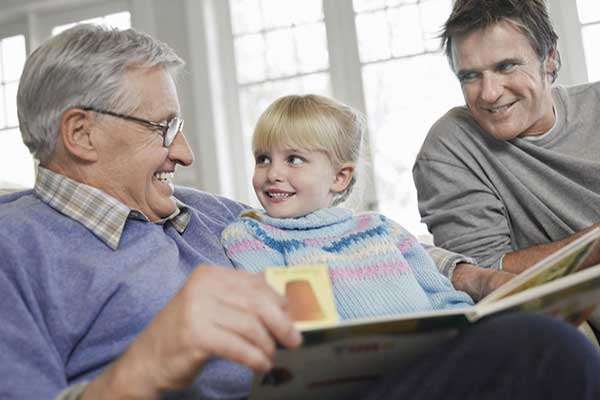 5. What is no-medical life insurance?
Life insurance often requires the person applying to have a medical or answer health questions. The insurer then sets the cash payout and premium based on the results, or declines the application altogether. No-medical life insurance guarantees to accept anyone who applies, regardless of their health, without any form of medical questioning.
This can become more appealing later in life when health tends to become more of a concern and is why over 50 life cover is often a popular choice.
This type of whole of life insurance usually has to run for a set length of time – one or two years – before the cash payout can be claimed when you die. If you die within that time, usually as a minimum the total of the premiums you've paid will be refunded to your estate.