A guide to interest-only mortgages
Last updated 31st May 2019
Find out how an interest-only mortgage works and what happens at the end of an interest-only mortgage.
What is an interest-only mortgage?
An interest-only mortgage is a mortgage where you only pay the interest charged each month for the term of the mortgage.
You don't pay any of the money you've actually borrowed from the lender until the end of the mortgage.
This means that although monthly payments on the interest are low, when the mortgage term comes to an end, a large lump-sum of money is needed to pay off the mortgage.
For example: If you've taken a £100,000 interest-only mortgage over a 25-year term, you'll pay the interest on that amount each month, for the duration of the mortgage term. But at the end of your mortgage term, you'll be required to repay the full amount of money you borrowed from the lender – in this case £100,000.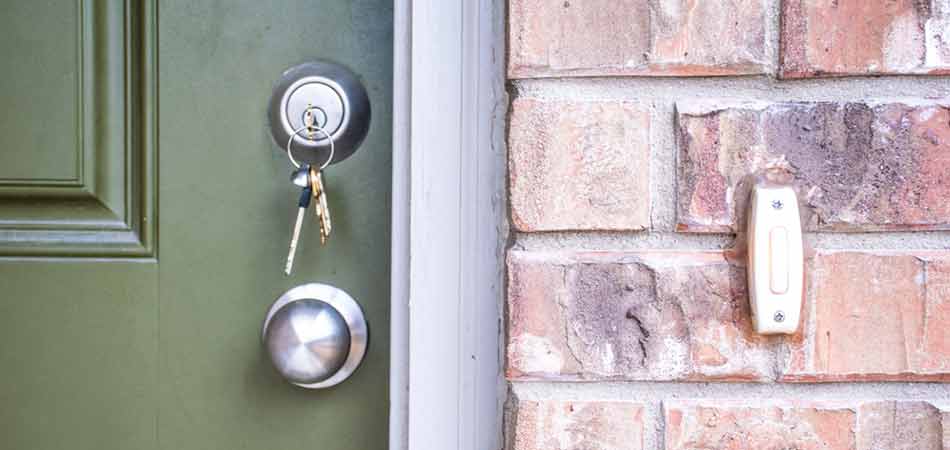 How is this different to a repayment mortgage?
With a repayment mortgage, your repayments are determined by the amount borrowed and agreed period of time – usually 25 years. Every month, you pay back some of the money borrowed and the interest accrued. By the time your agreed period of time (known as the mortgage term) ends, you'll have repaid your loan in full, including the capital and the interest.
With interest-only mortgages, the idea is that at the end of the term, you use savings, investments or other assets that you have available to pay off the total amount borrowed. These are known as repayment vehicles.
Are they a popular option?
These types of mortgages are not as popular as they once were as people can find themselves in a situation where the mortgage term comes to an end and they have no adequate repayment vehicle, and therefore need to find another way to pay off their interest-only mortgage.
Before the 2008 financial crisis, customers were often able to borrow interest-only sums without showing how they could repay the debt. After 2008, interest rates were low and disposable incomes in which to invest in a repayment vehicle diminished. Either underperforming investments or not having a secure repayment vehicle already in place meant that hundreds of thousands of interest-only customers would have great difficulty in paying off their mortgage later on.
With these issues in mind, most lenders do not like providing interest-only mortgages anymore. Those that do tend to have strict criteria to ensure the capital can be paid off at the end of the mortgage term.
In 2018, the FCA found that nearly one in five mortgage customers have an interest-only mortgage and there is a strong concern that shortfalls in repayment plans could lead to people losing their homes. People who have interest-only mortgages are being urged to speak to their lender about repayment options.
What are the advantages of an interest-only mortgage?
Interest-only mortgages can be attractive as the monthly repayments are low, as you are only paying off the monthly interest and not the actual borrowed loan
This can be useful as if your mortgage repayments are lower each month than if you had a repayment mortgage, you could use some of your extra money each month to make improvements to the house and try to build its value. This will only be relevant for some people
Some buy-to-let landlords use the rent on a property to go towards the full loan amount and so interest-only mortgages can be useful in this situation
Some borrowers do not want to pay off the mortgage, they may be satisfied with the equity only. This is often the case with Buy to let properties
Some people may already have a repayment vehicle lined up
What are the disadvantages of an interest-only mortgage?
Despite the monthly repayments being low, it can cost you more in the long run as you pay interest on the whole amount for the whole term of the mortgage rather than gradually paying it off as you do with other mortgages. This means that with other types of mortgages, you will "chip away" at the full mortgage amount once you have paid the first few payments that only cover your interest, whereas with an interest-only mortgage you will never begin to pay off this amount and it will not decrease in size over the coming years
Many people find themselves coming to the end of the interest-only mortgage term and not having enough money to pay off the large lump sum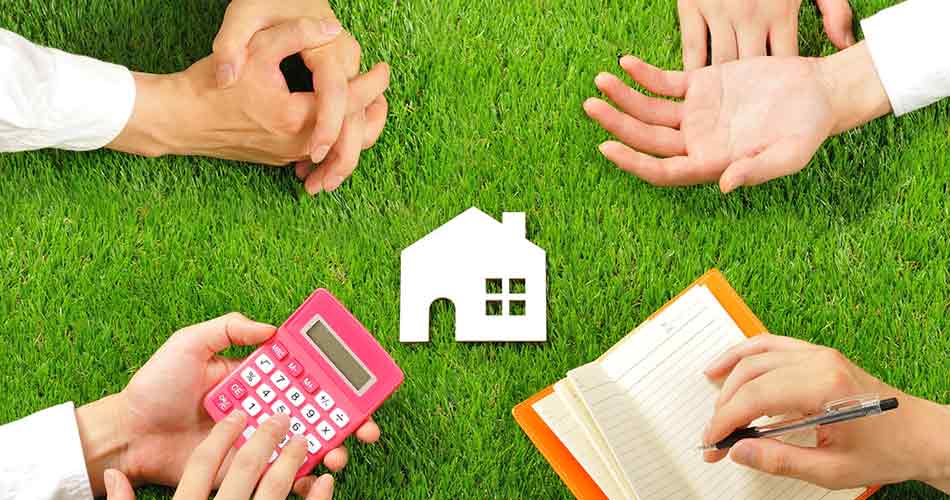 Can you pay an interest-only mortgage off early?
As interest rates have been low for a number of years, it is likely that those with interest-only mortgages have some extra money every month and could start using this spare cash to reduce the outstanding capital.
Each lender will have different terms on whether overpaying is allowed and what fees it might incur, so seeking the right advice and speaking to your lender is the best way to go about this.
If your lender is unable to help, speak to an independent mortgage advisor about your options.
What happens when my interest-only mortgage ends?
Because of the nature of the interest-only product, when the mortgage term ends, you will need to pay back the full amount that the borrowed from your lender.
If you do not have the full amount borrowed and find yourself without a repayment vehicle, you will need to start looking at other ways to pay back the loan.
If you do nothing and don't pay back your loan, lenders are legally obliged to repossess your home.
The Financial Conduct Authority (FCA) have recently told lenders under a new agreement that they must treat customers fairly and give them plenty of time to weigh up their repayment options.
Always seek professional advice
If your interest-only mortgage is coming to an end, it can be a really stressful time. When deciding how you'll pay off your loan, take your time and consider all options available to you. And be sure to seek professional advice, so you can be confident that you're making the best decision for you.