Your social media options
Don't leave the precious memories you've shared on social media floating in cyberspace
Considering the emotional value of photographs, billions of us post images every day without thinking about what will happen to these very personal memories when they die.
Remember, the likes of Facebook will only know a person has died if someone tells them. If nothing is done with your profile after you die, it will remain private to you but active and vulnerable to abuse.
Most social media platforms have a policy explaining what to do when someone dies. There are also steps you can take now to choose what should happen to your profile after your death.
Here's a brief introduction to the policies of some popular social media platforms. This is not an exhaustive list and policies can change, so always do your own research too.
Download our digital accounts checklist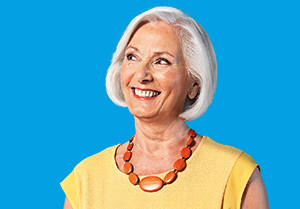 A useful checklist to help you create a full list of your social media, email and other online accounts.
Download