Store your digital wishes
In your Will is best
When the time comes, your digital wishes will need to be found quickly by the people responsible for sorting out your affairs, so it's important to store them in the right place.
There is only one way to ensure your plans for your online accounts are legally binding and will be followed, and that is to include them in your Will. If you have already written your Will, you can add a codicil to it covering your digital wishes and the name of your digital executor.
If you're yet to make a Will, why not use planning your digital legacy as an ideal opportunity to do so and get all your affairs in order at the same time?
Other options
If you don't include your digital wishes in your Will, they are considered a statement of your preferences rather than a legal obligation to follow your instructions. That said, they will still be a tremendous help.
With your solicitor
If you have a Will stored at your solicitor's, the safest option is to keep your digital wishes there too, so everything's in one place when needed.
At home
Alternatively, you could keep your digital wishes with other important paperwork in a safe place at home but remember to tell someone where to find them.
Storing passwords
Remembering passwords is a problem for everyone. Instead of just using a select few so you remember them, or writing them down, you could use an online password manager to securely manage your login details. Some services allow your logins to transfer over to your executor when you die, making it easy for them to access your accounts after you die without needing your passwords.
When planning your digital legacy, The Law Society advises against sharing your pins or passwords with anyone. Your executors will not need this information to gain access to your accounts and it's a criminal offence to use someone else's pin to withdraw money. A detailed list of all your online accounts with usernames and account numbers is enough.
Download our digital wishes template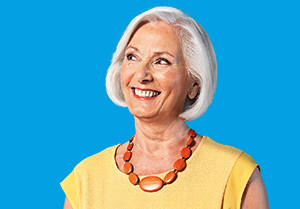 A simple template to help you record your instructions for your online accounts.
Download