A very warm welcome to SunLife
This page explains who we are and what we do. Read on to learn more about our history, our dedicated team, and the ways we celebrate life after 50.
What we care about
We know that some of the most important things to our customers are affordability, simplicity and having peace of mind.
That's why we do everything we can to offer straightforward and affordable products that can help our customers put a plan in place for the future.
We celebrate life after 50 and recognise that for many of us, these can be the best years of our life.
Our mission
At SunLife our aim is to make later life a bit easier for people by offering straightforward and affordable financial services. Our products have been developed to meet the needs of the over 50s – so you can have peace of mind knowing that you're prepared for later life.
Our history
SunLife's history goes all the way back to 1810, when our first ever office opened opposite the Bank of England in London. We became the first UK company to offer life insurance without a medical – in 1900! Then, in 1979, we introduced the very first plan for people aged 50 and over.
Why we're the experts
SunLife is proud to have the UK's most popular over 50s plan, with over 800,000 people choosing us over other providers.
We know that funeral costs are one of the main reasons why our customers come to us. Because of this, we keep a close eye on the industry and have been conducting the UK's most thorough report on funeral costs for the last 15 years.
In our Big 50 Report, we talked in-depth to 50,000 people in their 50s, 60s and 70s, to really understand their interests and ambitions.
This gives us first-hand insight into what we can offer people and means that our products and services are truly rewarding.
We continue to conduct our own research into life after 50. For example finances after 50 or our report on ageism. This research and our reports are used by the likes of the BBC, national newspapers and the UK government to help the nation understand what people really value in later life.
We're proud to work with leading finance journalists and industry experts to offer our customers inside tips and guides on handling finances in later life.
Our partners and regulators
SunLife is a fully-regulated member of the Financial Conduct Authority, the Financial Services Compensation Scheme and the Data and Marketing Association.
Our partners are also members of the Equity Release Council (Age Partnership) and Funeral Planning Authority (Dignity).
Our customers
Our customers are our inspiration – they're all proof that life after 50 is anything but dull!
Our priority is treating our customers with respect, honesty and friendliness.
Perhaps that's why they've given us a higher rating for customer service than any other over 50s cover provider on Feefo – for three years running.
The SunLife team
Every person on our small but passionate team plays a part in keeping our products up-to-date, compliant and as rewarding as possible for our customers.
If you'd like to find out more about what it's like to work at SunLife, visit our careers page.
Say hello to some of the SunLife team…
Mark Screeton
CEO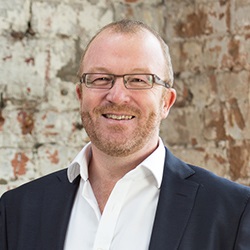 Justin Cole
COO and Life business director
Marie Aitken
Chief people officer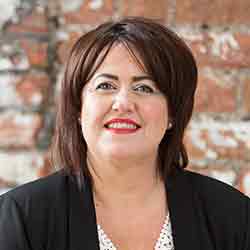 Lucinda Farrell
Director of Commercial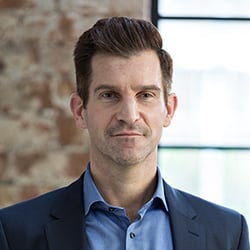 Ian Atkinson
Marketing Director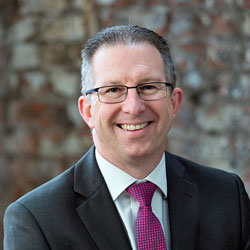 Ian Haskins
Director of Finance
Awards and notable mentions
Our Welcome to life after 50 campaign was created to better understand and engage with our customers.
The campaign became a multiple award winner – 'best TV ad' at the Mature Marketing Awards, 'best financial services ad' at the Masters of Marketing Awards, and Gold at The Drum's Cream Awards.
Our campaign advert also won bronze at the prestigious APG Strategy Awards and was shortlisted for the DMA for Best Financial Services.
Our research into ageism, the Ageist Britain? Report 2019, was nominated for two awards in 2020, a PR Moment Award and an AMEC Global Communication Effectiveness Award.
Frequently asked questions
Whether you have any questions about our products, services or SunLife in general, we're here to answer them. If you can't find what you're looking for in the FAQs below, contact us.