A really warm welcome to SunLife
Here at SunLife, we positively celebrate life after 50. For many of us, these can be the best years of our lives.
Our aim? To make later life a little easier for people by offering straightforward and affordable financial services. And we've been doing it for over two hundred years. We were the first UK company to offer life insurance without a medical – and we still do it today.
Simple. Certain. That's us.
We know that some of the most important things to our customers are affordability, simplicity and peace of mind.
Our products are specially designed to meet the needs of the over 50s – so you can feel more reassured, knowing you're prepared for later life.
Our customers are our inspiration, and our priority is treating them with respect, honesty and friendliness.
Perhaps that's why they've helped us win Feefo's Platinum Trusted Service Award for consistently excellent customer service.
Why we're the over 50s experts
SunLife is proud to have the UK's most popular over 50s plan, with over 800,000 people choosing us over other providers.
If it matters to you, it matters to us
We know that funeral costs are one of the main reasons why our customers come to us. Because of this, we keep a close eye on the industry and have been conducting the UK's most thorough report on funeral costs for the last 18 years.
In our Big 50 Report, we talked in depth to 50,000 people in their 50s, 60s and 70s, to really understand their interests and ambitions.
This gives us first-hand insight into what we can offer people and means that our products and services are truly rewarding.
We continue to conduct our own research into life after 50 with reports on happiness in later life, finances after 50 and ageism. This research is used by the likes of the BBC, national newspapers and the UK government to help the nation understand what people really value in later life.
We also work with leading finance journalists and industry experts to offer tips and guides on how to make the most of your money and life – both before and during retirement.
Meet some of the SunLife team
Mark Screeton
CEO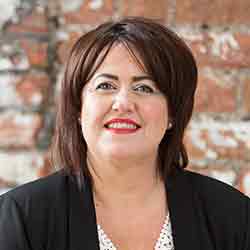 Lucinda Farrell
Director of Operations & Governance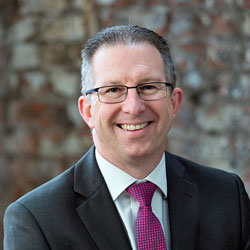 Ian Haskins
Head of Finance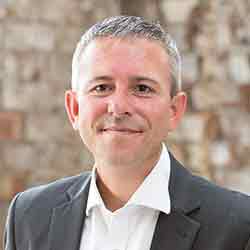 Richard Barrett
Director of Sales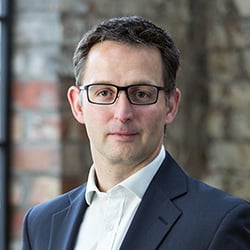 Ian Cooper
Director of Commercial & Partnerships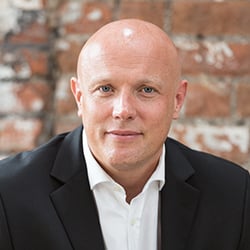 Chris Pearce
Chief IS & Business Architect
Fancy joining us?
We're a small but passionate team. If you'd like to find out more about what it's like to work at SunLife, check out our careers page.
Frequently asked questions
Whether you have questions about our products, services or SunLife in general, we're here to answer them. If you can't find what you're looking for in the FAQs below, contact us.