A guide to paying for your funeral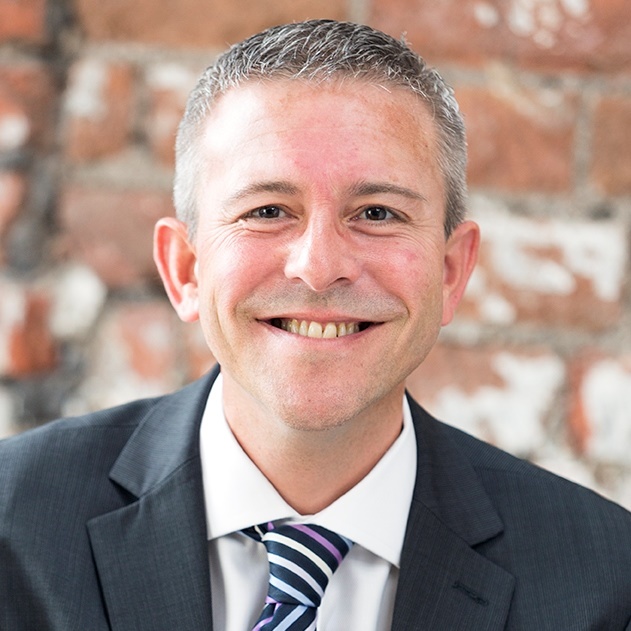 Director of Sales
Last updated 6th February 2023
7 min read
This article explains different ways to pay for a funeral in advance – including common types of funeral plans and insurance-backed plans – and will help you consider the pros and cons of each choice. Please bear in mind it is not financial or legal advice.
While funeral plans are a popular way to put provisions in place, they're not the only way to do it. Other options – such as insurance-backed plans, over 50s life insurance or savings and investments, which are explored later in the article – might be better suited to you. Make sure you research everything to decide what might be best for you.
Why pay for your funeral in advance?
The average cost of a basic funeral now stands at £3,953*, more than double what it was in 2004. Putting a plan in place for paying for your own funeral could ensure that all these costs are covered, no matter how much funeral costs increase in the future.
Having arrangements in place is also one of the final ways you can make a difficult time for your family a little easier. Reducing the emotional stress for your loved ones is a huge factor in getting a funeral plan for a lot of people.
You can also make your wishes known. Telling your loved ones what you'd like is the best way to ensure your wishes are honoured.
And none of us want to be a financial burden to anyone, let alone our children. Leaving a plan for our funeral ensures that our final act of independence is carried out – something that's important to many people. For those of us with children, it gives peace of mind that we've been parents until the end.
Since July 2022, funeral plans are authorised and regulated by the Financial Conduct Authority (FCA), and are protected by the Financial Services Compensation Scheme (FSCS). So you can rest assured that your funeral plan is safe.
*represents the average of the cost of a burial and the cost of a cremation in the UK. For more information about funeral costs by type and region, please see our Cost of Dying report.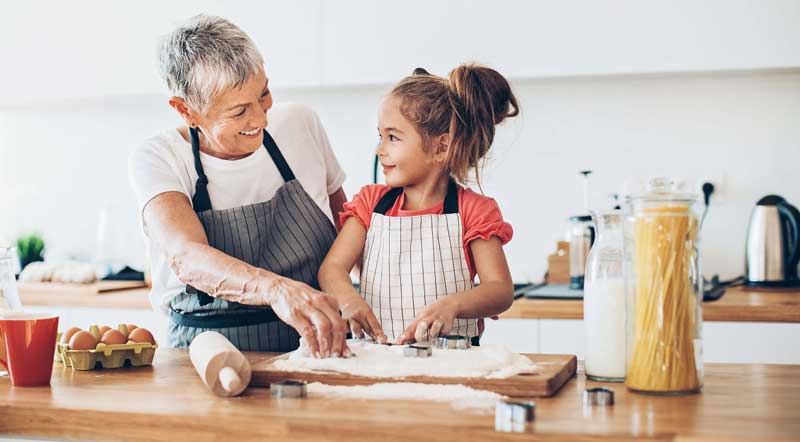 Funeral plans
What is a funeral plan?
A funeral plan allows you to arrange and pay for your funeral in advance with either a lump sum, instalments, or monthly payments. Having a funeral plan helps reduce the stress and financial strain on your loved ones.
A funeral plan can be organised directly with a plan provider. You can decide on a specific type of funeral and can sometimes pick what extras you'd like, such as the type of service or coffin.
There are two types of funeral plan: trust-based and insurance-backed.
Trust-based funeral plans
A trust-based funeral plan allows you to buy specified funeral services in advance at today's prices. The trust safeguards the money to ensure your funeral services will be delivered. There are two payment options for these: you can pay for your plan in a lump sum or in monthly instalments.
If you decide to pay with a lump sum, you will choose your funeral package and pay your plan provider upfront. They will then organise your funeral and support your family when the time comes. A typical lump sum funeral plan will cost between £3,000 and £5,000.
Companies also often allow you to stretch the payments out over several years, depending on the type of plan you choose. The full costs of your plan may not be covered until after you have paid instalments for an initial period – usually one or two years.
Typically, for instalment periods over 12 months, the total amount you pay will be more than the lump sum amount. For example, taking a plan that would cost, say, £4,000 as a lump sum may cost £5,000 if you choose to pay in instalments over five years.
Insurance-backed funeral plans
Some funeral providers use plans that are covered by insurance policies. When you die, the insurance payout goes to pay for your chosen funeral services.
Insurance-backed funeral plans are provided by funeral directors. The premiums you pay the funeral director are used by the funeral director to pay for a life insurance policy that pays out to them when you die. The money the funeral director receives from the life insurance policy is then used to cover the cost of the funeral services that you have requested.
With insurance-backed funeral plans, you pay a monthly premium for a defined term (e.g. five or 10 years), for the whole of your life, or until a fixed age (e.g. 90). As long as you've made payments for a certain length of time (typically 12 months, known as the moratorium period) and not missed any payments, you will be covered for your chosen funeral services no matter when you die.
What do funeral plans cover?
What's included in a funeral plan will vary between providers and the type of plan you choose. Some providers will allow you to choose from a wide range of options to create a completely bespoke service just for you, whereas other providers offer just the most popular options to make your choice simpler.
Be sure to check with your provider exactly what it is your plan covers.
Commonly included funeral services:
Guidance and advice on funeral arrangements
Funeral director's costs
Doctor's fees
Recording of special requests
Coffin
Collection and transport of the deceased (hearse)
Care of the deceased until the burial or cremation
Cremation or burial fees
Minister's fees
Religious service fees
What might not be covered:
Bereavement support
Use of chapel of rest
Family viewing
Limousines
Funeral to be held on a weekend
Transportation if death occurs whilst on holiday or away from home
Burial plot
Headstone
A venue for the wake
Any catering for the wake
Funeral flower costs
Funeral cover with life insurance
Another option for paying for your funeral is funeral cover provided by life insurance companies. You own the life insurance policy and agree that when you die the payout can be used to pay the funeral director for the funeral services you requested.
If things change, your family can request a cash payout instead of your chosen funeral services.
With both insurance-backed funeral plans and funeral cover with life insurance, you will not be covered for the full costs of your chosen services until after you have been paying into the plan for a certain length of time. Typically this will be one or two years, and is known as the moratorium period.
Premiums for both are also usually payable until 90 years old or until you die. This does mean you could end up paying more than the cost of a lump sum funeral plan, depending on how long you live.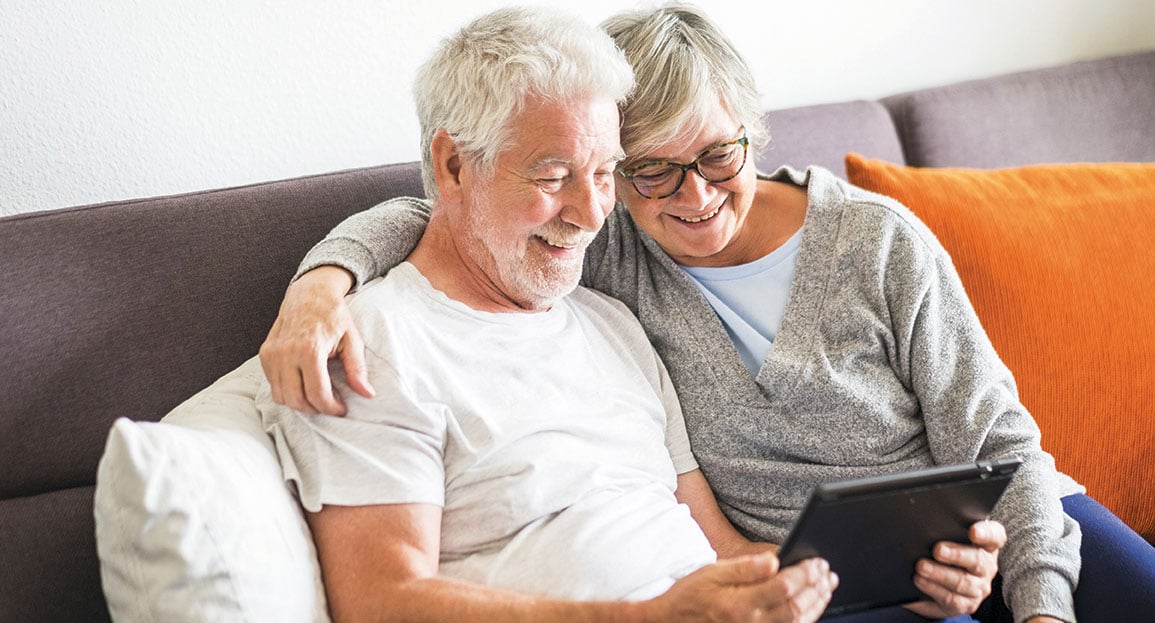 Traditional over 50s life insurance
An over 50s life insurance plan pays out a set amount of money when you die. This sum of money (called the 'payout') will be left to your chosen beneficiary or estate and can then be used to pay towards your funeral. It's important to understand that the cash sum payout may not be enough to guarantee to cover the cost of your funeral.
This can be a good option for people who want to put some sort of provision in place, but don't want to consider the specific details of their funeral just yet.
With this type of plan, you pay a monthly premium, which along with your age, will decide the cash paid out on your death. It's worth noting that these plans and their cash payout do not increase with inflation. See our over 50s life insurance guide to learn more.
Savings and investments
If you decide to use savings or an ISA to pay for your funeral, and you pay into it regularly, you might benefit from savings rates that increase the amount of money saved.
The downside of this is that savings rates might not increase at the same rate as funeral inflation, and there's no way of guaranteeing the money you save will be enough to cover the full cost of your funeral when you die.
It can take some time for your savings to be released to your estate. This means your family might initially need to pay for your funeral themselves if the money is not released in time.
Paying from your estate
Funeral costs can be paid for from your estate after you die. Some banks will release funds to pay for a funeral from the person's account who has passed away, if they are given an itemised bill from the funeral director and a copy of the death certificate.
If your bank won't accept this and you haven't made other arrangements, your family may need to pay for the funeral themselves and get reimbursed when the probate process has been completed.
It may take a while for the money to be released from your estate, as the probate process can take weeks and even months, depending on the size and complexity of the estate.
State-funded funeral
If you're entitled to state benefits, you may be entitled to financial support from the Government to help pay for your funeral. The support likely won't cover all the costs, but it might be able to help in some areas.
A Public Health Funeral, also known as a pauper's funeral, is arranged by a local council as a last resort for someone who has died alone, without any relatives and with no means to pay for a funeral. It is a no-frills service and you cannot make any choices towards what takes place.
Where to get funeral cover advice
Use the links below to find out more information about funerals and funeral plans. You'll be able to read more about your rights, the choices available, and any help with costs that you might be eligible for.
MoneyHelper – Funeral plans and funeral insurance
Citizens Advice – Arrange a funeral
The thoughts and opinions expressed in the page are those of the authors, intended to be informative, and do not necessarily reflect the official policy or position of SunLife. See our Terms of Use for more info.