What is probate and how does it work?
Posted on 18 May 2020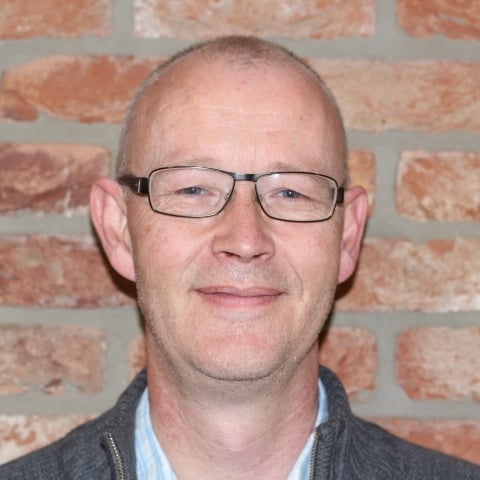 Senior Controls Executive
7 min read
This guide has been written using information from GOV.UK. It does not take account of individual circumstances and is for general guidance only. The information provided refers only to the law in England and Wales and is intended only for residents of England and Wales. If you need to obtain advice you should contact a specialist advisor.
Find out what probate is and how it works with a will
When a loved one dies, there are lots of things to sort out, from planning their funeral to sharing out their estate according to their will.
If you do find yourself dealing with their will (especially if you're the executor of the will), you'll need to deal with probate.
Whenever "executor" is mentioned in this article, this also applies if there is more than one executor.
Here's what you need to know about probate and what it involves.
Probate questions answered
What is probate?
Probate is the word used to describe the process of administering someone's estate after they've died. This includes things like collecting in their money, shares, property and possessions, and working out who'll inherit what.
What is a grant of probate?
A grant of probate is a legal document that the executor of the will should apply for. It authorises them to administer the deceased person's estate and carry out the wishes they left in their will.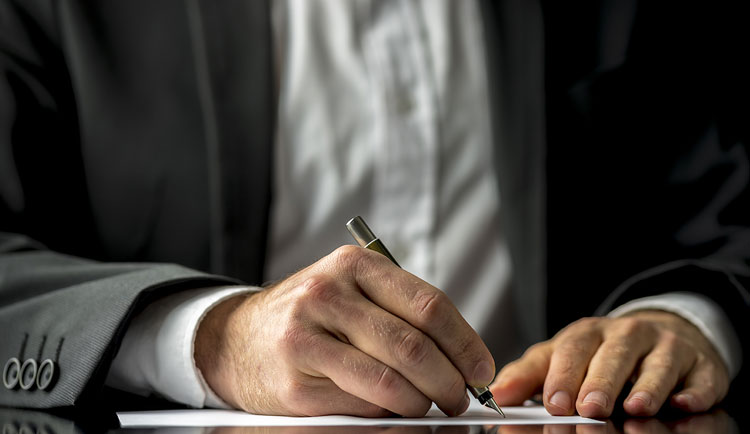 When is probate needed?
Probate is generally needed when someone dies and their estate is worth more than £5,000 and includes assets other than money (such as property or shares).
Is probate needed if there is a will?
If the deceased's will includes property, plus stocks and shares, you'll probably need probate.
But if they're only leaving personal possessions and savings of under £5,000, you might not need probate, because some savings providers do not require evidence of a grant of probate before releasing sums of this value. And if they have a jointly-owned property in their estate, it will automatically go to the other owner without the need for probate.
Who can apply for probate?
It's usually the executor (person) named in a will that can get the grant of probate to sort out the wishes of the deceased.
If no-one is named as executor in the will, or the person named won't or can't act, anyone over 18 who is named in the will to receive some or all of the estate can apply for the grant of probate.
It's worth noting that there can be more than one executor in a will.
How long does probate take?
That depends on how complex the deceased person's estate is. Getting a grant of probate usually takes four weeks from when you submit the application and send in your original documents. The gov.uk site has more information on what happens after you apply for probate.
After that, it's up to the executor to divide the assets according to the wishes in the will.
What is the process for probate?
The probate process is usually made up of the following steps:
Register the death.
Tell the Government about the death using the Tell Us Once service.
Find out what the deceased's estate includes and if there is a will.
Apply for a grant of probate and complete an inheritance tax return.
Place a notice in the Gazette to give persons owed money by the deceased the chance to claim what they are owed. This will protect the executor from responsibility for any debts.
Make sure payments due such as taxes, bills and any debts of the deceased are paid.
Recover any payments due, including any life insurance payments.
Value and collect their assets.
Prepare the estate account, keeping track of what came in, what was paid out, and what happened to the rest.
Divide the assets according to the wishes set out in the will.
How much does probate cost?
Where the value of the estate is over £5,000 the Government charges a fee of £215 if you're tackling the process yourself, or £155 if you're applying through a solicitor. There is no Government fee if the value of the estate is under £5000.
Using a probate advisor, such as a solicitor, will also cost money and prices will vary.
A probate advisor may charge you a fixed fee, charge you an hourly rate, or charge a fee based on a percentage of the value of the estate, which tends to range between 1% and 5% plus VAT (according to Money Advice Service).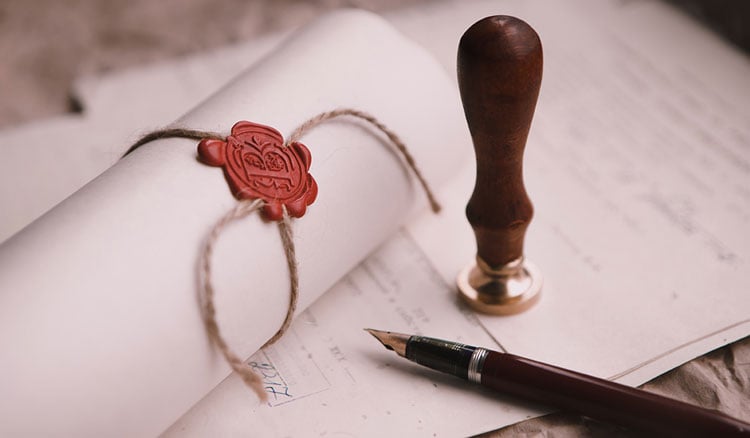 How to apply for probate
You can apply for probate if you're an executor. If there's no will you can apply for letters of administration if you meet the grounds to act as an administrator of the estate.
Here's some guidance on how to apply for probate:
If you're the executor of the will
To apply, you'll need an original copy of the will and an estimate of the estate's value.
The government website has a service where you can apply for probate online .
If you'd rather, you can fill in this form to apply by post.
If the person didn't leave a will
That's where intestacy laws come in to play. The law decides how the estate will be distributed.
You can still apply to administer the estate if you're the deceased's husband or wife, civil partner, or child (if over 18). Find out more about who can apply.
In this case, you'd apply for a grant of letters of administration.
However, you cannot apply if you're the partner of the deceased but were not their husband or wife, or civil partner when they died.
You can find out more about the laws of intestacy, and how to apply for probate in this situation in our article on dying without a will.
Other Legal Considerations
A grant of probate gives you the legal right to administer the deceased's estate.
If you don't want to or can't act as executor, you can refuse to act as long as you have not already become involved in the administration of the estate by carrying out tasks that the executor would normally do. For example, taking steps to collect the assets.
If you do act you can also appoint someone else, such as a solicitor, to help you by carrying out work on your behalf. This could include preparing and submitting the application for the grant of probate and preparing the estate account.
Up to four people can be appointed as executors, but only one probate application can be submitted. So, decide among yourselves who should apply.
There may be other legal issues depending on how complex the estate is. If you're concerned about this, you might want to hire a specialist advisor to help.
Contesting a will
You might be able to contest a will in certain circumstances, including if:
You don't think the deceased was fully aware of the contents of the will at the time that they made the will.
The will has been forged or false information was provided to the deceased to influence how they made their will.
The deceased no longer had mental capacity when they were writing their will.
The deceased was being unduly influenced, such as being pressured or threatened, while they were writing their will.
The will is not valid due to failing to meet formal requirements, for example because it has not been signed by the person making the will or the signature was not witnessed by 2 independent people when the will was signed.
The will is not valid because the deceased made a more recent will.
If you want to contest a will, you'll need to make a court claim to challenge a decision on probate.
It is also possible to apply to the court to alter the distribution of the estate of a deceased person to any spouse, former spouse, child, child of the family or dependant of that person in cases where the deceased person's will or the rules of intestacy fail to make reasonable financial provision.
You should consider seeking advice from a specialist advisor if you wish to challenge a will or make a claim for financial provision from the estate. The Law Society can provide you with details of a specialist advisor.
Useful links
Probate can seem like a daunting and complex part of dealing with the death of someone close to you.
Fortunately, the government website has more information on what you need to do if you're applying for probate.
If in doubt about whether or not you're the executor or if the deceased even had a will, head to find a will on the government website.