Over 50 life insurance guides
Welcome to life after 50
You're in great company. Meet the amazing over 50s who are defying
stereotypes and enjoying the best years of their life.
Who are we? SunLife, by the numbers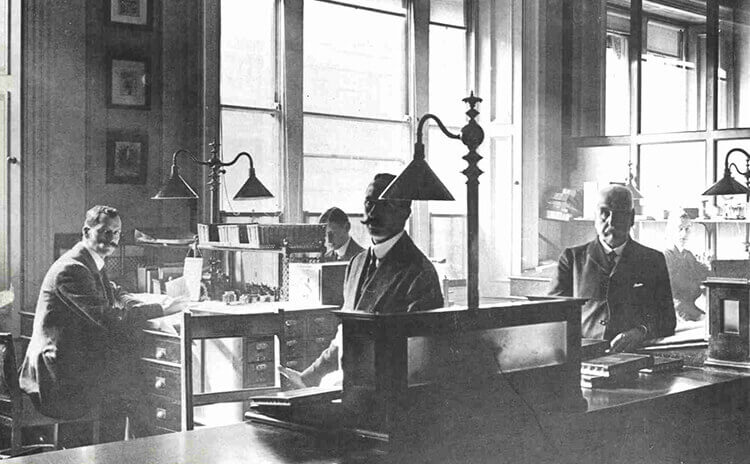 Our roots are over 200 years old
What's more, back in 1900 SunLife was the very first company to offer life insurance without a medical – something we still do today, with The Guaranteed Over 50 Plan, the UK's most popular over 50's life cover.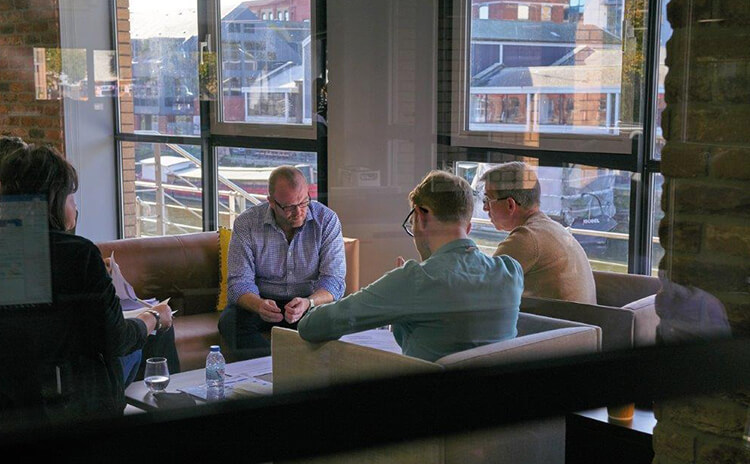 We've over 800,000 policies
We're proud to be a household name that people trust, and from our offices in Bristol, our people work hard to repay that trust – with straightforward, affordable and rewarding products. We help customers protect their world, pursue their ambitions and prepare for the future.
We believe in life after 50
Like our advertising campaign says: Welcome to life after 50 – They could be the best years of your life. We conducted the biggest study into life after 50 ever undertaken in the UK – so we understand what people over 50 value and we're better able to meet their needs.
The smallest print
1. More people trust us with their over 50s life cover than any other provider. SunLife has 64.1% market share of all whole of life guaranteed acceptance plans bought directly. Source: ABI statistics issued in November 2019 for 12-month period to 30 September 2019 based on new Phoenix Life policy sales trading as SunLife
2. SunLife offers the lowest monthly premium option of £3.70, making it the most affordable way to take out over 50s life cover.
3. 90% of lifetime mortgage customers release equity within £10,000 – £100,000 or more. The amount released will depend on your age and value of your property.