Equity Release
Get all the information you need for equity release, or why not get it sent directly to you with our equity release newsletter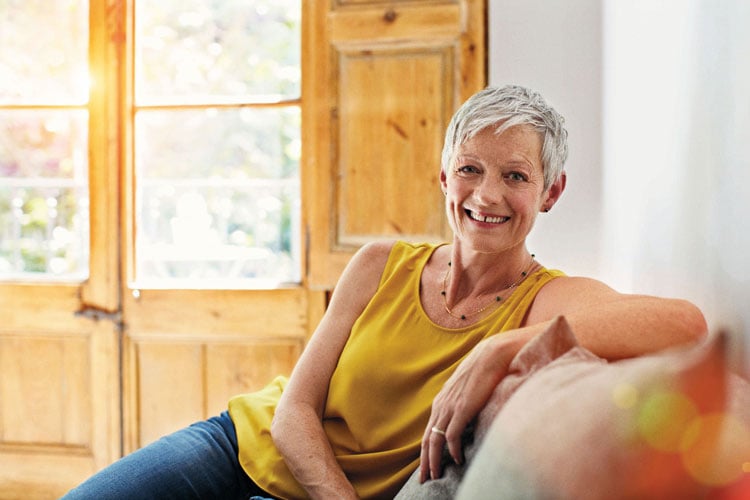 What is equity release?
Equity release is a tax-free way to get cash from the value that's tied up in your home, without having to sell or move. It's a loan secured against your house, which is only repaid when you die or move into long-term care.
How equity release works
Equity release plans are available to UK residents who are aged 55 or over, and who own a qualifying property worth over £70,000.
The money you release is tax-free. You'll need to use it to pay off any outstanding mortgage first, but you can spend the rest however you like. For example, lots of people use it for home improvements or to help their family.
You can choose to release the money in one lump sum or in smaller instalments. There are no monthly repayments, although some plans do give you the option to pay off the interest of the loan monthly.
With a lifetime mortgage (the most popular equity release mortgage), the outstanding loan and any unpaid interest is paid back when your house is sold. This is usually when you pass away or move into long-term care.
3 simple first steps if you're thinking about equity release:
Use our calculator to see how much you could release
Sign up to our newsletter to get more on equity release straight to your inbox
Equity Release Calculator
Find out how much money you could release in 60 seconds with our free calculator.
Calculate equity
Claim your free digital equity release guide
Simple, jargon-free and the only equity release guide with the Fairer Finance 'Clear & Simple' mark.
Get your digital guide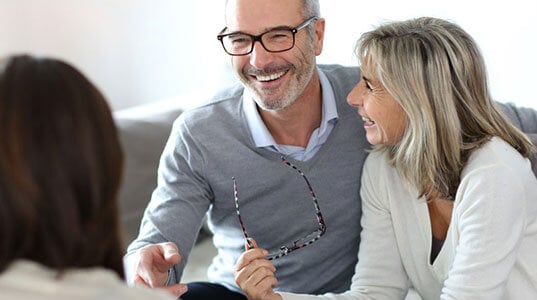 What to expect when speaking to an adviser
It's important to speak to an impartial and expert adviser before you release equity from your home.
Usually, you can speak to them over the phone, through a video call, or face-to-face. They should explain all of the details and the options available. To help you get started, we've compiled a list of possible questions you can ask your adviser.
Why speak to an equity release adviser?
You have to get equity release advice before you apply, but it's also a good first step. Here's why:
They'll answer all your questions
You can ask your adviser anything about equity release.
If it's not right for you, they'll say so
Advisers should be impartial, meaning they'll advise against equity release if they don't think it's suitable for you.
They'll find you the best rate
A good adviser will look at options from across the whole market and find you the best deal.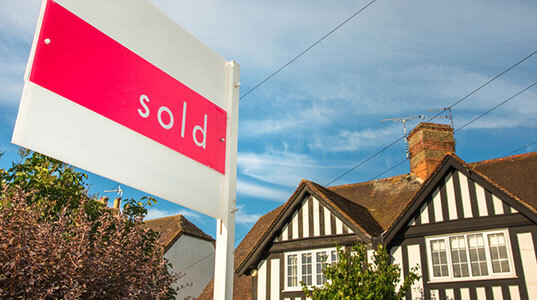 Selling your home or repaying your equity release loan early
What happens if you need to repay your equity release loan early
Whether you can repay the equity you've borrowed early will depend on your plan provider. There are often early repayment fees, so it's best to check with your provider and equity release adviser before making any decisions.
Selling your house after equity release
With many schemes you can still move home once you've released equity. Just be aware that certain conditions may apply and there may be fees to pay. Your adviser can discuss this with you in more detail.
If you're thinking about releasing equity and want to know more about what happens afterwards, it's best to speak to an expert adviser. Different plans and providers vary in how they approach the sale of your home and early repayments (if you want to make them). An adviser can take you through the plans that are best suited to you.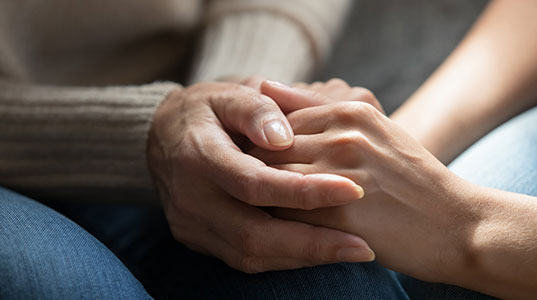 What happens when you die or move into care
How your equity release loan will be repaid
There are a few options, depending on the type of plan you choose.
With a lifetime mortgage, the person who is in charge of your estate – perhaps your spouse or child – usually sells your home. Then the money made from the sale repays your equity release loan, including any outstanding interest.
If you don't leave your house to anyone in your will, or if you have a home reversion plan, your equity release provider will arrange everything instead.
The loan usually needs to be repaid within 6–12 months of your passing.
Your expert adviser will let you know what your options are right from the get-go. Just remember to keep your family in the loop, so they know what to expect when the time comes.
Answers to your questions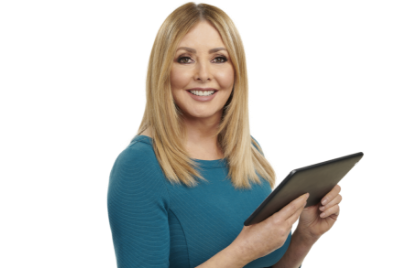 Get all the latest news
Sign up for our free newsletter for all the latest equity release updates – straight to your inbox
Oops that doesn't look right – please check your email
1. These figures are for illustration purposes only and are based on a lifetime mortgage. It is only an indication and isn't guaranteed. You should seek a personalised illustration and ask for more information. All figures are correct as of May 2021.
2. House Prices – Halifax 2019
---
Legal and regulatory information
Not all products are available outside of mainland UK, please call us to discuss if you have any queries.
This website contains information on how Equity Release works. This website does not contain advice, so you will need to discuss your circumstances with an expert adviser to be satisfied equity release meets your needs.
Who are SunLife?
SunLife Limited distributes financial products and services. Registered office: 1 Wythall Green Way, Wythall, Birmingham, B47 6WG, United Kingdom. Registered in England and Wales, number 05460862. SunLife Limited is authorised and regulated by the Financial Conduct Authority and is entered on the Financial Services Register (reference number: 769427).