How much is my house worth?
Last reviewed 20th June 2023
3 min read
House prices in the UK are continuing to rise every year[1].
Your home could now be worth quite a bit more than you paid for it – exciting news if you're looking to buy or sell.
Maybe you're just curious and would like to know a bit more about your property.
Or perhaps you want to know if you can access cash that's tied up in your home, either by releasing equity or remortgaging?
To help you on your way, here's a quick guide on how you can get an estimate house value for free.
How can I value my house online?
Gone are the days when only an estate agent could do your home valuation.
Now you can get a house value estimate online. Here's how: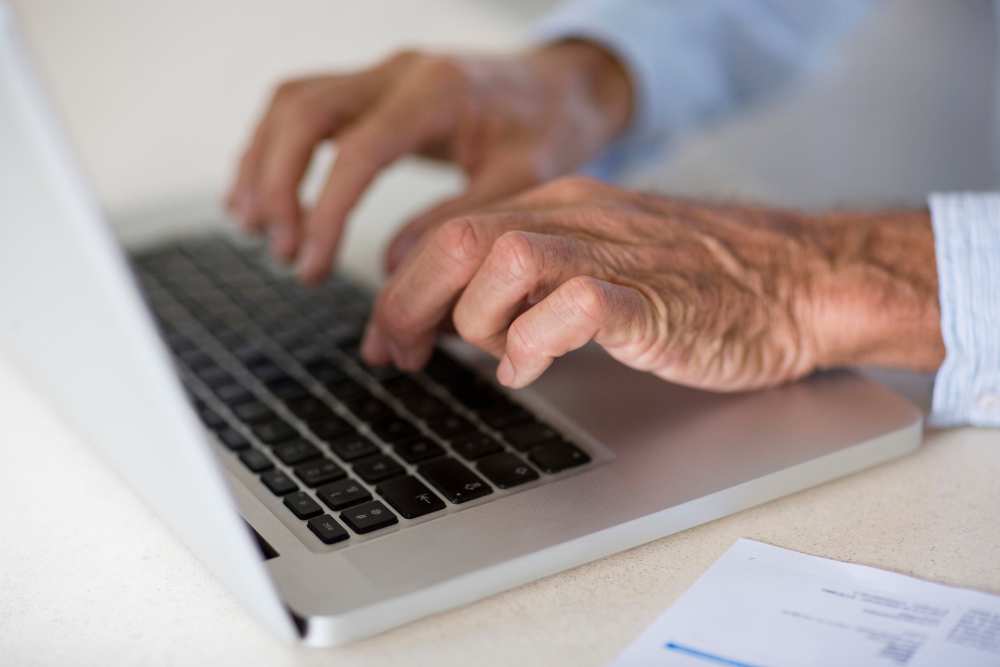 See what houses near you sold for
If you want to know how much your house is worth, you have to ask 'what are the house values in my street?'
Searching for house values by postcode is an easy way to find out.
It helps to know how much properties in your area have sold for in the past, too.
To get past property prices, Zoopla has this handy tool(www.zoopla.co.uk opens in a new tab) that lets you search by postcode.
Or you could try Rightmove's house price search tool(www.rightmove.co.uk opens in a new tab).
Check house price trends
Doing a bit of market research can give you an idea of your home's value.
The Land Registry's House Price Index(www.gov.uk opens in a new tab) is a great place to start.
It breaks down UK and regional house prices by property type.
Just keep in mind their figures are generally from the month before.
If you want some in-depth stats on the housing market, Halifax(www.halifax.co.uk opens in a new tab) and Nationwide(www.nationwide.co.uk opens in a new tab) each do their own detailed house price index.
Get a free property valuation
Lots of websites claim to be able to answer the question 'what is my house worth?'
Just remember that any valuation you get is an estimate.
To be on the safe side, you should combine your valuation with the relevant House Price Index stats and a survey.
To get a free online estimate of your property's value, try:
It's always good to get a second opinion, so why not use more than one of these valuation tools?
Next steps
So you've answered the question 'how much is my property worth?'
What now?
Is your heart set on moving to the seaside?
Maybe you'd like to do your house up and increase its value, or help your kids get on the property ladder?
Perhaps you want to know about the different ways you can release equity in your home to get tax-free cash? If so, you can use your home's valuation to get a free estimate of how much money you could access through equity release.
[1] Land Registry UK House Price Index(landregistry.data.gov.uk opens in a new tab)
Use our 60 second equity release calculator
Use our 60 second equity release calculator
Use our equity release calculator
Use our 60 second
equity release calculator
Release tax-free cash from your home
The thoughts and opinions expressed in the page are those of the authors, intended to be informative, and do not necessarily reflect the official policy or position of SunLife. See our Terms of Use for more info.