Our goal is to help people get the most out of life. If you think you can help us do that, we'd love to hear from you.
What's life like at SunLife?
Yes, we're a market-leading financial services business but that doesn't mean we're dull. Far from it. Our Bristol offices are bright and colourful and the people who work for us are passionate about delivering the right products for our customers. We enjoy going the extra mile!
Today, we provide our customers with a range of financial products including over 50 life insurance, funeral plans, life insurance, pet insurance, home insurance, ISAs and Will writing services. It's about making financial products more accessible to more people.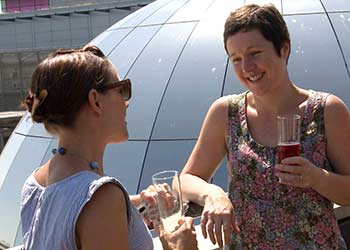 Our values
We subscribe to 3 key values. It's what we live and work by. Everything we do is:
Courageous - making the biggest difference for our customers and colleagues
Collaborative - teamworking effectively and expanding our universe
Creative - enquiring minds with the passion to try new things
If you think SunLife is the place for you, then get in touch at Suzanne.Jones@sunlife.co.uk. We offer a wide range of careers including: Marketing, Finance, Supplier Management, Operations, Product Development, Procurement and Business Risk.
What our staff say
Don't just take our word for it, here's what some of our staff say about working for SunLife.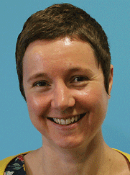 "It's great to work for a company that has such a strong vision. We all believe that our products and processes should be easy to understand - and that really drives everything we do."

Delia Keable, Distribution Manager