What to do if you're retired and in debt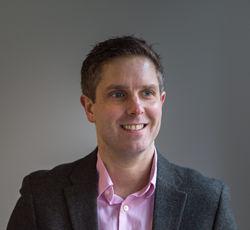 Money expert and Founder of Fairer Finance
Last updated 4th October 2021
8 min read
Whatever stage of life you're at, it's important to have an achievable plan to pay down any debt you owe.
But if you're one of the growing numbers of people who still owe money when you're in retirement, the choices available to you will be slightly different to those you had during your working life.
Getting a regular mortgage, for example, can be harder work – as many lenders have maximum age limits. And the older you are, the harder it can be to get accepted for a personal loan or a credit card.
The good news is that with more and more people needing some financial flexibility in retirement, there's a growing number of options available.